C99 x Blueberry Fast - feminized seeds 5 pcs Seedsman
-28%
22 points to the loyalty system
C99 x Blueberry Fast is a successful cross between Cinderella 99 and Original Blueberry. Feminized marijuana seeds with fast flowering genetics. More
C99 x Blueberry Fast - feminized marijuana seeds from Seedsman seed bank
Feminized marijuana seeds of a popular variety with fast version genetics. The parents of C99 x Blueberry Fast are Cinderella 99, Blueberry and a variety with fast flowering genetics.
As a result, the plants are ready for harvest in just 45 days.
Indoor yields are around 350-450 gr/m2. Outdoors, the plants are ready for harvest in September.
This is a high THC variety.
Basic information about C99 x Blueberry Fast
Genotype: indica/sativa
Genetics.
Yield: 350 - 450 g/m²
Height: 80 - 140 cm
Flowering time: 6 - 7 weeks
Harvest month: September
THC: 15 - 20 %
Terpenes contained in the C99 x Blueberry Fast cannabis plant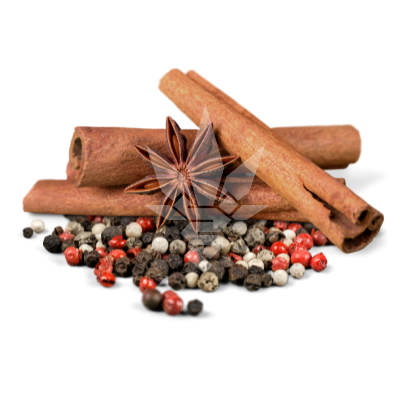 Caryophyllene - This terpene has a typical peppery smell. It is suitable for people suffering from frequent upper respiratory tract infections. Its analgesic effects could help with relieving various types of pain.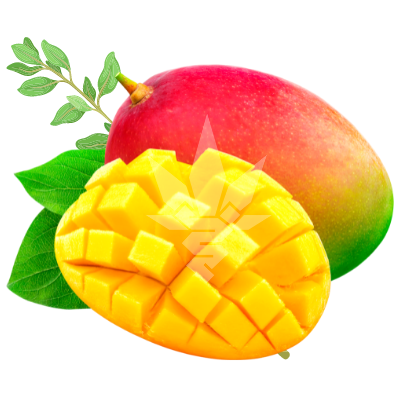 Myrcene -One of the most common terpenes found in cannabis. It has an earthy smell. You can also smell the spicy aroma of cloves in it. This terpene is mainly concentrated in the flowers of the plant.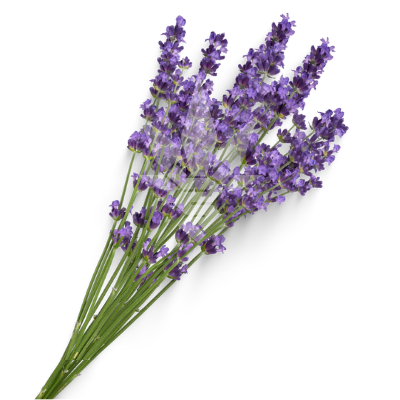 Linalool - Has a calming effect. It relaxes muscle tension, relieves stress and restores calmness to the entire nervous system. It also aids in better sleep and strengthens the immune system.