Cali Crasher - feminized seeds 5 pcs, Doctor's Choice
Cali Crasher feminized - new feminized Sativa strain from Doctor's Choice. Named after the Hindu goddess Kali, this strain symbolizes enlightened consciousness and helps to reveal the hidden essence of each person. More
The description of the autoflowering marijuana seeds Cali Crasher is taken from the official manufacturer Doctor's Choice. With the current laws of the Czech Republic, this product has limited use and is for collector's purposes only.(more)
Cali Crasher - Doctor's Choice autoflowering seeds
This unique strain, similar to a mythical deity, will destroy all the limits that confine our inner man and give you the power and endless energy of creativity.
It is an unusual combination of Colombian genetics with the strongest Afghan Indica.
This strain is really easy to grow and has a fairly strong health status, making it suitable for beginners.
Cali Crasher will grow large enough: the average height indoors is 150 cm or more. Really good productivity is another advantage of this variety, in optimal conditionsin optimal conditions, it yields an impressive 700 g/m2 outdoors and up to 500 g/m2 of fat frost lumps indoors.
The fine smoke of Cali Crasher with a distinctive woody-citrus flavour
Details of Cali Crasher
Genetics: Kali Mist x AK47 x Columbian Gold
Genotype: Sativa 75% / Indica 25%
Height: indoor (70-100 cm) / outdoor (75-150 cm) / greenhouse
Yield indoor: 400-600 g/m²
Yield outdoor: 300-500 g/plant
Harvest: 10+ weeks after germination
THC: high
Terpenes contained in Cali Crasher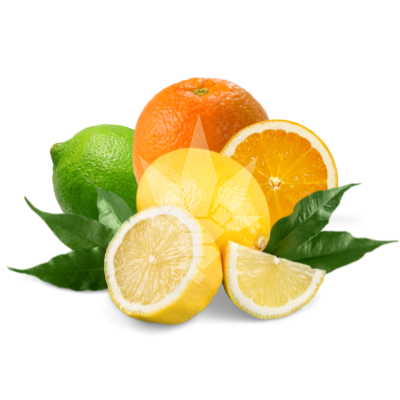 Limonene - Limonene has a distinct citrus aroma and is a powerful antioxidant. It is popular in aromatherapy and has antiviral effects. It contributes to the treatment of respiratory problems, diabetes and weakened immunity.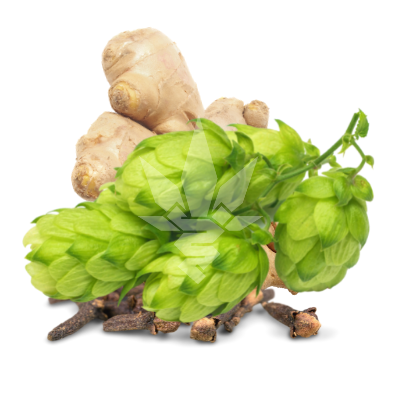 Humulene - Humulene is characterized by an earthy, pungent aroma with hints of spice. It has antibacterial and anti-inflammatory properties. It is used in inhalation of therapeutic vapours to relax the upper and lower respiratory tract. Contributes to the treatment of asthma, allergies, sinusitis or bronchitis.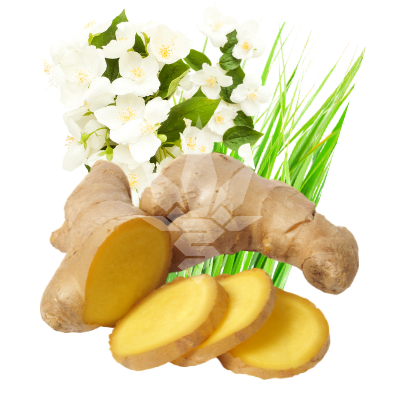 Nerolidol - Nerolidol has a fresh floral-fruity aroma with woody notes. It is most commonly used in aromatherapy and has antiparasitic, antifungal and possibly anti-cancer effects. It contributes to the treatment of depression, anxiety, excessive stress, pain, inflammation and stomach ulcers.
Parameters
| | |
| --- | --- |
| Flowering type | photoperiod |
| Version | feminized |
| Flower length | long (10+ weeks) |
| Genotype | sativa, indica |
| THC content | high (15-20%) |
| Placement | indoor, outdoor, greenhouse |
| Height | large (over 1.5m) |
| Difficulty | malá náročnost |
| Terpenes | humulen, limonen, nerolidol |
| Category | Cannabis |