Californian Snow Auto - autoflowering marijuana seeds 10 pcs Fast Buds
This top-notch blend of American Old School Hot California with a dash of Canadian ruderalis is one to watch. Give it a chance and you'll never miss a bit of Californian sunshine in your life, even in the coldest and darkest regions of the world. More
The description of the autoflowering marijuana seeds Californian Snow Auto is taken from the official manufacturer Fast Buds. With the current laws in place in the country, this item has limited use and is for collector's purposes only.(more)
Californian Snow Auto autoflowering marijuana seeds from Fast Buds
Californian Snow Auto is the result of a cross between Cali' Sativa and autoflowering genetics.
The height of Californian Snow rarely exceeds 130 cm, usually reaching 80 cm, making it suitable for both indoor and outdoor cultivation. When grown outdoors in warm climates, you can achieve up to four harvests per growing season .The plant gives a yield comparable to photoperiod plants, up to 550 g/m² indoors and 250 g/plant outdoors.
Californian Snow contains 23% THC and its giant ice crystals make it look like a snowy plant.
Summary of basic information on Californian Snow Auto cannabis genetics
Genetics: USA, Californian auto
Genotype: Sativa 70% / Indica 30%
Plant height: 80 - 130 cm
Yield: indoor 400 - 550 gr/m2, outdoor up to 50 - 250 g/plant
Flowering time: 9 - 10 weeks
THC: up to 23 %
Terpenes contained in the Californian Snow Auto cannabis plant: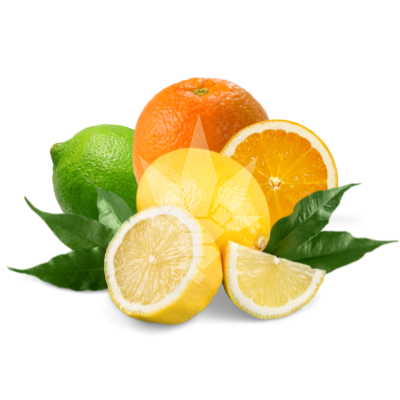 Limonene - A common but all the more abundant terpene with the typical aroma of the citrus fruit in which it is found, it is a powerful antioxidant with anti-inflammatory and antiviral effects. In aromatherapy it is used in the adjunctive treatment of respiratory diseases.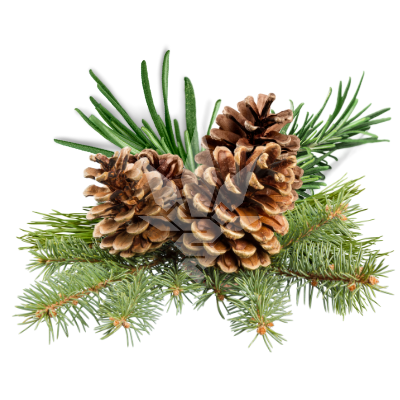 Pinen - Pinen has a fresh herbal aroma. It may offer a range of potentially therapeutic effects and has anti-inflammatory properties. It contributes to the treatment of asthma and respiratory tract infections.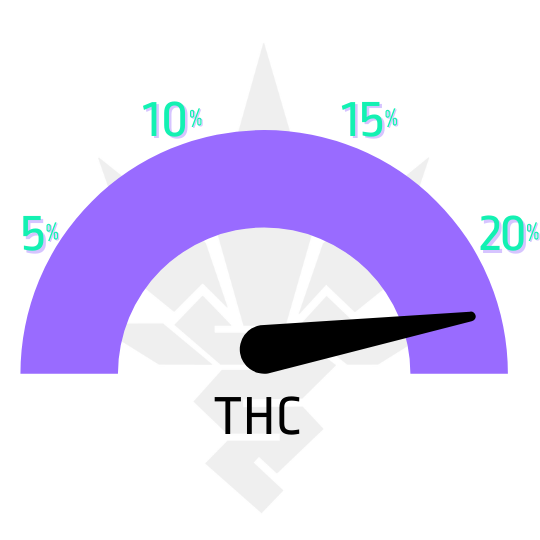 Parameters
| | |
| --- | --- |
| Flowering type | autoflowering |
| Version | feminized |
| Flower length | medium (8-10 weeks) |
| Genotype | sativa |
| THC content | very high (nad 20%) |
| Yield | medium |
| Placement | indoor, outdoor |
| Height | medium (1 - 1.5m) |
| Difficulty | malá náročnost |
| Terpenes | myrcen, pinen |
| Genetics | Californian |