Candy Kush Express Fast Flowering feminized seeds 3pcs Royal Queen Seeds
Candy Kush Express - Fast Version is unique among all indica and sativa hybrids: 40% sativa and 60% indica. More
The description of Candy Kush Express feminized seeds is taken from the official producer Royal Queen Seeds. With the current laws in the Czech Republic, this product has limited use and is for collector's purposes only.(more)
Feminized cannabis seeds Candy Kush Express
In general, plants that combine sativa and indica tend to lean heavily towards one side or the other, especially in terms of genetic origin.However, Candy Kush Express Fast Flowering is also unique among Indica/Sativa hybrids . Specifically , with 40% sativa and 60% indica, this Kush strain is close to a true, evenly mixed hybrid. Sweet Specialis part of the direct genetic origin of Candy Kush. The variety is known for its unrivalled sweet aroma.
The other genetic parent of Candy Kush Express is the legendary Royal Kush. Royal Kush is a famous Indian strain that itself is descended from the unspeakably potent Afghani Kush. Candy Kush Express is very low in CBD.
TheTHC in the strain in question is as high as 18%.
Details of the Candy Kush Express cannabis strain
THC: 18 %
CBD: Low
Indoor yield: 475 - 525 gr/m2
Outdoor yield: 450 - 500 gr/plant
Indoor height: 60 - 100 cm
Height outside: 100 - 170 cm
Flowering: 7 - 9 weeks
Harvest month: early September
Genetics: Sweet Special x O.G. Kush
Sativa 40% Indica 60%
Aroma : Sweet, sugary
Cannabis terpenes in Candy Kush Express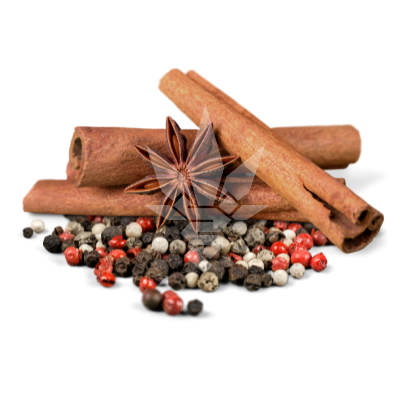 Caryophyllene -Caryophyllene has a typical spicy aroma with woody notes. The flavour has a distinctive flavour with aromatic notes and a hint of sweetness. It has anti-inflammatory effects and is therefore a great help in the treatment of inflammation of the upper and lower respiratory tract.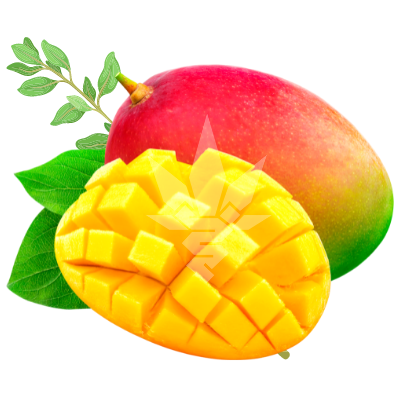 Myrcene - The most commonly found terpene in plants. Its scent is very earthy and spicy with a hint of musk. It is mainly found in lemongrass, thyme or laurel. Myrcene is mainly concentrated in cannabis flowers. It has antioxidant and anti-inflammatory properties.