Caramba - feminized seeds 5 pcs, Paradise Seeds
Caramba is a Wappa x Gelato 33 hybrid with a fast finish. It is complemented by great flavour and a happy effect. More
The description of Caramba feminized seeds is taken from the official producer Paradise Seeds. With the current laws of the Czech Republic, these goods have limited use and are for collector's purposes only.(more)
Caramba by Paradise Seeds
Caramba is a fast flowering exotic indica that brings a purple hue to Paradise's Wappa family. It comes with a big personality in the form of enhanced flavour, big yields and high THC content (24% THC).
It's a Wappa x Gelato 33 cross, which means it brings all the award-winning qualities of the most popularParadise hybrid with the extra resin, enhanced flavour and extra strength provided by the extra sticky sweet Gelato phenotype.
Its uplifting energy may be popular with those looking for a little respite from the dark gloom, and this strain also has appetite-stimulating properties.
The aroma is intense and its limonene terpene profile carries with it an orange citrus sharpness
Details of Caramba Paradise Seeds
Genotype: 60% indica, 40% sativa
Genetics: Wappa x Gelato 33
Flowering time: 7 - 8 weeks
Indoor yield: 600 g/m²
Yield outdoor: 900 g/plant
THC: 20%
Terpenes contained in Caramba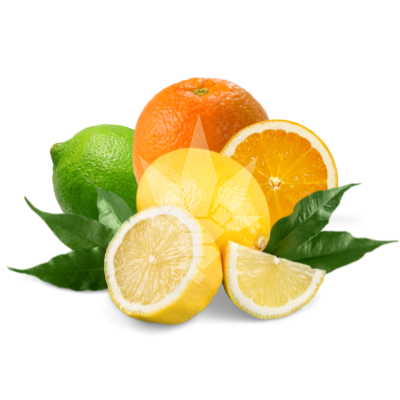 Limonene, a terpene with a characteristic citrus fruit aroma, in which it is commonly found, is another member ofthe cannabisterpene family. Limonene is a powerful antioxidant with anti-inflammatory and antiviral effects. In aromatherapy it is used in the adjunctive treatment of respiratory diseases.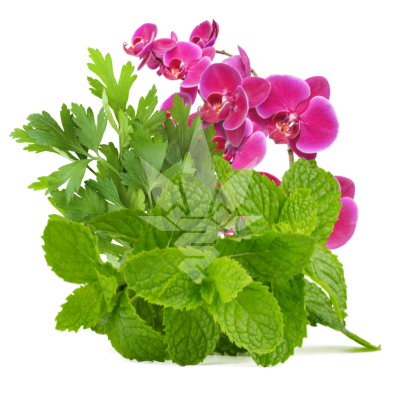 Ocimene - The aroma and taste of ocimene are captivating, quite sweet with subtle floral undertones. Like other cannabis terpenes, ocimene boasts anti-inflammatory properties. However, it also has anantifungal effect and is therefore widely used in the treatment of infections.