Caramellow Kush Automatic - autoflowering cannabis seeds 10 pcs, Sensi Seeds
Caramellow Kush Automatic is a dominant indica strain with a medium flowering time. Autflowering marijuana seeds were created by combining the well-known Gorilla and Zkittles auto strains. More
Caramellow Kush Automatic - autoflowering marijuana seeds from Sensi Seeds
Caramellow Kush Automatic marijuana seeds are a combination of the popular Gorilla strain and the autoflowering Zkittles Auto variety.
Caramellow Kush Automatic is an indica-dominant cannabis strain with a medium flowering time. It usually lasts between 55 and 70 days.
Cannabis plants can be indoors or outdoors. Indoor plants usually grow to a maximum height of 100 cm. Outdoors they can be slightly taller, about 120 cm.
This undemanding autoflowering cannabis variety produces high yields of up to 550 grams per m2 indoors. Production for outdoor plants averages 450 grams per plant.
Details of the Caramellow Kush Automatic cannabis variety
Genotype: 75% indica, 25% sativa
Genetics: Gorilla x Zkittles Auto
Flowering time: 55 - 70 days
Indoor plant height: 80 - 120 cm
Indoor yield: up to 550 g/m2
Plant height outdoor: 90 - 120 cm
Outdoor yield: approx. 450 g/plant
Basic terpenes contained in Caramellow Kush Automatic cannabis plants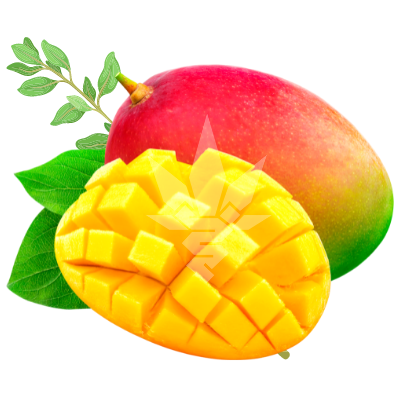 Myrcene - It is oneof the most common terpenes found in cannabis plants. Its strong herbal aroma with a subtle accent of spice is enhanced by a hint of musk. It can also be found in lemongrass, thyme or bay leaf and hops. In the marijuana plant it is concentrated mainly in the flowers. It contributes to the treatment of many inflammatory diseases such as osteoarthritis and rheumatism.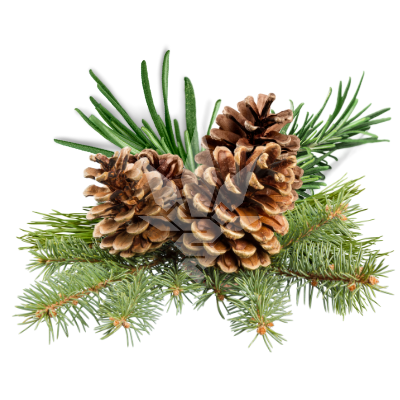 Pinen - One of the most common terpenes with a fresh aroma of rosemary, basil and pine needles, it is typical of conifers. It has significant anti-inflammatory effects and can fight infection germs, which is why it is suitable in aromatherapy for people suffering from asthma, for example.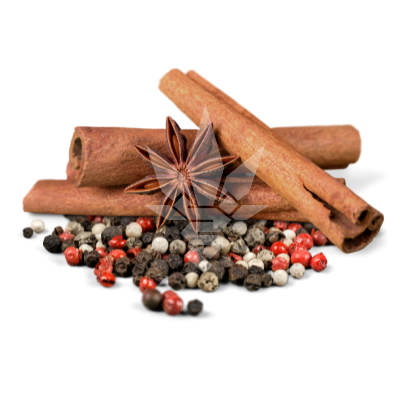 Caryophyllene - Caryophyllene is characterised by a peppery aroma with woody notes. This makes it very fresh. It has anti-inflammatory effects and is thus a great help in the treatment of inflammation of the upper and lower respiratory tract.
Alternative products (3)
| | |
| --- | --- |
| Flowering type | photoperiod |
| Genotype | sativa |
| Placement | outdoor |
According to us, this model is among the best ganja you have ever had the chance to taste.
| | |
| --- | --- |
| Flowering type | autoflowering |
| Genotype | indica |
| Placement | outdoor |
A strong indica known for its huge autoflowering yield.
| | |
| --- | --- |
| Flowering type | autoflowering |
| Genotype | fifty-fifty |
| Placement | indoor, outdoor |
Alpine Delight CBD Automatic marijuana seeds belong to Sensi Seeds' proud list of CBD varieties. This hybrid cannabis strain has a balanced…