Cashew Kush - feminized hemp seeds 3 pcs, Sensi Seeds
A high yielding, hybrid strain, Cashew Kush is 50% indica and 50% sativa. Sensi Seeds delivers marijuana seeds created by combining two acclaimed strains from the USA - Do-Si-Dos and Mendo Breath crossed with Kush. More
Cashew Kush - feminized marijuana seeds from Sensi Seeds
Ahybrid strain with a balanced ratio of indica and sativa genotypes,Cashew Kush is a high-yielding strain brought to you by Sensi Seeds.
The feminized marijuana seeds combine two well-respected American strains in their genetics. Cashew Kush is a cross between the Do-Si-Dos and Mendo Breath strains , which were crossed with Kush.
The plants are medium-sized and suitable for indoor and outdoor environments. Their flowering time is usually 55 - 75 days.
The Cashew Kush strain offers excellent yields. Indoors they are around 400g/m2 and outdoors you can expect more than 500g per plant.
Summary of basic information about the Cashew Kush cannabis strain
Genotype: 50% sativa, 50% indica
Genetics: Do-Si-Dos x Mendo Breath x Kush
Flowering time: 55 - 75 days
Indoor height: 100 - 150 cm
Indoor yield: 400 - 450 g/m2
Outdoor height: 150+ cm
Outdoor yield: 500 g/plant
The dominant terpene found in Cashew Kush cannabis plants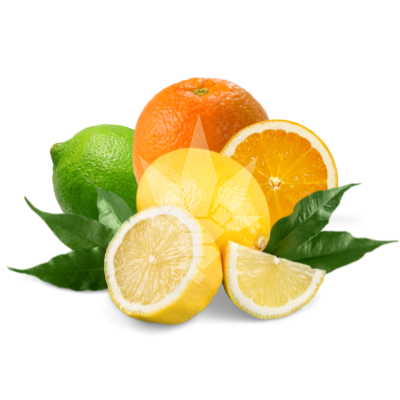 Limonene - Limonene is one of the most commonly found cannabis terpenes. It has good anti-inflammatory properties and is a powerful antioxidant.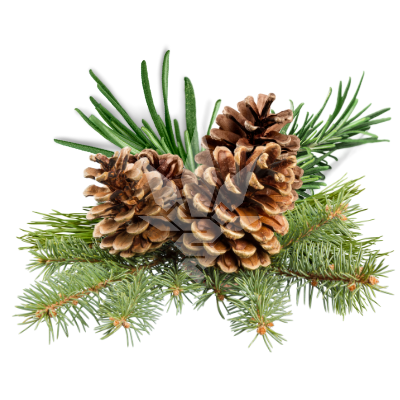 Pinen - It has anti-inflammatory effects that are especially welcomed by asthmatics, for whom fresh air is a balm for the respiratory tract. And that is exactly the effect this terpene can have. At the same time, it can fight possible infectious germs.
Parameters
| | |
| --- | --- |
| Flowering type | photoperiod |
| Version | feminized |
| Flower length | medium (8-10 weeks) |
| Genotype | fifty-fifty |
| Yield | high |
| Placement | indoor, outdoor |
| Height | medium (1 - 1.5m) |
| Terpenes | limonen, pinen |
| Genetics | Kush |