CBD Blueberry (1:16) - feminized seeds 5 pcs Cannapio
Blueberry CBD is a high quality feminized strain with a high CBD content and is one of the exclusive strains of the Cannapio Premium range. These excellent cannabis seeds were created by combining the Blueberry, OG Kush CBD and Afgan CBD strains. BATCH. n 05/2023 More
CBD Blueberry (1:16) feminized hemp seeds from Cannapio
Combining the excellent strains of Cannabis Blueberry, OG Kush CBD and Afghani CBD has created this dominant strain called CBD Blueberry. The big plus is that this strain has a high CBD content and a very low THC content.
The feminised Blueberry CBD seeds grow into a remarkable cannabis plant with THC levels of around 0.6% along with 16% CBD.
The flowering period of CBD Blueberry takes about 9-10 weeks. It is suitable for both indoor and outdoor environments. This cannabis strain will do very well in temperate, Mediterranean, dry and mountain climates.
It is an undemanding strain with high resistance to mould.
Plants can grow to a height of 90-140 cm indoors and up to 160 cm outdoors.
The terpene profile of this variety is exceptional, consisting mainly of terpineol, limonene, myrcene, humulene, pinene and linalool. These essential oils produce a full and distinctive aroma reminiscent of wood, citrus and pine.
CBD Blueberry variety details
CBD: 14-16%
THC: 0,5-0,6 %
Genetics: Blueberry x OG Kush CBD x Afghan CBD
Genotype: predominantly indica
Flowering time: 60-65 days
Indoor yield: 400 g/m2
Yield outdoor: 400 g/plant
Indoor plant height: 90-140 cm
Plant height outdoor: 120-160 cm
Properties and potential of the terpenes contained in the cannabis plant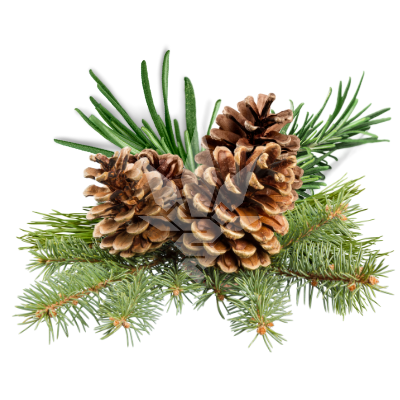 Pinen - A characteristic feature is the very fresh, distinctive but unobtrusive aroma of herbs and other grasses. Its aroma and taste combine notes of rosemary, basil and the scent of the forest. This terpene is characteristic of conifers in particular. Thanks to its anti-inflammatory properties, it is used in aromatherapy and inhalation in the treatment of asthma and respiratory infections.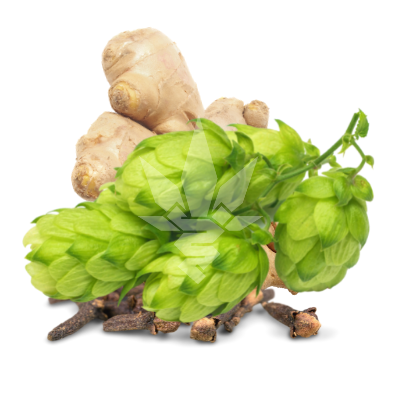 Humulene - is a typical representative of spicy yet earthy essential oils with slightly pungent undertones. In nature, it is most abundant in hops. It is especially appreciated for its antibacterial and anti-inflammatory effects. Therefore, it is often used in inhalation of therapeutic vapours to relax the respiratory tract. People with allergies, asthma or other respiratory infections might especially appreciate this terpene.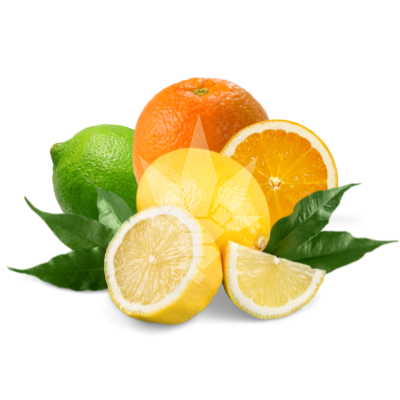 Limonene - A very common terpene with the typical aroma of the citrus fruit in which it is found, it is a powerful antioxidant with anti-inflammatory and antiviral effects. In aromatherapy it is used in the adjunctive treatment of respiratory diseases.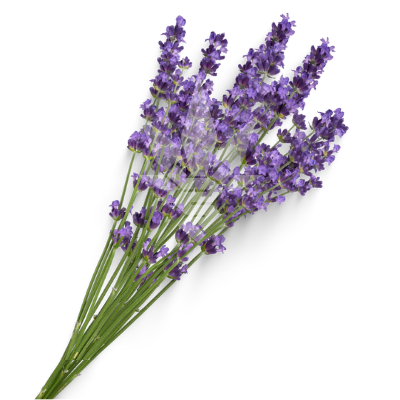 Linalool - The scent of this terpene is undoubtedly familiar to everyone. Linalool is the very essential oil that gives lavender its unmistakable rich floral scent full of therapeutic potential. Linalool has unquestionable calming effects. It helps relieve muscle tension and also combats stress. Other potential effects of this great terpene could include - anti-inflammation, antimicrobial effect, ability to act as an antidepressant in some cases and protection of the cells of the nervous system.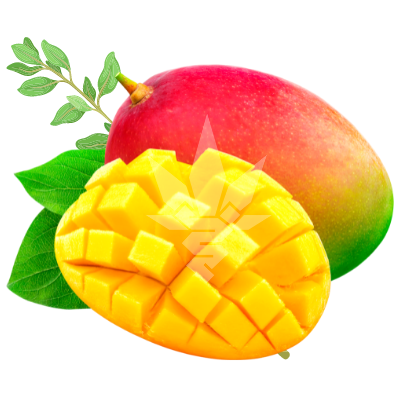 Myrcene - It is one of the most common cannabis terpenes and its scent could be described as earthy with hints of musk and clove. In cannabis, myrcene is found mainly in the flowers of the plant. It is a very powerful antioxidant and contributes to the treatment of stroke, osteoarthritis, rheumatism and inflammatory diseases.