Cosmos F1 - autoflowering CBD marijuana seeds 5pcs, Royal Queen Seeds
Cosmos F1 is a potent CBD hemp strain that boasts high sativa gene content and vigorous growth. This strain is the perfect choice for those growers looking for a stable, hardy and unique CBD strain. More
Description is taken from the official producer Royal Queen Seeds. With the current laws of the Czech Republic, these goods have limited use and are for collector's purposes only. (more)
Cosmos F1 CBD autoflowering seeds from Royal Queen Seeds
Cosmos F1 is the largest autoflowering variety in the F1 hybrid range from RQS. The plant has bright green leaves, plus pure genetics from the Oregon CBD inbred line, and boasts the highest CBD content of any of RQS' F1 hybrids.
Thanks to its pure genetic lineage, Cosmos F1 boasts a delicate aroma that combines the freshness of pine with the full, almost creamy flavor of modern varieties from the Cookies family. Cosmos F1 has a high concentration of CBD and a low concentration of THC (0.5%). The terpene profile of Cosmos F1 is dominated by myrcene, farnescene, limonene, pinene and caryophyllene.
Cosmos F1 is a vigorous grower and the plants of this variety will grow to a similar height and have a similar texture. Plants are ready for harvesting in 80 days after germination. A huge number of long canes are characteristic of sativa-dominant varieties such as Cosmos F1.
Details of Cosmos F1
Oregon CBD
Version.
CBD content: Very high
THC content: 0.5%
Yield: XXL
Height: 70 - 100 cm
Flowering: 45 - 55 days
Harvest Month: 75 - 85 days after germination
Dominant terpenes: Farnesene, Limonene, Myrcene, Pinen
Climate: Short summer

Terpenes in Cosmos F1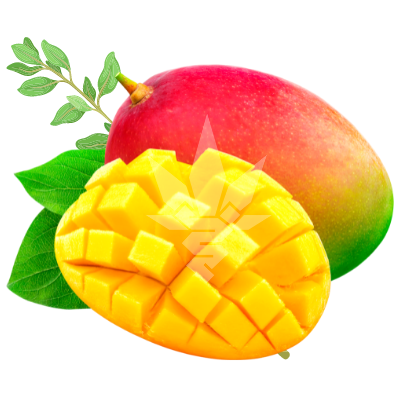 Myrcene - Myrcene has a strong herbal aroma with hints of spice. It is itself a very strong antioxidant and has anti-inflammatory properties. It contributes to the treatment of stroke, osteoarthritis, rheumatism and inflammatory diseases.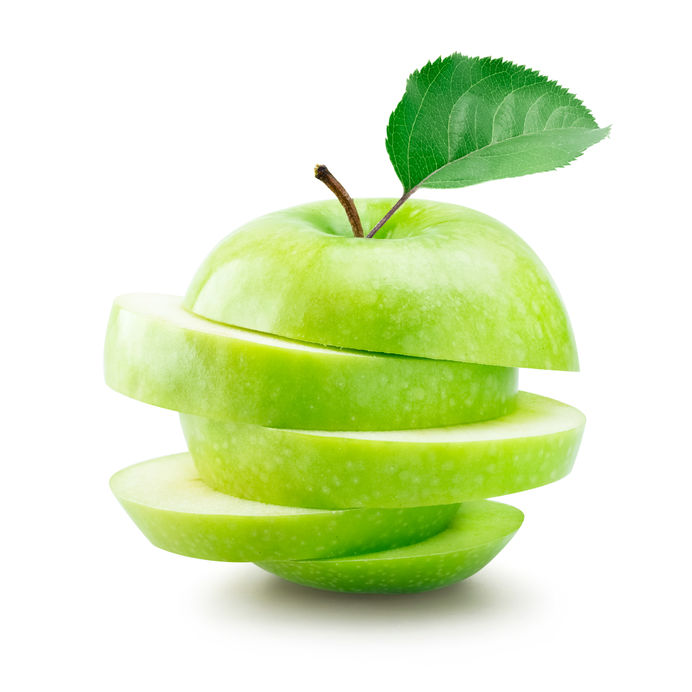 Farnesene - The sweet and fruity terpene farnesene is the main terpene in the peels of green apples. It is also found naturally in many other plants such as sandalwood, ginger, oranges, chamomile and hops. It imparts a distinctive scent, which is often used by perfume and essential oil companies. It is renowned for its calming effects, especially in the fight against insomnia.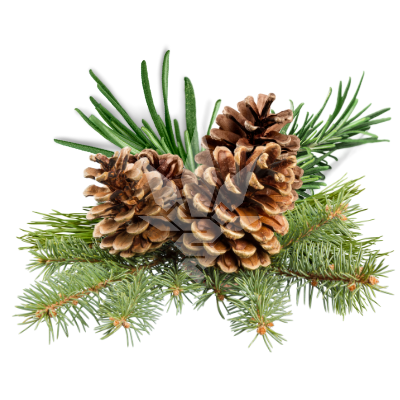 Pinen - Pinen has a fresh herbal aroma. It can offer a range of potentially therapeutic effects and has anti-inflammatory properties. It contributes to the treatment of asthma and respiratory infections.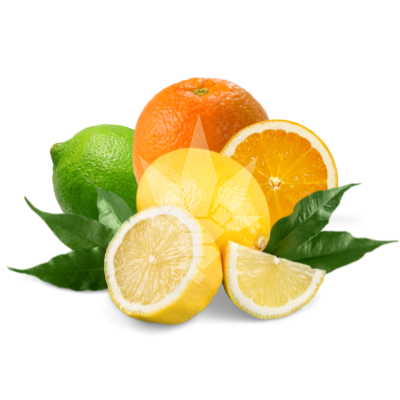 Limonene - Limonene is one of the most widely used terpenes. Because of its citrus aroma and anti-inflammatory effects, it is used as a supportive treatment for respiratory problems. We would find it mainly in citrus peels. It is a very powerful antioxidant with antiviral effects and the ability to alleviate the sudden negative manifestations of diabetes.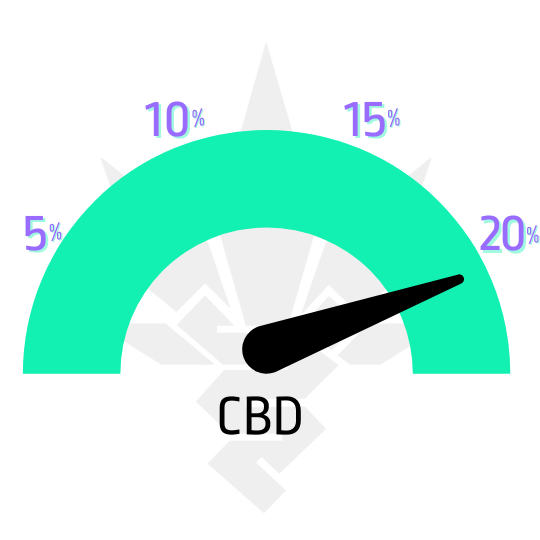 Parameters
| | |
| --- | --- |
| Flowering type | autoflowering |
| Version | feminized |
| Flower length | short (up to 8 weeks) |
| Genotype | fifty-fifty |
| THC content | THC up to 1 % |
| Yield | high |
| Placement | outdoor |
| Height | small (up to 1 m) |
| Difficulty | střední náročnost |
| Terpenes | Farnesen |
| Genetics | Oregon CBD |