Critical Jack feminized seeds 5pcs Silent Seeds
Critical Jack is a feminized hemp seed created by crossing two hemp strains - Critical x Jack Herer More
The description of Critical Jack feminized seeds is taken from the official Silent Seeds producer. With the current laws of the Czech Republic, this product has limited use and is for collector's purposes only.(more)
Feminized Critical Jack cannabis seeds from Silent Seeds
Critical Jack is a marijuana plant that can grow up to 3 meters tall outdoors. It is synonymous with high productivity, genetic stability and vitality and its quality has been proven for many years. The genetic lineage of this exceptional cannabis plant speaks for itself, as it is a worthy heir to legendary strains such as Jack Herer and Critical+.
Critical Jack is a premium feminized collector's cannabis seed with a dominant sativa (60%), with a very specific aroma that recalls notes of wood, spice and lemon zest.
Details of the Critical Jack cannabis strain
Genetics: Critical + x Jack Herer

Genotype: 40% Indica / 60% Sativa

Flower: 8-9 weeks

Harvest: October
THC content: 15-20%

CBD content: 0.01-0.2%

Aroma: Sweet, natural
Cannabis terpenes in the Critical Jack plant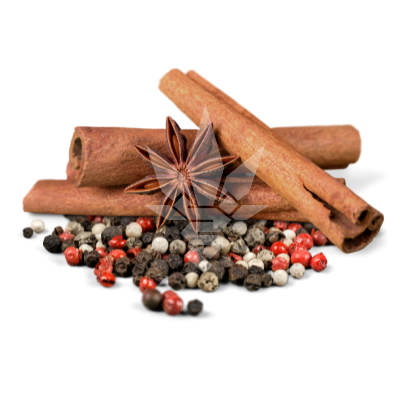 Caryophyllene - Comes from the world of spices, herbs and vegetables. Characterized by a peppery aroma with woody notes. In addition to the anti-inflammatory effects typical of other terpenes, it has an analgesic effect, so it is helpful not only in treating inflammatory diseases, but also in pain management. A very common terpene found in marijuana plants.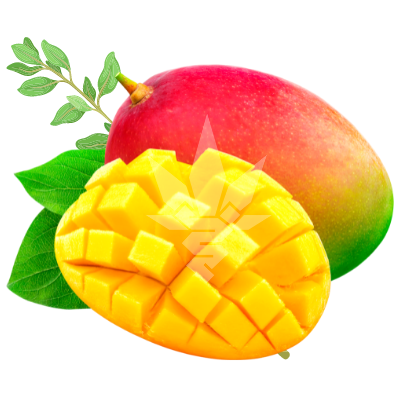 Myrcene - The most commonly found terpene in plants. Its scent is very earthy and spicy with a hint of musk. It is mainly found in lemongrass, thyme or laurel. Myrcene is mainly concentrated in cannabis flowers. It has antioxidant and anti-inflammatory properties.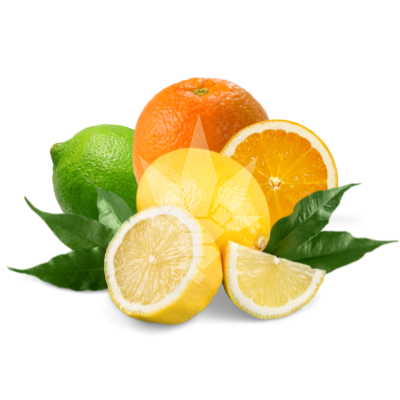 Limonene - Limonene is one of the most common terpenes. Due to its citrus aroma and anti-inflammatory effects, it is used as a supportive treatment for respiratory problems. It is a very powerful antioxidant with antiviral effects and the ability to alleviate the sudden negative manifestations of diabetes.