DC Cure 1:1 - autoflowering seeds 5 pcs, Doctor's Choice
DC Cure 1:1 is Doctor's Choice's first autoflowering medical variety. We have specially bred this strain with an optimal THC to CBD ratio of 1:1, which has all the properties of medical cannabis. More
The description of DC Cure 1:1 autoflowering marijuana seeds is taken from the official manufacturer Doctor's Choice. With the current laws in the Czech Republic, this product has limited use and is for collector's purposes only.(more)
DC Cure 1:1 - Doctor's Choice seeds
This variety gives a nice boom of energy and helps fight anxiety and pressure.
DC Cure 1:1 performs well in a variety of conditions. Even a first-time grower will find it easy to manage. The variety requires minimal care and love and provides a guaranteed yield.
It could provide good treatment in the most popular cases such as appetite enhancement, relaxation, anti-inflammatory, pain relief and chronic diseases.
The aroma of Medical DC Cure is dominated by citrus fruits with a slight hint of spice.
Details of the variety DC Cure 1:1
Genetics: Chronic Ryder x CBD-rich plant
Genotype: Indica / Sativa / Ruderalis
Height: indoor (50-120 cm) / outdoor (75-110 cm)
Yield indoor: 50 g/m²
Yield outdoor: 50g/plant
Harvest: 9 - 10 weeks after germination
THC: 6 %
CBD: 6 %
Terpenes contained in DC Cure 1:1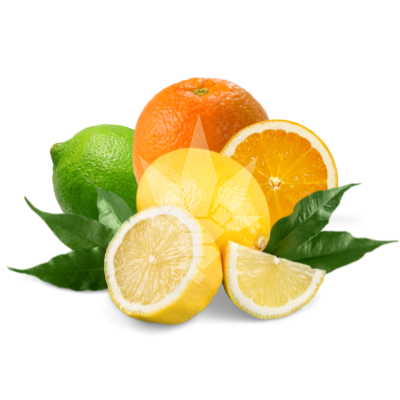 Limonene - Limonene has a distinct citrus aroma and is a powerful antioxidant. It is popular in aromatherapy and has antiviral effects. It contributes to the treatment of respiratory problems, diabetes and weakened immunity.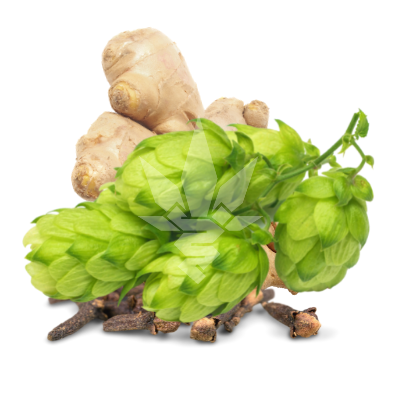 Humulene - Humulene has an earthy pungent aroma with hints of spice. It is mainly found in hops and has antibacterial and anti-inflammatory properties. It contributes to the treatment of allergies, asthma, sinusitis, nasopharyngitis, bronchitis and tracheitis.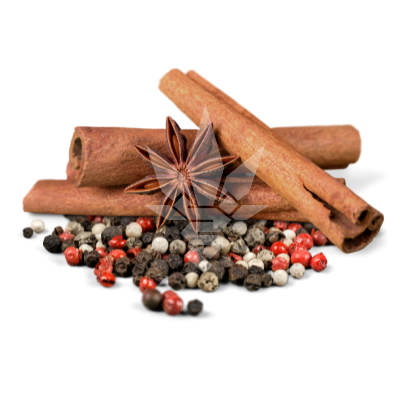 Caryophyllene - Has a typical peppery smell. Suitable for people suffering from frequent upper respiratory tract inflammations. Its analgesic effects could help with relieving various types of pain.
Parameters
| | |
| --- | --- |
| Flowering type | autoflowering |
| Version | feminized |
| Flower length | medium (8-10 weeks) |
| Genotype | sativa |
| THC content | low (do 10%) |
| Yield | low |
| Placement | greenhouse |
| Height | medium (1 - 1.5m) |
| Difficulty | malá náročnost |
| Extraction | 6% CBD |
| Terpenes | limonen |
| Category | Cannabis |