Deepforest - autoflowering seeds 10 pcs, Doctor's Choice
-16%
41 points to the loyalty system
The genetics of Deepforest are a cross of the best and most reliable varieties, which have given the variety all their best Hashplant Indica (fast flowering, yield and aroma), Wild Landrace (strong immunity, rich growth and flavour) and pure North American Indica. More
The description of Deepforest marijuana autoflowering seeds is taken from the official manufacturer Doctor's Choice. With the current laws of the Czech Republic, this product has limited use and is for collector's purposes only.(more)
Deepforest - Doctor's Choice autoflowering seeds
A strong, vigorous and tasty Indica-dominant strain for growers of all skill levels.
The plant's life cycle lasts an average of 4 months. Automatically blooms after 1.5 months of active growth, building extensive plant mass and producing fragrant and large buds.
Deepforest Super Auto is primarily a variety for wild outdoor cultivation due to its unpretentiousness and strong hardiness.
Thanks to its parents, Deepforest has a rich classic taste and intense hash aroma
Details of Deepforest
Genetics: North American Indica x Hashplant Indica x Wild Landrace
Genotype: predominantly Indica
Height: indoor(100 cm +) / outdoor(250 cm +) / greenhouse
Yield indoor: 200 g/m2
Yield outdoor: 200-300 g/plant
Harvest: 10+ weeks after germination
THC: extreme above 25%
Terpenes contained in Deepforest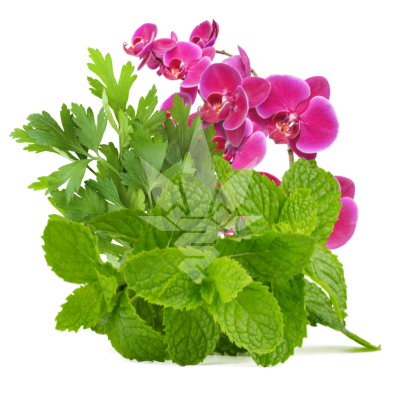 Ocimene - The aroma and taste of ocimene are captivating, quite sweet with subtle floral undertones. Like other terpenes, ocimene boasts anti-inflammatory properties. However, it also has an antifungal effect and is therefore widely used in the treatment of infections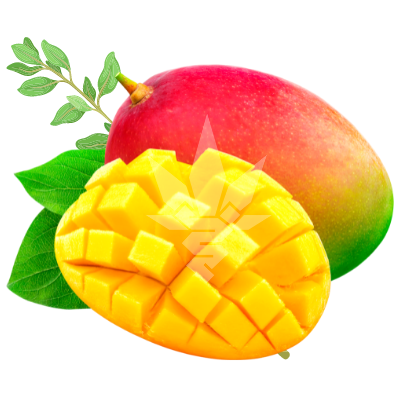 Myrcene - Myrcene has a strong herbal aroma with hints of spice. It is itself a very strong antioxidant and has anti-inflammatory effects. It contributes to the treatment of stroke, osteoarthritis, rheumatism and inflammatory diseases.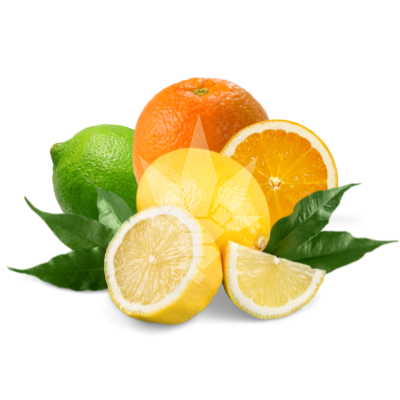 Limonene - Limonene has a strong citrus aroma and is a powerful antioxidant. It is popular in aromatherapy and has antiviral effects. It contributes to the treatment of respiratory problems, diabetes and weakened immunity.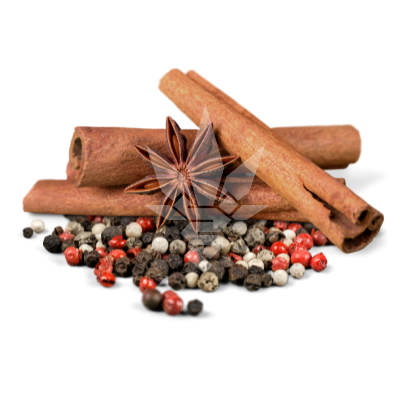 Caryophyllene - Has a typical peppery smell. It is suitable for people suffering from frequent upper respiratory tract inflammations. Its analgesic effects could help with relieving various types of pain.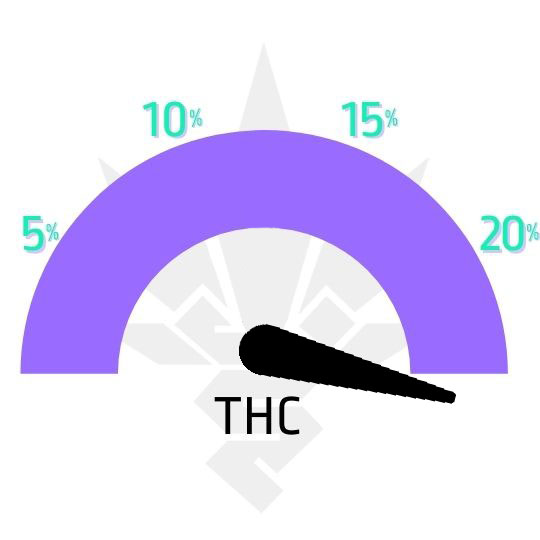 Parameters
| | |
| --- | --- |
| Flowering type | autoflowering |
| Version | feminized |
| Flower length | long (10+ weeks) |
| Genotype | sativa, indica |
| THC content | THC extreme over 25% |
| Yield | medium |
| Placement | outdoor |
| Height | large (over 1.5m) |
| Terpenes | karyofylen, limonen, myrcen, ocimen |
| Category | Cannabis |