Desfrán - autoflower feminized seeds 3 pcs Dutch Passion
Psychedelic strain of auto sativa. More
Desfrán autoflower feminized cannabis seeds from Dutch Passion
With genetics from the legendary jungle sativa Desfrán, this is one of the best sativa auto plants Dutch Passion has ever developed. Auto Desfrán feminized seeds have devastating potency, not for beginners or just anyone right before bed! Thebuds have a rich white resinous glaze and a tropical skunky aroma.
If you don't mind a 15 week growth cycle and want the ultimate sativa experience, then Auto Desfrán should be in your grow room!
Genetics of autoflower feminized cannabis seeds from Dutch Passion
The pure sativa genetics from the Desfrán photoperiod have been converted into an autoflowering format thanks to the ruderalis/sativa genetics of Auto Daiquiri Lime. This all-sativa hybridization ensures that all the best sativa characteristics are preserved . The strong sativa influence means that this auto takes an unusually long time to flower, up to 15 weeks from seed to harvest. However, expert autoflowering growers will find that the extra few weeks are well worth the wait for exceptionally strong quality.
Genotype.
Genetics: Desfrán x Auto Daiquiri Lime
Height : 100 cm
Flowering time: 12-15 weeks
Yield : High
THC: 19% High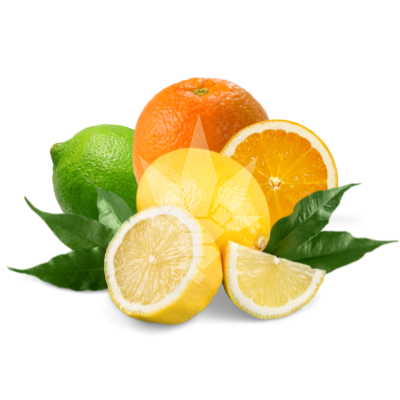 Limonene - A terpene with a characteristic citrus fruit aroma, in which it is commonly found, is another member of the cannabis terpene family. Limonene is a powerful antioxidant with anti-inflammatory and antiviral effects. In aromatherapy it is used in the adjunctive treatment of respiratory diseases.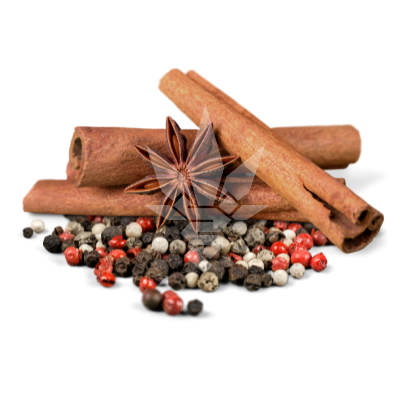 Caryophyllene - This terpene present in the marijuana plant comes from the world of spices, herbs and vegetables. It is characterised by a peppery aroma with woody notes. In addition to the anti-inflammatory effects typical of other terpenes, it also has an analgesic effect and is therefore helpful not only in treating inflammatory diseases but also in pain management.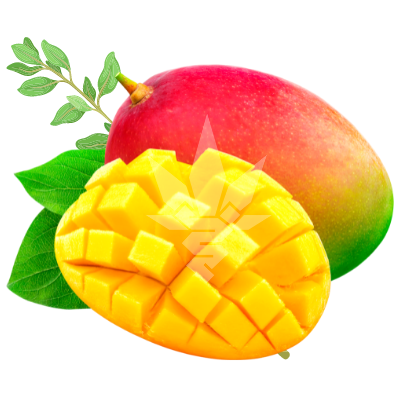 Myrcene - Has anti-inflammatory properties. It could thus be helpful in the treatment of osteoarthritis, rheumatism or other inflammatory joint diseases.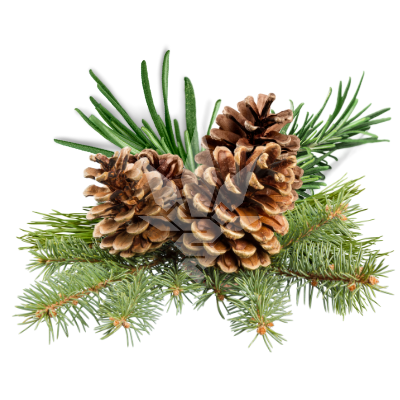 Pinene - Has a pine-like aroma. It is suitable for asthmatic patients due to its anti-inflammatory abilities. For asthmatics, it has a fresh air effect on the airways.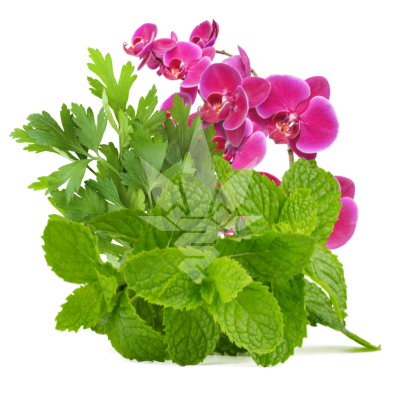 Ocimene - Ocimene contributes to the treatment of skin problems. It has good anti-inflammatory properties.
Parameters
| | |
| --- | --- |
| Flowering type | photoperiod |
| Version | feminized |
| Flower length | long (10+ weeks) |
| Genotype | sativa |
| THC content | high (15-20%) |
| Yield | high |
| Height | medium (1 - 1.5m) |
| Trophies | unknown |
| Difficulty | střední náročnost |
| Terpenes | karyofylen |