Desfrán - feminized seeds 10 pcs Dutch Passion
Desfrán is a legendary variety in South America and a multiple winner of many Cannabis Cups. More
Desfrán feminized cannabis seeds from Dutch Passion
This is a legendary strain known in South America that has won numerous awards at various festivals.
Dutch Passion' sfirst project with Alberto was to introduce Desfrán in Europe. During vegetative growth, Desfrán cannabis seeds need little nutrition. Itgrows well in soil, especially with plenty of root space, and grows vigorously by other methods. Desfrán is 100% Sativa, so it can grow very tall and develop long branches that can dominate an airspace/growing room in no time. In vegetative growth, the stem can produce an intense fruity aroma when spawned. During flowering, it elongates and can triple its height. Desfrán is a very resinous variety suitable for SOG and SCROG growing methods and usually takes 9-10 weeks toflower.
This variety of cannabis is grown indoors.
It has a fruity aroma similar to pear and green apple, and a taste reminiscent of pear caramel with hints of grape and melon.
Desfrán produces unusually dense and compact flowers for a . When dried, the flowers look like glazed cones. Early harvesting can result in a very cerebral and psychedelic thrill, but if you harvest Desfrán late, it tastes sweeter and is a real destroyer.
Genetics of feminised cannabis seeds from Dutch Passion
Desfrán is the result of a cross between Destroyer and Destroyer, it was originally a 3-way cross between Mexican Oaxaca, Colombian Punto Rojo and Meao Thai and came to Dutch Passion thanks to Alberto from Argentina. Alberto is a master grower, cannabis connoisseur and owner of Haze Magazine.
Genotype.
Genetics.
Height : Tall
Flowering time: 9-10 weeks
Yield : High
THC: High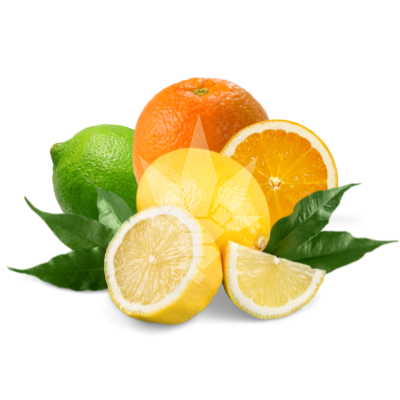 Limonene - A terpene with a characteristic citrus fruit aroma, in which it is commonly found, is another member of the cannabis terpene family. Limonene is a powerful antioxidant with anti-inflammatory and antiviral effects. In aromatherapy it is used in the adjunctive treatment of respiratory diseases.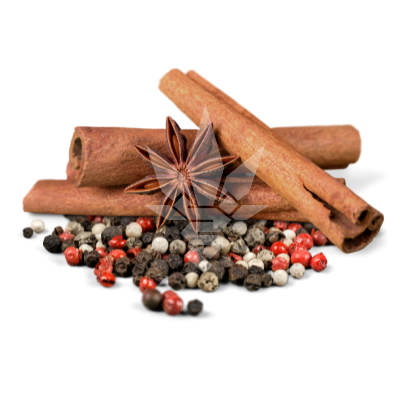 Caryophyllene - This terpene present in the marijuana plant comes from the world of spices, herbs and vegetables. It is characterised by a peppery aroma with woody notes. In addition to the anti-inflammatory effects typical of other terpenes, it also has an analgesic effect and is therefore helpful not only in treating inflammatory diseases but also in pain management.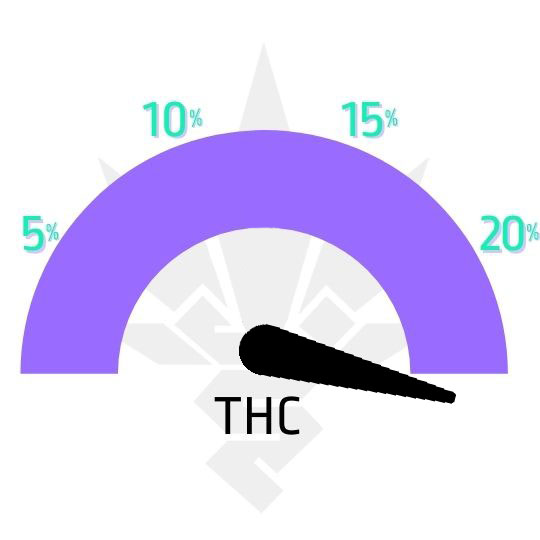 Parameters
| | |
| --- | --- |
| Flowering type | photoperiod |
| Version | feminized |
| Flower length | medium (8-10 weeks) |
| Genotype | sativa |
| THC content | high (15-20%) |
| Yield | high |
| Placement | indoor |
| Height | large (over 1.5m) |
| Trophies | unknown |
| Difficulty | střední náročnost |
| Terpenes | karyofylen, limonen |
| Genetics | Oaxcan sativa |