Devotchka - autoflowering seeds 5 pcs, Doctor's Choice
Devotchka is a supersatellite (and Russian) term for "girl". The Joint Doctor has long-standing relations with Russia, so the name of the tribe came easily. More
The description of the Devotchka autoflowering marijuana seeds is taken from the official manufacturer Doctor's Choice. With the current laws of the Czech Republic, this product has limited use and is for collector's purposes only.(more)
Devotchka - Doctor's Choice autoflowering seeds
The strain, whose parents were AK-47 (another Russian legend) along with Haze and the original Lowryder, was named Devotchka as a salute to Mother Russia. Strong effects, rich THC content, pleasant taste and easy to grow - Devotchka has it all!
The sativa genes predominate in the strain: Devotchka can grow into a huge plant that reaches 70-100 cm indoors and up to 150 cm outdoors, producing lots of long side branches.
It is a good start for beginners and experienced growers alike - anyone can achieve guaranteed results.
Indulge in the sweet mix of flavours that Devotchka brings. Berries and exotic fruits together.
Devotchka variety details
Genetics: AK-47 x Lowryder x Haze
Genotype.
Height: indoor (70-100 cm) / outdoor (75-150 cm) / greenhouse
Yield indoor: 400-600 g/m²
Yield outdoor: 100-150 g/plant
Harvest: 10+ weeks after germination
THC: very high
Terpenes contained in Devotchka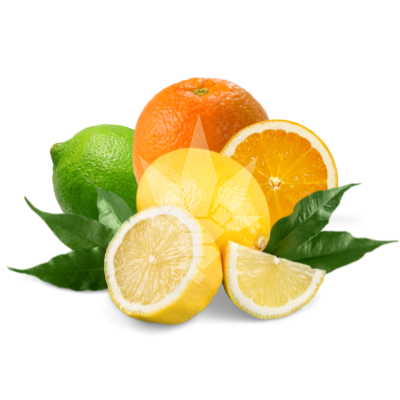 Limonene - Limonene has a strong citrus aroma and is a powerful antioxidant. It is popular in aromatherapy and has antiviral effects. It contributes to the treatment of respiratory problems, diabetes and weakened immunity.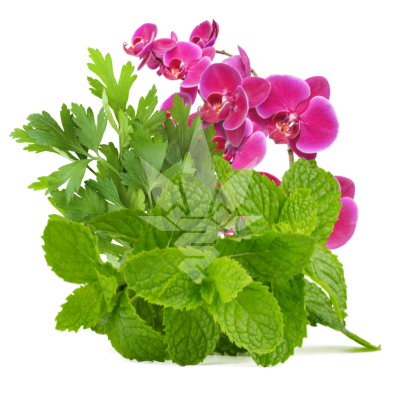 Ocimene - The aroma and taste of ocimene are captivating, quite sweet with subtle floral undertones. Like other terpenes, ocimene boasts anti-inflammatory properties. However, it also has anantifungal effect and is therefore widely used in the treatment of infections.
Parameters
| | |
| --- | --- |
| Flowering type | autoflowering |
| Version | feminized |
| Flower length | long (10+ weeks) |
| Genotype | sativa, indica |
| Placement | indoor, outdoor, greenhouse |
| Height | medium (1 - 1.5m) |
| Difficulty | malá náročnost |
| Terpenes | limonen, ocimen |
| Category | Cannabis |