Doctor's Choice n.1 - autoflowering seeds 3 pcs, Doctor's Choice
Doctor's Choice #1 auto fem was the first tribe to give birth to a new chapter of Sasha Joint Doctor. The sativa dominant plant is based on several legendary Jack Herer x Skunk x Lowryder genetics. More
The description of Doctor's Choice #1autoflowering marijuana seeds is taken from the official Doctor's Choice manufacturer. With the current laws of the Czech Republic, this item has limited use and is for collector's purposes only.(more)
Doctor's Choice - Doctor's Choice #1
DC #1 is suitable for indoors and outdoors. It's a really easy to grow strain that will work its way into the heart of even less experienced growers.
Since it is a sativa-dominant plant, the growing time is extended and lasts 70-90 days from germination. DC#1 will therefore be grateful for your patience. This is one of the strongest and most prolific autoflowering strains in our line.
Most of the plants have a sweet flavor with a slight citrus note thanks to their parents.
Doctor's Choice #1 took 2nd place in the "Best Sativa Variety" category at the 2023 Autoflower World Cup!
Details of Doctor's Choice #1
Genetics: Jack Herer x Skunk x Lowryder
Genotype.
Height: indoor (70 - 150 cm) / outdoor (100 - 150 cm)
Yield indoor: 400-600 g/m²
Yield outdoor: 100-150 g/plant
Harvest: 10+ weeks after germination
THC: high
Terpenes contained in Doctor's Choice #1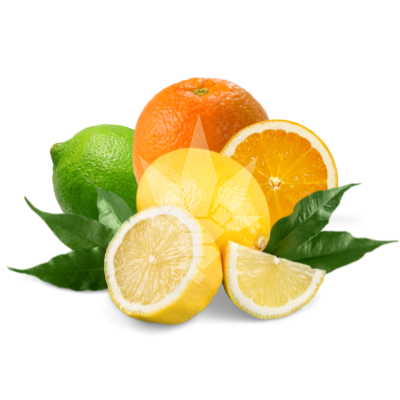 Limonene - Limonene has a distinct citrus aroma and is a powerful antioxidant. It is popular in aromatherapy and has antiviral effects. It contributes to the treatment of respiratory problems, diabetes and weakened immunity.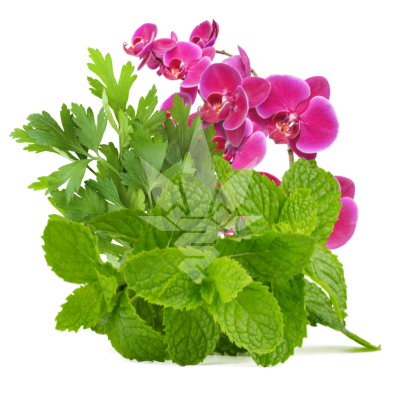 Ocimene - The aroma and taste of ocimene are captivating, quite sweet with subtle floral undertones. Like other terpenes, ocimene boasts anti-inflammatory properties. However, it also has anantifungal effect and is therefore widely used in the treatment of infections.
Parameters
| | |
| --- | --- |
| Flowering type | autoflowering |
| Version | feminized |
| Flower length | long (10+ weeks) |
| Genotype | sativa |
| THC content | high (15-20%) |
| Placement | indoor, outdoor, greenhouse |
| Height | medium (1 - 1.5m) |
| Difficulty | malá náročnost |
| Terpenes | limonen, ocimen |
| Category | Cannabis |