Doctor Seedsman CBD 30:1 - feminized seeds 5 pcs Seedsman
Doctor Seedsman CBD feminized marijuana seeds are the result of painstaking research after searching for a cannabis strain that had high CBD and THC levels below 1%. This cannabis strain thus offers medicinal effects without any psychoactivity. More
Doctor Seedsman 30:1 - feminized marijuana seeds from Seedsman Seedsbank
Doctor Seedsman quality marijuana seeds come from a plant that has been named CBD Asia by the breeders. This plant has a high content of the cannabinoid .
The plants of this feminised variety are robust but do not reach a tall stature. The flowering period lasts 8-9 weeks. The variety can be grown in both indoor and outdoor environments.
Outdoors, it is ready for harvest in early October.
The ratio of CBD to THC is approximately 30:1.
Basic information about Doctor Seedsman 30:1
Genotype: 80 % sativa
Genetics: Asian CBD strain
Flowering time: 56-63 days
Outdoor harvest: early October
CBD: 20%
THC: less than 1%
Terpenes contained in the Doctor Seedsman 30:1 hemp plant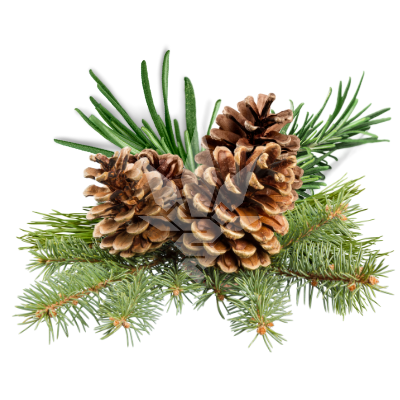 Pinen - The aroma of Pinen terpene is a blend of rosemary, basil and the scent of the forest. It has anti-inflammatory effects that are especially welcomed by asthmatics, for whom fresh air is a balm for the respiratory tract.It also offers a range of potentially therapeutic effects, while fighting off any infectious germs.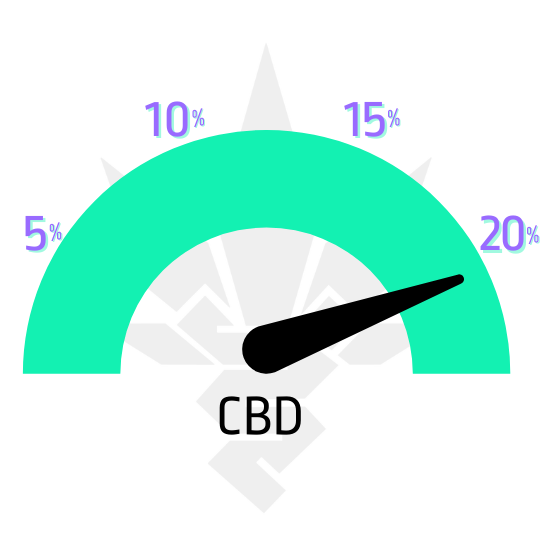 Parameters
| | |
| --- | --- |
| Flowering type | photoperiod |
| Version | feminized |
| Flower length | medium (8-10 weeks) |
| Genotype | sativa |
| CBD content | high (nad 5%) |
| THC content | very low (do 1%) |
| Yield | high |
| Placement | indoor, outdoor |
| Terpenes | pinen |
| Genetics | Asian CBD strain |