Dos Si Dos 33 - feminized seeds 3 pcs, Barney´s Farm
Dutch seedbank Barney's Farm has another gem in its collection - the indica dominant variety Dos Si dos 33. The feminized marijuana seeds have a rather complex genetic history, including strains like OG Kush Braeath, Cookies Kush, and Gelato #33 . More
Dos Si Dos 33 - feminized seeds from Barney's Farm
The feminized indica-dominantcannabis strain Dos Si Dos 33 has a very interesting genetic heritage. It was created from the OG Kush Breath strain crossed with Cookies Kush. Then another cross was made with Gelato 33 genetics.
The result of this cross is the feminized marijuana seeds brought to you by Barney's Farm seedbank.
The plants have a beautiful colour from lime to purple.
Cannabis Dos Si Dos 33 is suitable for indoor and outdoor use. Indoors, the plants grow to a height of just 90 cm. Yields are staggering - up to 700 g/m2.
Outdoors, they are ready for harvest in mid-October. Yields of up to 2 kg per plant are no exception.
Details of the Dos Si Dos 33 cannabis variety
Genotype: 60% indica, 40% sativa
Dos Si Dos x Gelato #33
Plant height: 90 cm
Floweringtime: 60-65 days
Indooryield: 700 g/m²
Yield outdoor: up to 2 kg/plant
THC: 22-28 %
Terpenes contained in the Dos Si Dos cannabis plant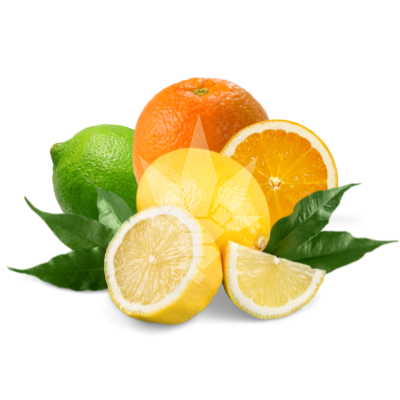 Limonene - Limonene is one of the most widely used terpenes. Its citrus aroma and anti-inflammatory effects make it a supportive treatment for respiratory problems.