Dos Si Dos Auto - autoflowering marijuana seeds 3 pcs Barney´s Farm
DOS SI DOS AUTO™ is an extraordinary new super autoflowering strain, with the Cali autoflowering seed collection from Barney's Farm. More
Dos Si Dos Auto - autoflowering cannabis seeds from Barney's Farm
DOS SI DOS AUTO™ is an extraordinary new super autoflowering strain that dominates the Indica with 65% Indica / 35% Sativa, and fits perfectly into our ever growing collection of autoflowering .
This gem combines the historic parental strength of Face Off OG x Girl Scout Cookies now crossed with BF Super Auto #1 = Increased yield, vigor and trichome production to give DOS SI DOS AUTO™ serious genetic support.
Lingering lime scents will remind some of Grandma's lemon meringue pie, fresh from the oven.
This charming speed demon grows up to 100 cm indoors and up to 140 cm outdoors. This plant explodes from seed to harvest in just 70-75 days, producing amazing yields of up to 600 g/m2, with THC measured at over 20%.
Dos Si Dos Auto™ cannabis seeds are sold exclusively for souvenirs, storage and genetic preservation.
Details of the Dos Si Dos Auto™ cannabis variety
Dos Si Dos x BF Super Auto #1
Genotype: 35% sativa / 65% indica
Indoor plant height: 100 cm
Plant height outdoor: up to 140 cm
Yield: indoor up to 600 g/m², outdoor up to 800 g/m²
Life cycle length: 70 - 75 days
THC: 20%
Terpenes contained in the Dos Si Dos Auto™ cannabis plant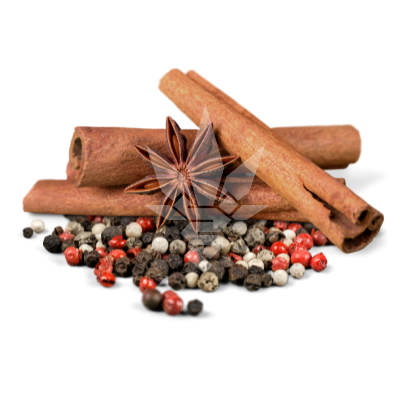 Caryophyllene - Caryophyllene is characterised by a peppery aroma with woody notes. It has a smooth, smooth flavour with a hint of sweetness. It has anti-inflammatory effects and is thus a great help in the treatment of inflammation of the upper and lower respiratory tract.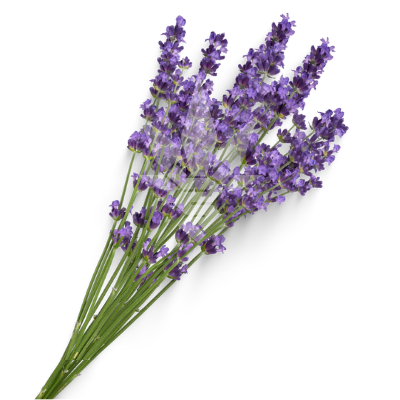 Linalool - Has a calming effect. It relaxes muscle tension, relieves stress and restores calm to the entire nervous system. It also aids in better sleep and strengthens the immune system.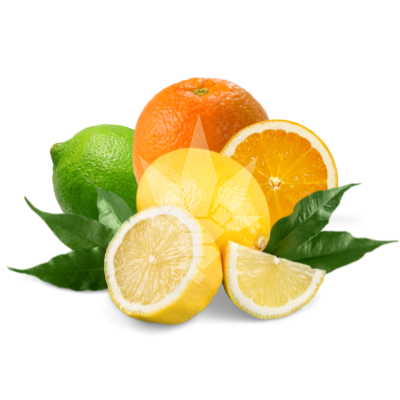 Limonene - Limonene is one of the most widely used terpenes. Due to its citrus aroma and anti-inflammatory effects, it is used as a supportive treatment for respiratory problems.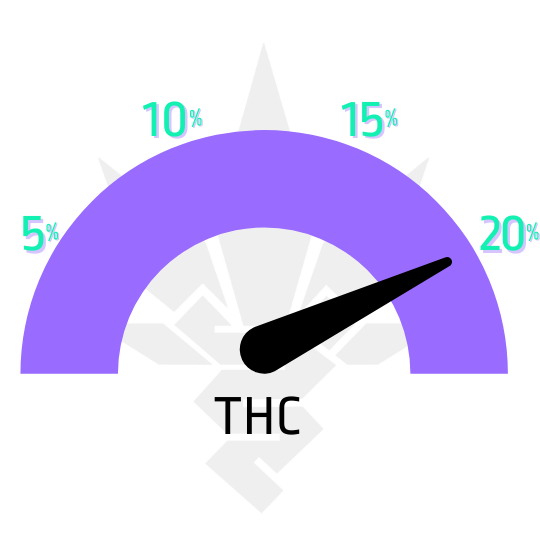 Parameters
| | |
| --- | --- |
| Flowering type | autoflowering |
| Version | feminized |
| Flower length | medium (8-10 weeks) |
| Genotype | indica |
| THC content | high (15-20%) |
| Yield | medium |
| Placement | indoor, outdoor, greenhouse |
| Height | medium (1 - 1.5m) |
| Difficulty | malá náročnost |
| Terpenes | karyofylen, limonen, linalool |
| Genetics | Do-Si-Dos |