Durban Dew - feminized seeds 10 pcs Dutch Passion
New for 2022 - a resistant hybrid with a dominant sativa genotype. These feminised marijuana seeds of the Durban Dew variety are a combination of two classic, well-known varieties from Dutch Passion - Durban Poison and Frisian Dew. More
Durban Dew by Dutch Passion
The feminized Durban Dew is the result of a fusion of two classic cannabis varieties - Durban Poison and Frisian Dew. Both are known for their unique terpene profile.
The Durban Dew cannabis seeds are new for 2022 from Dutch Passion Seedbank.
The variety is suitable for indoor, outdoor and greenhouse use. It has been bred to cope with the harsh and changing conditions of the Dutch weather. Thus, rain or cold will not harm the plant. However, if it is kept in such weather for a long time, classic mould problems can occur. Nevertheless, it is a very versatile, undemanding variety. Its genotype is dominated by .
The cannabis plants grow quickly and produce broad and strong branches that form into a shape reminiscent of a Christmas tree. They usually grow to a height of 2-4 metres and are ready for harvesting 8-9 weeks after switching to flower. Outdoors, harvest is in late September/October.
The Durban Dew cannabis variety offers excellent yields. Indoor yields are around 450-550g/m2. For outdoor plants, a yield of 500-1000 grams is no exception.
Occasionally, plants may turn shades of pink and purple. Leaves may be dark with purple tints. If temperatures are low at night, the leaves may change colour to black.
Details of Durban Dew
Genotype: predominantly sativa
Genetics: Durban Poison X Frisian Dew
Indoor yield: 450-550g/m2
Outdoor yield: 500-1000 g/plant
Flowering time: 8 to 9 weeks
THC: High
Terpenes contained in Durban Dew cannabis plants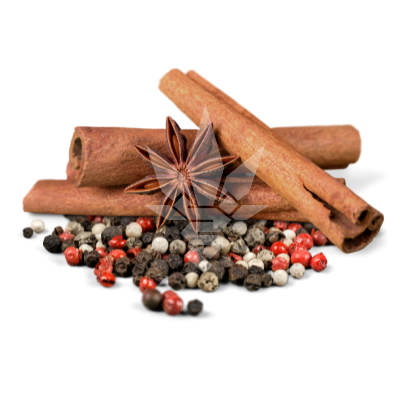 Caryophyllene - It is typical for its peppery smell. It is suitable for people suffering from frequent upper respiratory tract infections. It has analgesic effects that could help with pain relief of various origins.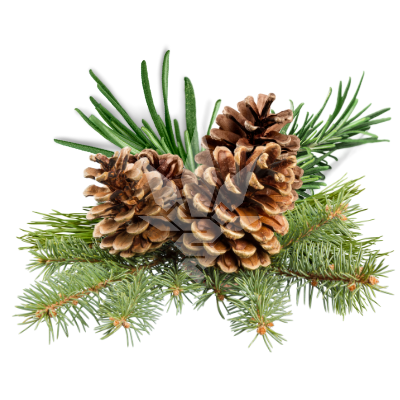 Pinene - It belongs to the group of the most commonly found terpenes. It has a fresh herbal scent. Contributes to the treatment of asthma or respiratory infection. Due to its anti-inflammatory properties, it is used in aromatherapy.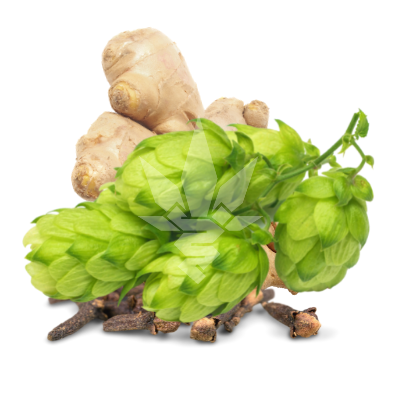 Humulene - It has a typical earthy, pungent aroma with hints of spice. It has antibacterial and anti-inflammatory properties. It is used in the inhalation of therapeutic vapours to relax the upper and lower respiratory tract. Contributes to the treatment of asthma, allergies, sinusitis or bronchitis.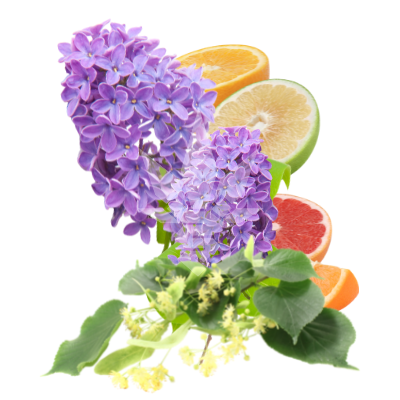 Terpineol - Contributes to the treatment of sleep disorders and insomnia, mood changes, depression, anxiety. It has very good antibiotic and antioxidant effects.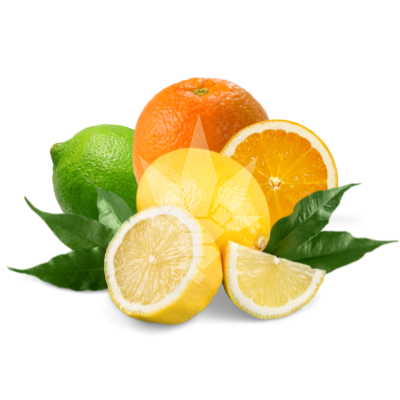 Limonene - Limonene has anti-inflammatory effects and is used as a supportive treatment for respiratory problems.
Parameters
| | |
| --- | --- |
| Flowering type | photoperiod |
| Version | feminized |
| Flower length | medium (8-10 weeks) |
| Genotype | sativa |
| Yield | high |
| Placement | greenhouse |
| Height | large (over 1.5m) |
| Difficulty | malá náročnost |
| Terpenes | terpineol |
| Genetics | Frisian Dew |