El Patron - feminized seeds 10 pcs Royal Queen Seeds
El Patron is a balanced hybrid that engages your mind and calms your body. Whatever your mood, it will delight you. More
El Patron: Daughter of AMG and Shiva
The El Patron variety has won many awards. It won first place at the Highlife Cup in the category "Regular Soil Grown Cannabis". She received this prestigious award from a jury full of cannabis experts.
The El Patron variety was created by crossing the AMG and Shiva varieties. AMG (Amnesia Mac Ganja) is a sativa-dominant hybrid that contains up to 22% THC and has stimulant effects. The contrast is Shiva. This indica tastes like cardamom and has pleasant therapeutic effects. By crossing these varieties we have managed to breed a balanced hybrid that is 60% sativa genetics and 40% indica. El Patron is full of THC and fruity terpenes.
Aroma
El Patron is also a favourite among chefs. Its flowers produce a strong flavor and aroma reminiscent of citrus and kush. These flavors are great additions in cakes, cookies or other sweets.
Growing EL PATRON
El Patron is no pushover. This variety grows well indoors and outdoors. Its indica genetics are noticeable in its growth. This variety grows to a relatively small height and has many branches. Growers can tame its wild growth with growing methods such as LST. Indoors and outdoors, it has moderate yields.
Details of El Patron
Genotype: Sativa 60% Indica 40%
Genetics: AMG x Shiva
Indoor yield: 450 - 500 gr/m2
Yield outdoor: 550 - 600 gr/plant
Indoor height: 90 - 130 cm
Height outdoor: 140 - 200 cm
Flowering time: 9 - 10 weeks
THC: 22 %
Flavour: Herbal, Peppery
Cannabis terpenes contained in El Patron plant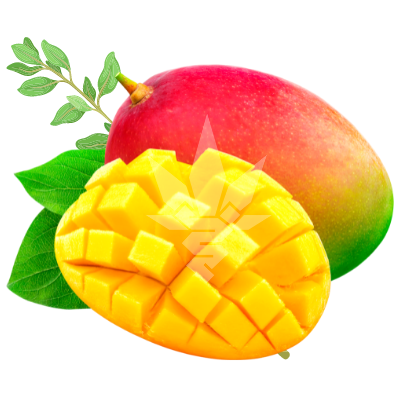 Myrcene - The most common terpene found in plants. Its aroma is very earthy and spicy with a hint of musk. It is mainly found in lemongrass, thyme or laurel. Myrcene is mainly concentrated in cannabis flowers. It has antioxidant and anti-inflammatory properties.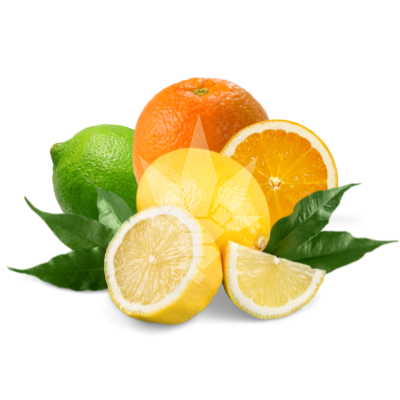 Limonene - Limonene is one of the most common terpenes. Due to its citrus aroma and anti-inflammatory effects, it is used as a supportive treatment for respiratory problems. It is a very powerful antioxidant with antiviral effects and the ability to alleviate the sudden negative manifestations of diabetes.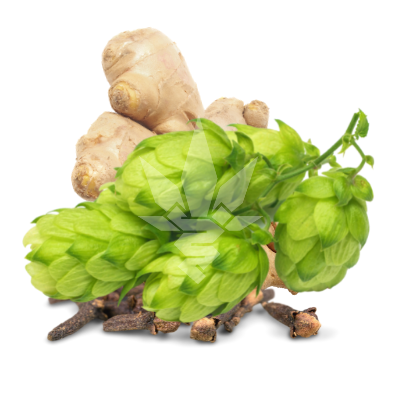 Humulene - Humulene has a distinct earthy aroma with pungent spice notes. It is mainly found in hops, ginger, cloves and coriander. It has antibacterial and anti-inflammatory properties, which is why it is mainly used to inhale therapeutic vapours to relax the respiratory tract. It also reduces inflammation associated with allergies that lead to asthma.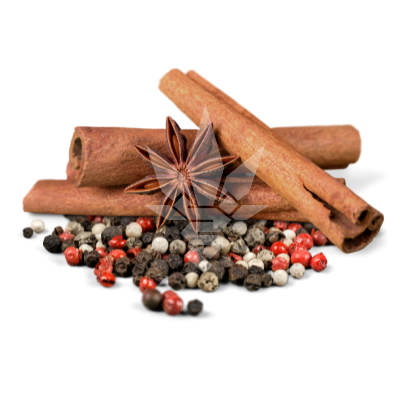 Caryophyllene - Caryophyllene is characterised by a peppery aroma with woody notes. This makes it very fresh. It has anti-inflammatory effects and is thus a great help in the treatment of inflammation of the upper and lower respiratory tract.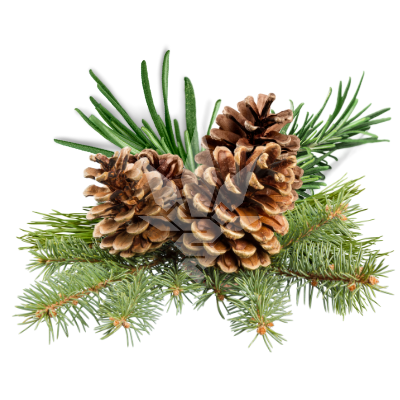 Pinen - This terpene is characterised mainly by the scent of woods, basil and rosemary and has a very distinctive and fresh herbal aroma. It has therapeutic and anti-inflammatory effects in the field of aromatherapy because of its freshness. It can prevent infection and its inhalation allows more fresh air to enter the lungs.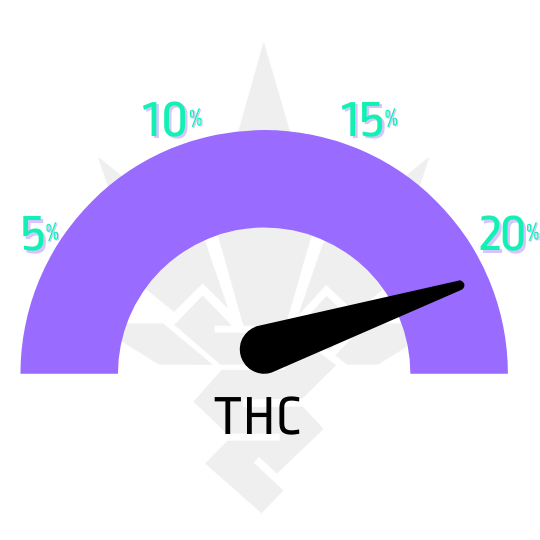 Parameters
| | |
| --- | --- |
| Flowering type | photoperiod |
| Version | feminized |
| Flower length | medium (8-10 weeks) |
| Genotype | sativa, indica |
| THC content | very high (nad 20%) |
| Yield | medium |
| Placement | indoor, outdoor |
| Height | medium (1 - 1.5m) |
| Trophies | Highlife Cup 1.Místo |
| Difficulty | střední náročnost |
| Terpenes | a mixture of terpenes |
| Genetics | Amnesia, shiva |