Epsilon F1 - autoflowering marijuana seeds 5pcs, Royal Queen Seeds
Epsilon F1 boasts excellent growth, delicate aroma and high cannabinoid content. In addition, it is the fastest autoflowering variety in the entire F1 range from RQS. More
Description is taken from the official producer Royal Queen Seeds. With the current laws of the Czech Republic, these goods have limited use and are for collector's purposes only. (more)
Royal Queen Seeds Epsilon F1 Self-fertilizing Seeds from Royal Queen Seeds
Extra fast harvest! Epsilon F1 is the fastest growing variety in our entire range of F1 marijuana seeds from Royal Queen Seeds and combines genetic characteristics of the most famous cannabis varieties such as Blue Dream, Blueberry, Amnesia Lemon Haze and Black Domina. It boasts a delicate aroma, high cannabinoid content as well as the unrivalled stability and uniform growth that is typical of all RQS F1 seeds.
Thanks to the unique aromatic profile of the parent varieties, Epsilon F1 boasts a rich aroma that combines notes of fresh herbs and citrus, along with earthy notes and a hint of blueberry and lavender.
Epsilon F1 is a medium-strength strain that consistently produces a solid THC content, with a terpene profile dominated by myrcene, farnascene, ocimene and limonene. Myrcene, linalool and farnescene provide long-lasting and relaxing effects that relieve the entire body, which perfectly complements the uplifting and motivating effects of limonene.
Extra fast and compact variety
Epsilon F1 boasts great vigour and stamina. The plants of this variety are small and compact and all reach a similar height.height and structure(short, with few side branches), which guarantees a uniform result. In addition, Epsilon F1 is autoflowering (i.e. it will flower regardless of the light cycle) and its buds will not start producing aroma until just before harvest. Combined with a 30-day flowering period ( just 60 days from germination to harvest), this is an ideal variety if discretion is important.
Details of Epsilon F1
Blue Dream, Blueberry, Amnesia Lemon Haze and BlackDomina
Version.
Genotype: Hybrid
THC: High
Yield: Very high
Height: 50 - 70 cm
Flowering: 30 - 40 days
Harvest Month: approx. 65 days after germination
Dominant terpenes: Myrcene, Farnesene, Limonene, Ocimene
Climate: Short summer

Terpenes in Epsilon F1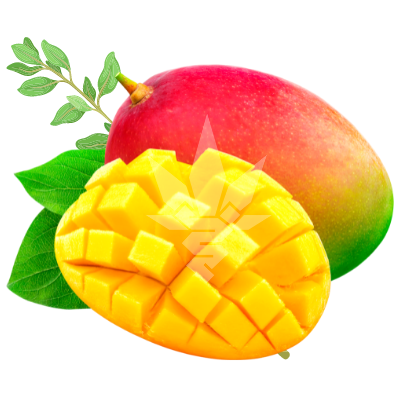 Myrcene - Myrcene has a strong herbal aroma with hints of spice. It is itself a very strong antioxidant and has anti-inflammatory properties. It contributes to the treatment of stroke, osteoarthritis, rheumatism and inflammatory diseases.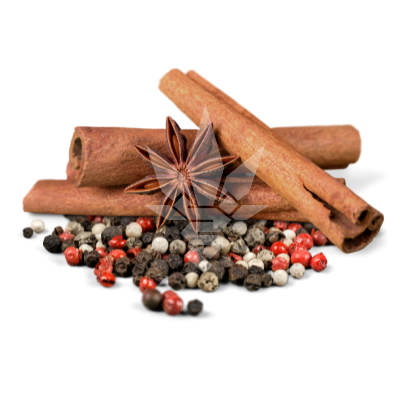 Caryophyllene - Caryophyllene is characterized by a peppery aroma with woody notes. This makes it very fresh. It has anti-inflammatory effects and is thus a great help in the treatment of inflammation of the upper and lower respiratory tract.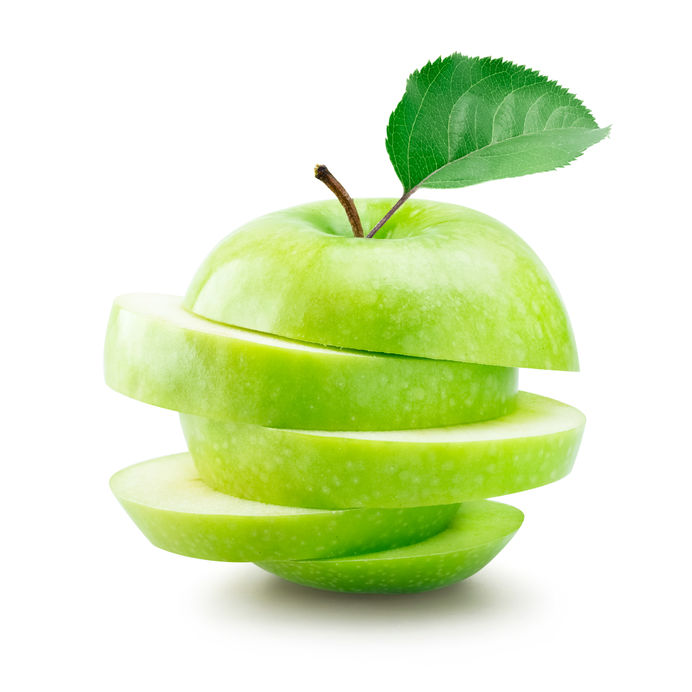 Farnesene - The sweet and fruity terpene farnesene is the main terpene in green apple skins. It is also found naturally in many other plants such as sandalwood, ginger, oranges, chamomile and hops. It imparts a distinctive scent, which is often used by perfume and essential oil companies. It is renowned for its calming effects, especially in the fight against insomnia.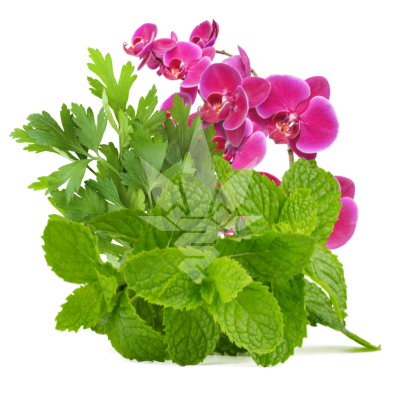 Ocimene - The aroma and taste of ocimene are captivating, quite sweet with subtle floral undertones. Like other terpenes, ocimene boasts anti-inflammatory properties. However, it also has anantifungal effect and is therefore widely used in the treatment of infections.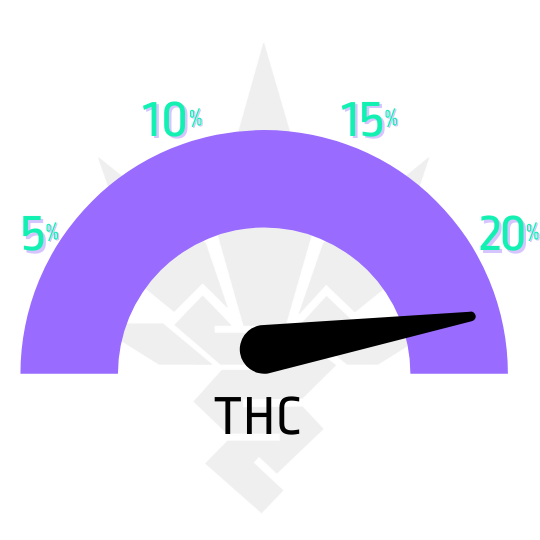 Parameters
| | |
| --- | --- |
| Flowering type | autoflowering |
| Version | feminized |
| Flower length | short (up to 8 weeks) |
| Genotype | fifty-fifty |
| THC content | very high (nad 20%) |
| Yield | high |
| Placement | indoor, outdoor |
| Height | small (up to 1 m) |
| Difficulty | střední náročnost |
| Terpenes | Farnesene, Karyofylen, Myrcen, Pinen |
| Genetics | Blue Dream x Blueberry x Amnesia Lemon Haze x Black Domina |