Freakshow - feminized marijuana seeds 5 pcs Humboldt Seed Company
-20%
82 points to the loyalty system
A morphologically unique strain with a dominant sativa with fern-like leaves. Freakshow feminized marijuana seeds are brought to you by Humboldt Seed Company. More
Freakshow - feminized marijuana seeds from Humboldt Seed Company
This 2019 blast produced by Humboldt Seed Company is a unique creation that is lovinglyaffectionately referred to as Cannabis Lusus Monsters (after the son of the Roman god of wine and divine madness, Dionysus).
The Kalivorne breeder "Shapeshifter" spent several years selecting the special varieties. The result is a one-of-a-kind creation with an entirely new morphology and fern-like leaf structure.
It is a 90% sativa-dominantstrain with a high yield. It has a flowering time of approximately 65 days in an indoor environment. Outdoors it matures in the first half of October.
The variety does not require any special technique. Only the sexing of the plants may be more difficult.
The THC level is around 18 %.
The unique Freakshow cannabis seeds are a great addition to your collection!
Summary of information on the Freakshow cannabis variety
Genotype: sativa dominant
Genetics: Secret Parentage, stable strain Bx4
Flowering time: 65 days
Outdoor harvest: 1st half of October
THC content: 18 %
Terpenes contained in the Freakshow cannabis plant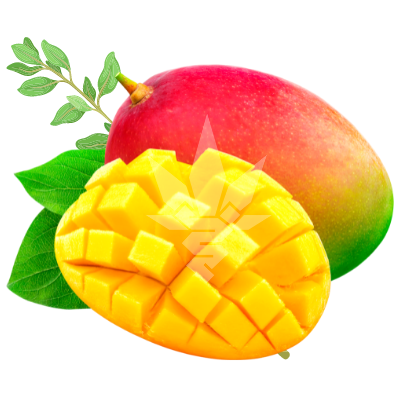 Myrcene - One of the most common terpenes found in cannabis. It has an earthy aroma. You can also smell the spicy aroma of cloves. This terpene is mainly concentrated in the flowers of the plant.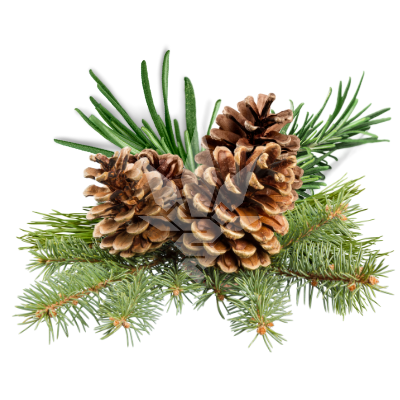 Pinen -The aroma of Pinen terpene is a blend of rosemary, basil and the scent of woods. It offers a range of potentially therapeutic effects. It has anti-inflammatory effects, which are particularly welcomed by asthmatics, for whom fresh air is a balm for the respiratory tract. This is precisely the effect that this terpene can have. At the same time, it can combat any infectious germs.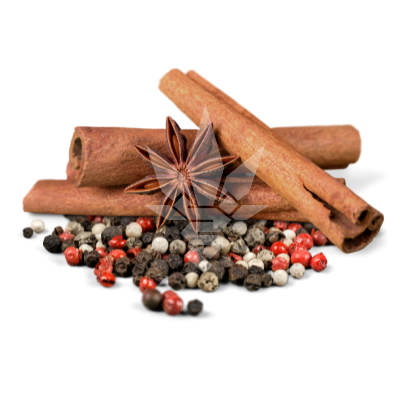 Caryophyllene - It has a typical peppery smell. It is suitable for people suffering from frequent upper respiratory tract inflammations. It has analgesic effects that could help with relieving pain of various origins.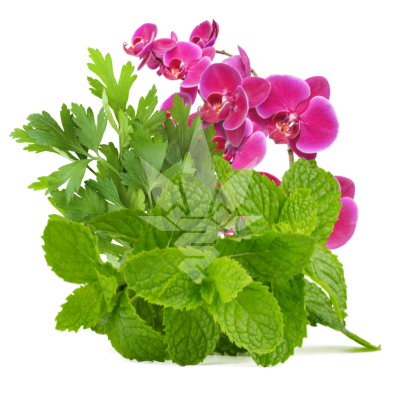 Ocimene - The aroma and taste of ocimene are captivating, quite sweet with subtle floral undertones. Like other terpenes, ocimene boasts anti-inflammatory properties. However, it also has anantifungal effect and is therefore widely used in the treatment of infections.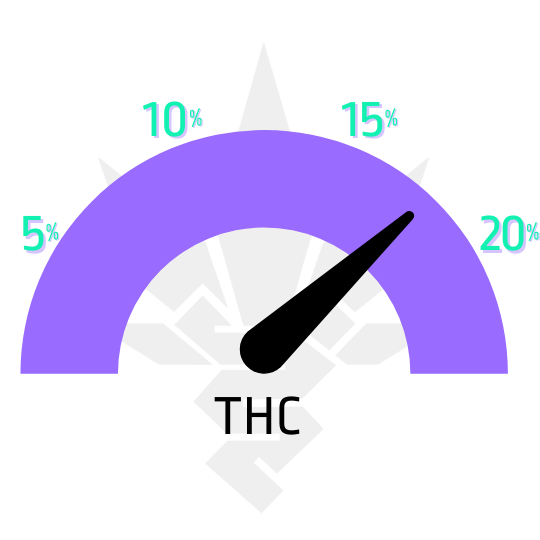 Parameters
| | |
| --- | --- |
| Flowering type | photoperiod |
| Version | feminized |
| Flower length | medium (8-10 weeks) |
| Genotype | sativa |
| THC content | high (15-20%) |
| Yield | high |
| Placement | outdoor |
| Terpenes | myrcen |
Alternative products (3)
| | |
| --- | --- |
| Flowering type | photoperiod |
| Genotype | indica |
| Placement | indoor, outdoor |
Humboldt Seeds Company brings you a feminized THC-packed strain just the way its customers want it. Notorious THC feminized cannabis seeds…
| | |
| --- | --- |
| Flowering type | photoperiod |
| Genotype | sativa |
| Placement | indoor, outdoor |
A morphologically unique strain with a dominant sativa with fern-like leaves. Freakshow feminized marijuana seeds are brought to you by…
| | |
| --- | --- |
| Flowering type | photoperiod |
| Genotype | indica |
| Placement | indoor, outdoor |
Black Lebanon feminized marijuana seeds from the Super Sativa Seed Club collection. Oldschool variety for real connoisseurs!