G14 Auto - autoflowering marijuana seeds 5 pcs Fast Buds
G14 is one of the most suitable varieties for first-time growers. It can be grown in all conditions, both indoors and outdoors. More
The description of the autoflowering marijuana seeds G14 Auto is taken from the official manufacturer Fast Buds. With the current laws in place in the Czech Republic, this item has limited use and is for collector's purposes only. (more)
G14 Auto autoflowering marijuana seeds from Fast Buds
G14 Auto is a hardy and stable feminized autoflowering strain. It was created by breeding the legendary G13 and crossing it with Fast Buds' genetically miraculous autoflowering variety. G14 Auto is a very hardy, strong and high performing hybrid that is ideal for both beginners and commercial growers.
G14 Auto grows to a shorter height of only 40 to 80 cm. It is ready for harvest in just 9 weeks after germination. The yield of G14 is exceptional, providing up to 400-500 g/m2 indoors and 70-250 g per plant outdoors.
This variety contains 18 % THC. It is also suitable for medicinal purposes such as pain relief.
Summary of basic information on G14 Auto cannabis genetics
Genetics: G13 auto
Genotype: Sativa 30% / Indica 70%
Plant height: 60 - 110 cm
Yield: indoor 400 - 500 gr/m2, outdoor up to 50 - 250 g/plant
Flowering time: 9 - 10 weeks
THC: up to 21%
Terpenes contained in the G14 Auto cannabis plant: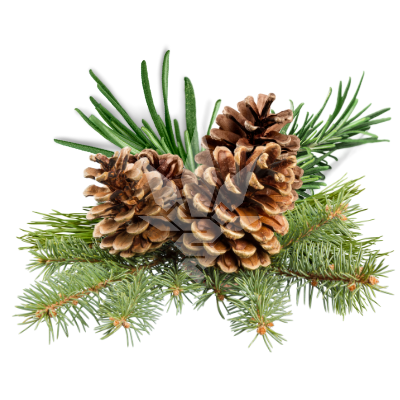 Pinen - Pinen has a fresh herbal aroma. It can offer a range of potentially therapeutic effects and has anti-inflammatory properties. It contributes to the treatment of asthma and respiratory infections.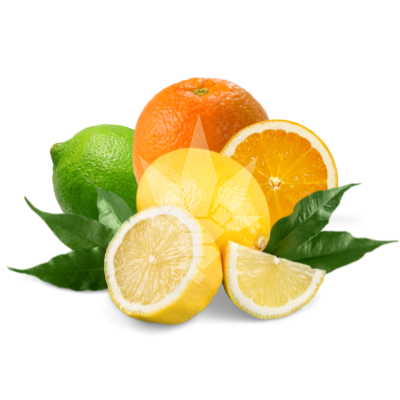 Limonene - A common but all the more abundant terpene with the typical aroma of the citrus fruit in which it is found, it is a powerful antioxidant with anti-inflammatory and antiviral effects. In aromatherapy it is used in the adjunctive treatment of respiratory diseases.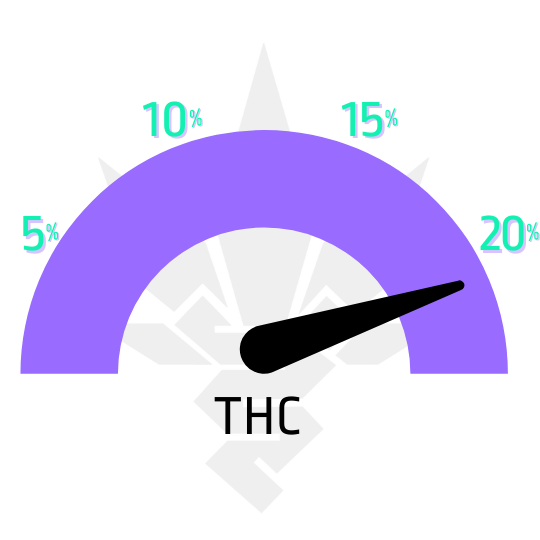 Parameters
| | |
| --- | --- |
| Flowering type | autoflowering |
| Version | feminized |
| Flower length | medium (8-10 weeks) |
| Genotype | indica |
| THC content | very high (nad 20%) |
| Yield | high |
| Placement | indoor, outdoor |
| Height | medium (1 - 1.5m) |
| Difficulty | malá náročnost |
| Terpenes | limonen, pinen |