Gelat.OG Auto - autoflowering cannabis seeds 5 pcs, Seedsman
Theautoflowering version of the Gelat.OG variety with a very high THC content (25%). Ready to harvest in just 85 days after planting. Not to be missed in your autoflower collection! More
Gelat.OG Auto - autoflowering marijuana seeds from Seedsman seed bank
Gelat.OG Auto was bred by crossing Gelato (Platinum pheno Girl Scout Cookies and Sunset Sherbet), with the male plant OG Kush Auto. Gelato delivers plenty of THC and a rich, dessert-like aroma, while Auto OG contributes auto-flowering genetics and a reduction in size.
Gelato.OG Auto grows very well with 18 hours of light a day indoors. It reaches maturity in approximately 80 days from sowing and will do so even when grown outdoors or in a greenhouse environment in the height of summer. Buds begin to form towards the end of the third week. This plant has a compact structure, remains relatively squat and tends to form large central rounds with little lateral branching. Its flowers are very dense and complex, quite dark with orange pistils and dripping resin. Some plants may show purple tints.
Its scent is reminiscent of mint, biscuits and wood. THC production is very high - up to 25 %.
Details of
Gelat.OG Auto
Genotype.
Genetics: Gelato (Sunset Sherbet x Platinum GSC) x OG Kush Auto
Harvest time: 80 days from germination
Yield: 500 - 600g/m2 indoor
Height: 60 - 120 cm
THC: 25 %
Terpenes contained in
Gelat.OG Auto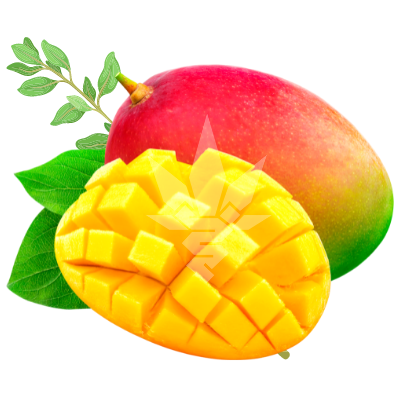 Myrcene - One of the most common cannabis terpenes, its aroma could be described as earthy with hints of musk and clove. In cannabis, myrcene is found mainly in the flowers of the plant. It is a very powerful antioxidant and contributes to the treatment of stroke, osteoarthritis, rheumatism and inflammatory diseases.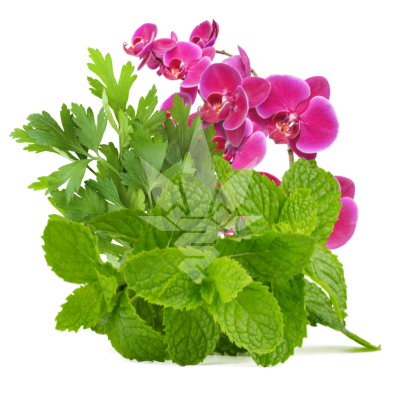 Ocimene - The aroma and taste of ocimene are captivating, quite sweet with subtle floral undertones. Like other terpenes found in cannabis, ocimene boasts anti-inflammatory properties. However, it also has an antifungal effect and is therefore widely used in the treatment of infections.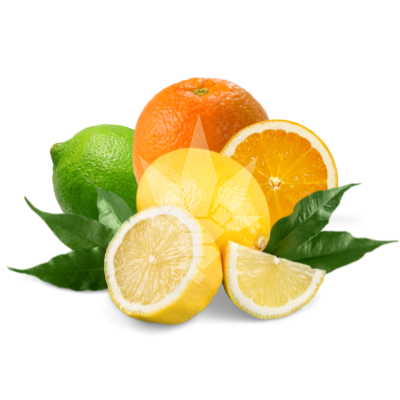 Limonene - Limonene has a fresh citrus aroma, found in the peels of citrus fruits, especially oranges, lemons and grapefruits. It has anti-inflammatory properties and is popular in aromatherapy.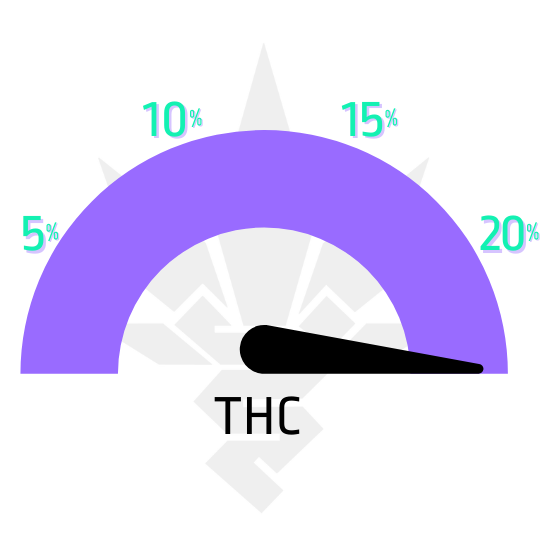 Parameters
| | |
| --- | --- |
| Flowering type | autoflowering |
| Version | feminized |
| Flower length | short (up to 8 weeks) |
| Genotype | indica |
| THC content | THC extreme over 25% |
| Yield | medium |
| Placement | indoor, outdoor |
| Height | medium (1 - 1.5m) |
| Difficulty | střední náročnost |
| Genetics | OG Kush Autoflowering, Gelato |