Gelat.OG - feminized cannabis seeds 5 pcs, Seedsman
If you are looking for a plant with a delicious taste, high yields and relatively fast flowering, then you may have found your holy grail in Gelat.OG. More
Gelat. OG

- feminized marijuana seeds from Seedsman seedbank
Gelat.OG is the culmination of a fusion of two highly sought after West Coast strains - Gelato and OG Kush.
Gelat.OG grows well both indoors and outdoors. Indoors, it grows to a height of 90-120 cm and produces 500-600 g/m2 in just 55-60 days of flowering. Outdoors it is suitable for large pots or preferably directly in the ground, where it will grow up to 220 cm tall. Harvest time is in the last days of September, which gives it a wide range of possibilities for growing at higher altitudes.At higher latitudes, where the severity of the autumn weather is yet to show, it yields 400-600 g/plant.
The aroma of Gelat.OG combines sweet citrus with earthy notes. The THC production is very high at 25% and the CBD content is minimal.
Details of
Gelat. OG
Genotype.
Genetics: Gelato x OG Kush Selection
Flowering time: 55-65 days
Yield: 500 - 600 g/m2 indoor, 400 - 600 g/plant outdoor
THC: 25 %
Terpenes contained in
Gelat. OG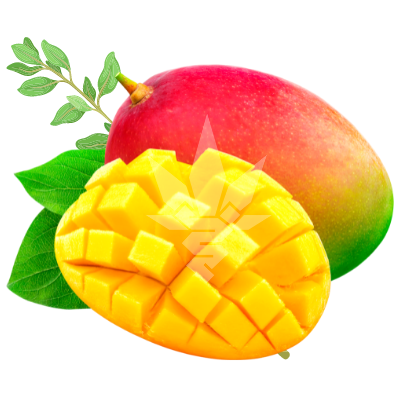 Myrcene - One of the most common cannabis terpenes, its aroma could be described as earthy with hints of musk and clove. In cannabis, myrcene is found mainly in the flowers of the plant. It is a very powerful antioxidant and contributes to the treatment of stroke, osteoarthritis, rheumatism and inflammatory diseases.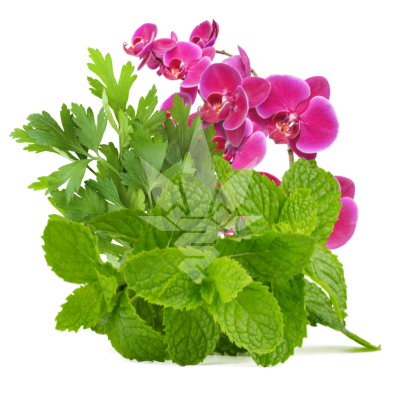 Ocimene - The aroma and taste of ocimene are captivating, quite sweet with subtle floral undertones. Like other terpenes found in cannabis, ocimene boasts anti-inflammatory properties. However, it also has an antifungal effect and is therefore widely used in the treatment of infections.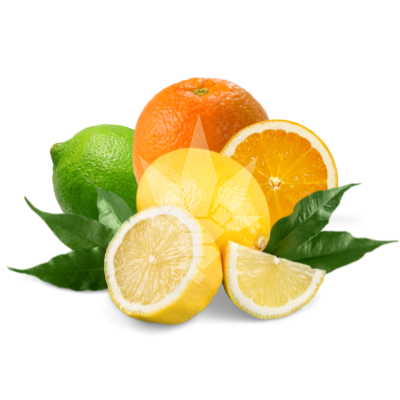 Limonene - Limonene has a fresh citrus aroma, found in the peels of citrus fruits, especially oranges, lemons and grapefruits. It has anti-inflammatory properties and is popular in aromatherapy.