Gelato Cookies - feminized seeds 3 pcs Cannapio
Gelato Cookies is the offspring of two legendary cannabis varieties.
Hybrid (50:50) between Girl Scout Cookies x Gelato #33.
From his parents he inherited crazy potency, sweet smell and impressive productivity.
This strain comes from the USA special cannabis family. More
The description of the feminized cannabis seeds Gelato Cookies is taken from the official producer Cannapio. With the current laws of the Czech Republic, these goods have limited use and are for collector's purposes only.(more)
Gelato Cookies - Cannapio feminized cannabis seeds
Gelato Cookies is an evenly balanced hybrid marijuana strain made by crossing and . With a balanced 50/50 indica & sativa ratio.
When it comes to potency, Gelato Cookies boasts a THC level of 28%, making it an ideal choice in the US for medical marijuana patients seeking relief from pain, fatigue, and insomnia.This strain comes from the family of cannabis seeds.
Gelato Cookies has a sweet aroma with hints of fruit and cream. It could be argued that Gelato Cookies is one of the most aromatic strains. This strain produces massive buds that bloom in deep purple hues with glossy white crystal resin coating on which contrast the fiery orange pistils.
Gelato Cookies has inherited its powerful qualities from its strong parent strains Girl Scout Cookies and Gelato #33. However, this dynamic duo is not only known for their high cannabinoid content. As their name implies, both boast sweet terpene profiles. Gelato Cookies is a manifestation of the best qualities from both of these legendary varieties.
itself was created in San Francisco by the legendary breeder and creator of the famous cannabis genetics, Mr. Sherbinski. He created the crosses Girl Scout Cookies and Sunset Sherbet. Both of these strains were already known for their outstanding qualities, so combining the two was destined to be a success. After stabilizing the cultivar, he decided that only one name was worthy of this wonderful strain: and that was Gelato. After the success of Gelato, many breeders used this genetics to create other great hybrids.
Gelato Cookies.
Gelato Cookies combines the sweet, exciting aroma of Gelato #33 with the crazy potency of Girl Scout Cookies - a descendant of the legendary . This strain contains a very high amount - 28% THC.
The Gelato Cookies strain produces a number of large sticks. Indoor plants easily produce 500-600 g/m², while outdoor 600-650 g/plant. Despite its high yield, the plant is mature after a short flowering period of 8-9 weeks.
Gelato is a cross between and .
Girls Scout Cookies is a cross between and Durban Poison.
Detail of Gelato Cookies Cannapio Feminized
Fifty Fifty Hybrid (50% sativa / 50% indica)
Gelato #33 x Girl Scout Cookies
Flowering time: 8 - 9 weeks
Month of maturity: mid-October
Indoor yield: 550 - 600 g/m²
Yield outdoor: 600 - 650 g/plant
Indoor height: 90 - 130 cm
Outdoor height: 140 - 180 cm
THC: 28 %
Terpenes contained in the Gelato Cookies cannabis plant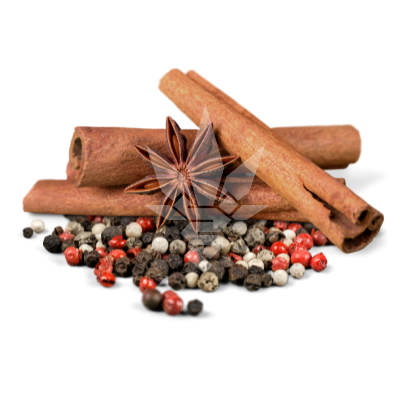 Caryophyllene - Caryophyllene is characterised by a peppery aroma with woody notes. It has a smooth, smooth flavour with a hint of sweetness. It has anti-inflammatory effects and is thus a great help in the treatment of inflammation of the upper and lower respiratory tract.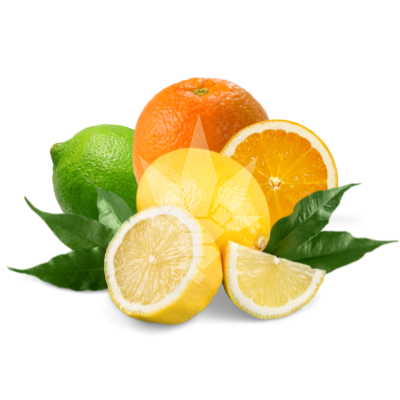 Limonene - Limonene is one of the most widely used terpenes. Due to its citrus aroma and anti-inflammatory effects, it is used as a supportive treatment for respiratory problems.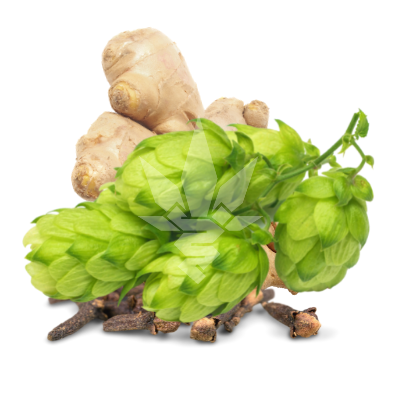 Humulene - Has a distinctive earthy aroma with hints of spice. Because of its antibacterial and anti-inflammatory effects, it is often used for inhalation of upper and lower respiratory tract. Its abilities are also appreciated by people suffering from frequent sinus, bronchial or nasopharyngeal infections.
Parameters
| | |
| --- | --- |
| Flowering type | photoperiod |
| Version | feminized |
| Flower length | medium (8-10 weeks) |
| Genotype | fifty-fifty |
| THC content | THC extreme over 25% |
| Yield | high |
| Placement | indoor, outdoor, greenhouse |
| Height | large (over 1.5m) |
| Difficulty | střední náročnost |
| Terpenes | humulen, karyofylen, limonen |
| Genetics | Girl Scout, Gelato, Girl Scout Cookies, Gelato 33 |