Girl Scout Cookies Auto - autoflowering seeds 5 pcs Nirvana Seeds
This unpretentious cannabis variety is an autoflowering version of the popular Girl Scout Cookies. The autoflowering version was achieved by crossing the best phenotype of Girl Scout Cookies and Ruderalis. These marijuana seeds are provided by Nirvana Seeds. More
Girl Scout Cooikes Auto - autoflowering seeds from Nirvana seeds
cannabis seeds were created by combining Girl Scout Cookies and Ruderalis. Thanks to this genetics, it is an unpretentious variety that can be grown in all climatic conditions.
The cannabis plants grow to a medium height. Thanks to their lower stature, they are also suitable for placing on a balcony or terrace. You can expect a harvest in about 70 days.
When ripening, cannabis plants are typically purple, pink and magenta in colour.
The autoflowering cannabis strain is one of the strongest automatics offered by Nirvana Seeds. The THC content ranges from 16-21%.
Basic information about the autoflowering variety Girl Scout Cookies Auto
Genotype: hybrid (indica/sativa)
Genetics: Girl Scout Cookies x Ruderalis
Height: medium
Yield: 350-450 g/m²
THC: 16-21 %
Terpenes contained in the Girl Scout Cookies Auto cannabis plant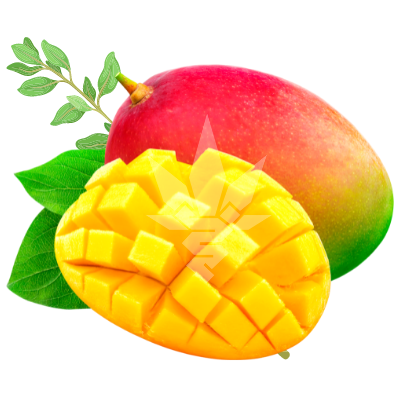 Myrcene - Myrcene is one of the most common terpenes. Its strong herbal aroma with a subtle accent of spice is enhanced by a hint of musk. In cannabis plants it is concentrated mainly in the flowers. It contributes to the treatment of many inflammatory diseases such as osteoarthritis and rheumatism.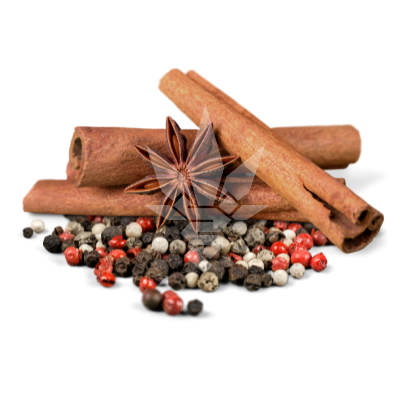 Caryophyllene - Has a typical peppery smell. It is suitable for people suffering from frequent inflammation of the upper respiratory tract. It has analgesic effects that could help with relieving pain of various origins.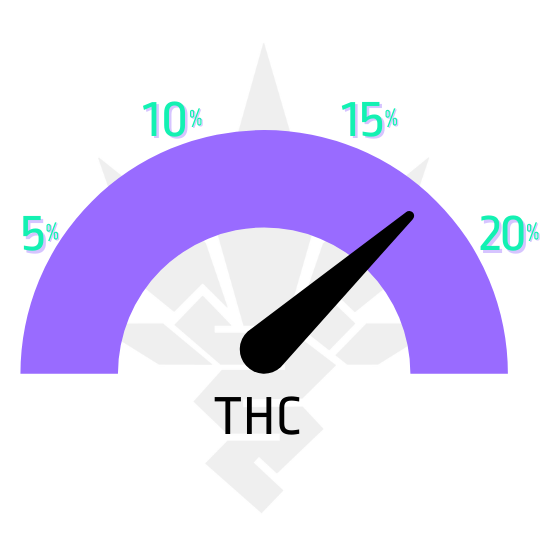 Parameters
| | |
| --- | --- |
| Flowering type | autoflowering |
| Version | feminized |
| Flower length | medium (8-10 weeks) |
| Genotype | fifty-fifty |
| THC content | high (15-20%) |
| Yield | medium |
| Placement | indoor, outdoor |
| Height | medium (1 - 1.5m) |
| Difficulty | malá náročnost |
| Terpenes | karyofylen, myrcen |
| Genetics | Ruderalis, Girl Scout Cookies |