Girl Scout Cookies - feminized seeds 5 pcs Cannapio
Girl Scout Cookies, abbreviated as"GSC", is an indica-dominant hybrid marijuana strain native to the USA made by crossing OG Kush with Durban Poison. More
The description of Girl Scout Cookies feminized seeds is taken from the official producer Cannapio. With the current laws in the Czech Republic, this product has limited use and is for collector's purposes only.(more)
Girl Scout Cookies - Cannapio feminized cannabis seeds
Let us introduce you to the head of the . It's time to get acquainted with Cannapio USA special genetics Girl Scout Cookies.
The lineage of the original Cookies prototypes can be traced back to the west coast of the USA circa 2009. They are believed to be descended from two legendary strains and Durban Poison. It didn't take long for Cookies hybrids to gain a reputation as a unique marijuana from the West Coast to the East Coast of the US.
GSC has an average flowering time of 8-9 weeks. This strain has won numerous awards over the years, including several Cannabis Cups.The aroma that Girl Scout Cookies produces stays true to the Cookies name, blending sweet and earthy notes into a pungent one.
Successful outdoor cultivation of Cookies varieties requires hot, dry weather from seed to harvest. The densely packed sticks, covered with a gooey resin, are easily attacked by mold if rained on. Girl Scout Cookies can produce up to 500 g per plant and rarely get above 2 m tall in optimal sunny conditions.
is where Girl Scout Cookies has proven itself worldwide as a premium strain. From the roots to the main stalk, it exudes the dominant trait of indica. Short, stocky and absolutely perfect for the SOG method. Typical plant height is 1m, making this strain an ideal, high quality option even for micro growers. Flowering time is 8-9 weeks, again the indica characteristics literally shine through. The mature stamens glisten with resin, while the trichomes take on a milky white colour.
Girl Scout Cookies is a cannabis variety suitable for indoor and outdoor cultivation. However, to really thrive outdoors, it must be grown in a warm climate. Thanks to its genetics, Girl Scout Cookies grows with a low stature, reaching a height of between 80-110 cm indoors. However, this does not hinder its yield potential, which reaches a generous 450-525 g/m² after 8-9 weeks of flowering. Outdoors, Girl Scout Cookies will climb to taller heights, growing to a height of 140-180 cm. The plant is usually mature around mid-October, yielding up to 450-500 g per plant.
Very high THC content
This strain has a robust THC level of up to 23 %. The high THC content of Girl Scout Cookies is popular with medical cannabis patients in the USAseeking quick relief from symptoms associated with chronic pain, nausea and loss of appetite. GSC is known for its pungent, sugar cookie aroma.
Detail of Girl Scout Cookies Cannapio Feminized
Genotype.
Genetics: OG Kush x Durban Poison
Flowering time: 8 - 9 weeks
Indoor yield: 450 - 525 g/m²
Yield outdoor: 450 - 500 g/plant
Indoor height: 80 - 110 cm
Outdoor height: 140 - 180 cm
THC: 23 %
Terpenes contained in the Girl Scout Cookies cannabis plant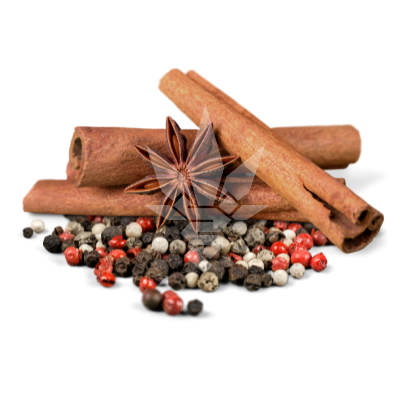 Caryophyllene - Caryophyllene is characterised by a peppery aroma with woody notes. It is very fresh and has a smooth flavour with a hint of sweetness. It has anti-inflammatory effects and is thus a great help in the treatment of inflammation of the upper and lower respiratory tract.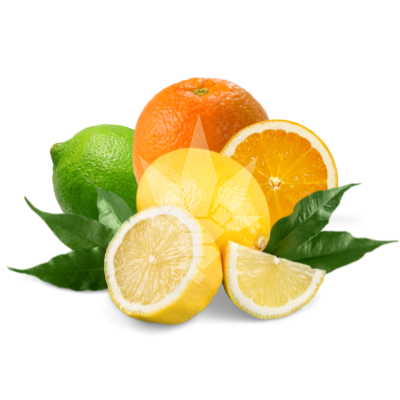 Limonene - Limonene is one of the most widely used terpenes. Due to its citrus aroma and anti-inflammatory effects, it is used as a supportive treatment for respiratory problems.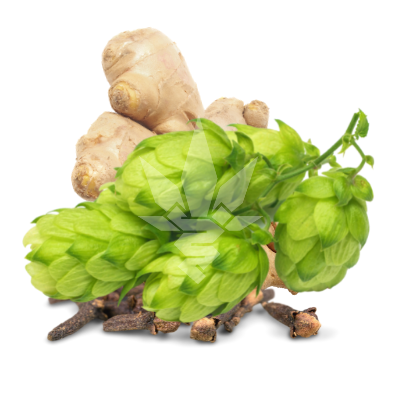 Humulene - Has a distinctive earthy aroma with hints of spice. Due to its antibacterial and anti-inflammatory effects, it is often used in inhalation for upper and lower respiratory tract. Its abilities are also appreciated by people suffering from frequent sinus, bronchial or nasopharyngeal infections.