Girl Scout Cookies - feminized seeds 5pcs Nirvana Seeds
Girl Scout Cookies feminized marijuana seeds from Nirvana Seeds are the result of breeding OG Kush with Durban Poison. Due to its predominant indica genotype, Girl Scout Cookies is a relatively small plant. More
Girl Scout Cookes - feminized seeds from Nirvana seeds
Combining the world famous genetics of OG Kush and Durban Poison, this poppy feminized cannabis variety Girl Scout Cookies was created . The marijuana seeds of this strain have an indica dominant genotype.
Cannabis roslts can be placed in both and outdoor environments. They are hardy and grow to a medium height.
Flowering time is 7-9 weeks.
These seeds are also available in an autoflowering version.
OG Kush Genetics:
Although OG Kush is the cornerstone genetic stock of many cannabis species, its origins remain a mystery. It islikely to have originated as a cross between Chemdawg and Hindu Kush.
On average, it contains a relatively high amount of THC (around 22 %), but some plants can reach up to 27 %. The ratio of sativa and indica components is mostly balanced (50-50).
Basic information about the Girl Scout Cookies marijuana strain
Genotype: predominantly indica
Genetics: OG Kush x Durban Poison
Flowering time: 7-9 weeks
Height: medium
Yield: 400-500 g/m²
THC: 16-21 %
Terpenes contained in the Girl Scout Cookies cannabis plant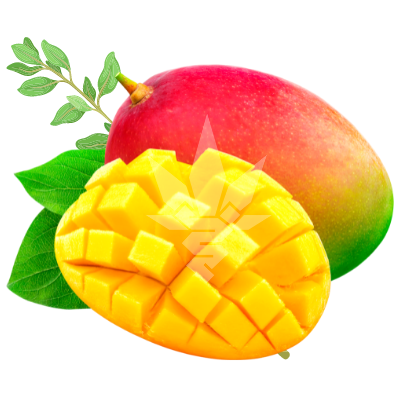 Myrcene - Myrcene is one of the most common terpenes. Its strong herbal aroma with a subtle hint of spice is enhanced by a touch of musk. In cannabis plants it is concentrated mainly in the flowers. It contributes to the treatment of many inflammatory diseases such as osteoarthritis and rheumatism.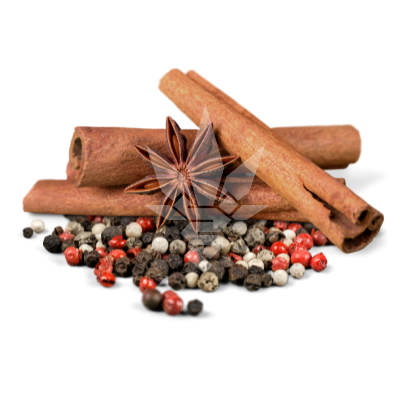 Caryophyllene - Has a typical peppery smell. It is suitable for people suffering from frequent inflammation of the upper respiratory tract. It has analgesic effects that could help with relieving pain of various origins.