-12%
39 points to the loyalty system
It is one of the strongest autoflowering varieties. THC content reaches up to 27%. The marijuana seeds of this balanced hybrid come from the Fast Buds seed bank. More
Gorilla Cookies Auto autoflowering marijuana seeds from Fast Buds
Theautoflowering variety Gorilla Cookies Auto is one of the strongestautoflowering varieties you can find in our range. The THC content reaches up to 27%.
This autoflowering hybrid has received the best qualities from its parents. Gorilla Cookies Auto is a hardy and hardy strain suitable for indoor and outdoor use.
The plants are covered with dense buds that produce a lot of resin and yield a beautiful yield of up to 600 g/m2.
Basic information about the autoflowering variety Gorilla Cookies Auto
Genotype: hybrid (sativa 45%, indica 55%)
Genetics: Gorilla Cookies Auto
Flowering time: 10 weeks
Height: 90-100 cm
Indoor yield: 500-600 g/m²
Yield outdoor: 50-300 gr/m²
THC: up to 27 %
Terpenes contained in Gorilla Cookies Auto cannabis plants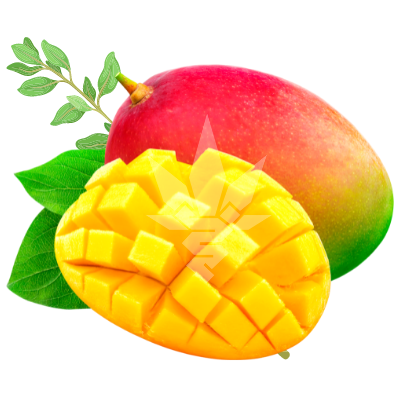 Myrcene - One of the most common cannabis terpenes, its scent could be described as earthy with hints of musk and clove. In cannabis, myrcene is found mainly in the flowers of the plant. It is a very powerful antioxidant and contributes to the treatment of stroke, osteoarthritis, rheumatism and inflammatory diseases.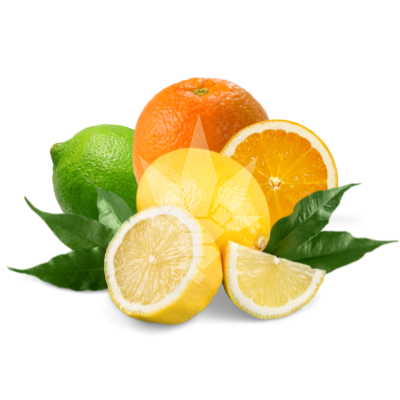 Limonene - A very common terpene with the typical aroma of the citrus fruit in which it is found, it is a powerful antioxidant with anti-inflammatory and antiviral effects. In aromatherapy it is used in the adjunctive treatment of respiratory diseases.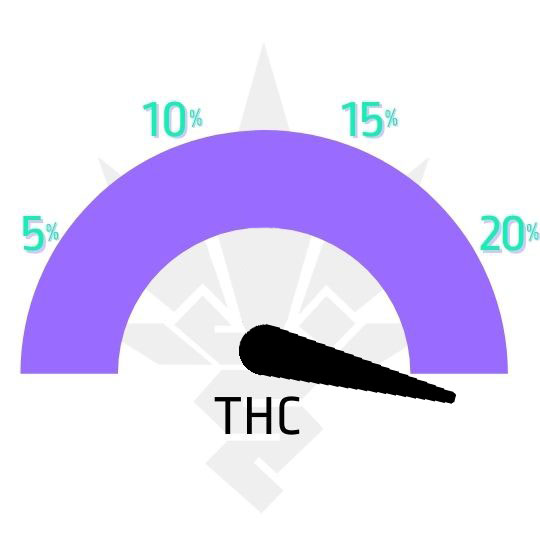 Parameters
| | |
| --- | --- |
| Flowering type | autoflowering |
| Version | feminized |
| Flower length | long (10+ weeks) |
| Genotype | fifty-fifty |
| THC content | THC extreme over 25% |
| Yield | high |
| Placement | outdoor |
| Height | small (up to 1 m) |
| Difficulty | malá náročnost |
| Terpenes | limonen |