Gorilla Frost - feminized seeds 5pcs, Silent Seeds
Gorilla Frost are premium feminized cannabis seeds with indica dominance. It has a deliciously fresh, citrus and floral aromatic profile with a high THC content (28%). It produces very abundant resinous trichomes. More
Seed description is taken from the official Silent Seeds producer. With the current laws of the Czech Republic, these goods have limited use and are for collector's purposes only.(more)
Gorilla Frost - feminized cannabis seeds Silent Seeds
Gorilla Frost is a cannabis variety whose original genetic line has a certain undeniable prestige. It comes from a backcross (Bx S1) between Chocolate Diesel, Chem Sister, Sour Dub (Gorilla Glue #4) and the wonderful Gorilla Glue #5. The result is clear: the cannabis seeds from the Gorilla Frost collection produce plants with a nice lime colour.
Gorilla Frost is a high yielding cannabis plant (up to 500 g/m2 indoors and up to 1000 g/plant outdoors). It is particularly valued for its very high resin yield, even in parts that usually contain little or no resin.
Gorilla Frost is a variety of cannabis with round but compact flowers.
It is a unique cannabis variety, but one that needs to be cared for with care. Therefore, Gorilla Frost is a cannabis that prefers moderate fertilisation, which is reflected in the quality of its aroma and taste. Gorilla Frost is a cannabis that does not like high humidity because its resistance to mould is relatively low.
Details of Gorilla Frost
Genotype: 75 % indica, 25 % sativa
Genetics: Gorilla Glue #4 x Gorilla Glue #5
Flowering time: 58 - 63 days
Indoor yield: 500 g/m²
Yield outdoor: 1000 g/plant
THC: 25 - 28 %
Terpenes contained in the Gorilla Frost cannabis plant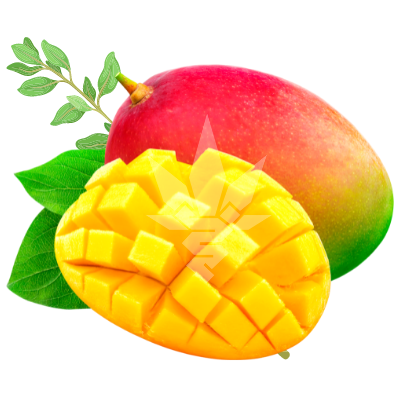 Myrcene - The most commonly found terpene in plants. Its aroma is very earthy and spicy with a hint of musk. It is mainly found in lemongrass, thyme or laurel. Myrcene is mainly concentrated in cannabis flowers. It has antioxidant and anti-inflammatory properties.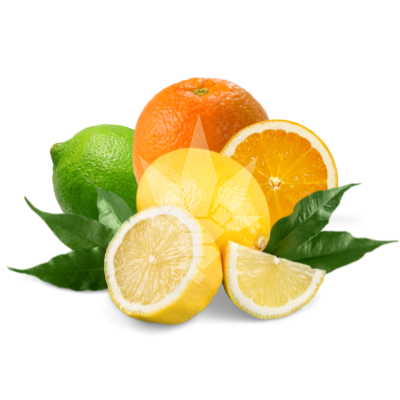 Limonene - Limonene is one of the most widely used terpenes. Due to its citrus aroma and anti-inflammatory effects, it is used as a supportive treatment for respiratory problems.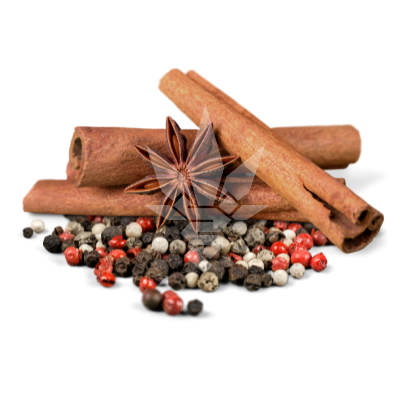 Caryophyllene - The terpene caryophyllene present in the marijuana plant comes from the world of spices, herbs and vegetables. It is characterised by a peppery aroma with woody notes. In addition to the anti-inflammatory effects typical of other terpenes, it also has an analgesic effect and is therefore helpful not only in the treatment of inflammatory diseases but also in pain management.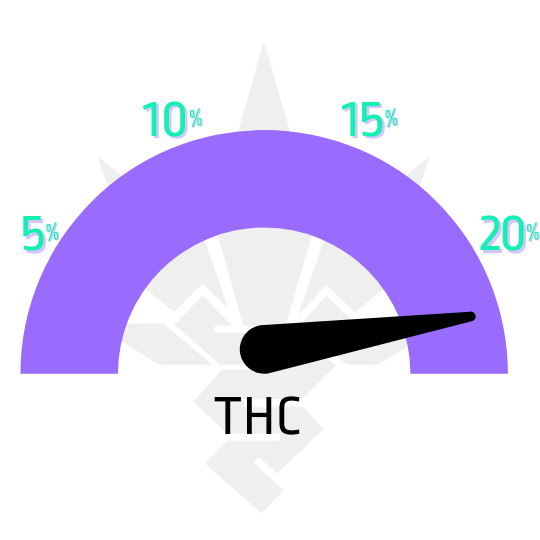 Parameters
| | |
| --- | --- |
| Flowering type | photoperiod |
| Version | feminized |
| Flower length | medium (8-10 weeks) |
| Genotype | indica |
| THC content | high (15-20%) |
| Yield | high |
| Placement | outdoor |
| Height | large (over 1.5m) |
| Difficulty | střední náročnost |
| Genetics | Gelato, Do-Si-Dos |