Gorilla Glue - feminized seeds 5 pcs Cannapio
Gorilla Glue is a potent hybrid marijuana strain that until recently was only available in the US. The United States currently holds the crown in cannabis breeding. Legalization has opened the door to the creation of the most potent strains on earth. More
The description of Gorilla Glue feminized seeds is taken from the official producer Cannapio. With the current laws of the Czech Republic, this product has limited use and is for collector's purposes only.(more)
Gorilla Glue - Cannapio feminized cannabis seeds
Gorilla Glue is undoubtedly one of the best cannabis strains to emerge from the . In the United States, this variety has quickly made a name for itself. Gorilla Glue 's massive resin-covered buds fill the room with the earthy, sour aroma inherited from its parent strains Chem's Sister, Sour Dubb and Chocolate Diesel.Gorilla Glue is a balanced 50/50 Indica/Sativa hybrid.
With a first place finish at the 2014 Los Angeles Cannabis Cup as well as the 2015 High Times Jamaican World Cup, the superiority of this multiple award-winning strain is no longer a mystery.
However, the discovery of was completely accidental. Two breeders from the US, Joesy Whales and Lone Watie, discovered the Gorilla Glue strain after Joesy's Chem Sis plants accidentally grabbed and pollinated his Sour Dubb.Lone then kept some of these seeds, which he later allowed to germinate, resulting in this famous strain, which they named Gorilla Glue after the amount of resin the plant produces. The two breeders knew immediately that they had created something truly special, and were blown away by the results of the first THC measurements. As if the staggering 24-26% THC wasn't high enough, some of its phenotypes were said to containa staggering 30% THC content that had never been measured in any strain before.
is not the strain with the highest yields, in fact they are quite moderate - the emphasis with this strain is on the quality of the buds rather than quantity. Gorilla Glue thrives indoors and outdoors, where it grows massive buds. Thanks to its strong resin production, the leaves are covered in a profusion of trichomes that glisten in the sun.
Very high THC content
Some phenotypes have an average THC content of 24%-26%, but some phenotypes have the ability to surpass this amount with expert handling.With these THC levels, Gorilla Glue is very popular with medical cannabis patients in the US . The strain's terpene profile has earthy and sweet notes that pair nicely with other notes of lemon and pine.
Our premium marijuana seeds are stronger, stickier and more productive than those you'll find almost anywhere else.
Gorilla Glue Cannapio Feminized strain detail
Genotype: 50/50 Indica/Sativa hybrid
Genetics: Chem's Sister x Sour Dubb x Chocolate Diesel
Flowering time: 8 - 10 weeks
Indoor yield: 500 - 550 g/m²
Yield outdoor: 550 - 600 g/plant
Indoor height: 90 - 160 cm
Outdoor height: 130 - 170 cm
THC: 27 %
Terpenes contained in the Gorilla Glue cannabis plant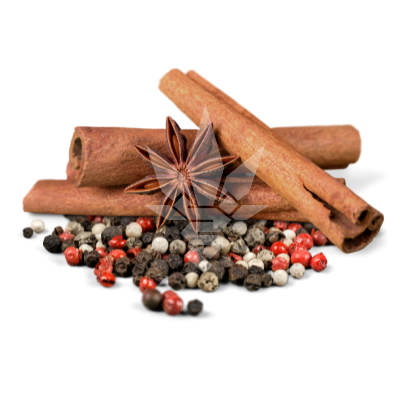 Caryophyllene - Caryophyllene is characterised by a peppery aroma with woody notes. It has a smooth, smooth flavour with aromatic notes and a hint of sweetness. It has anti-inflammatory effects and is thus a great help in the treatment of inflammation of the upper and lower respiratory tract.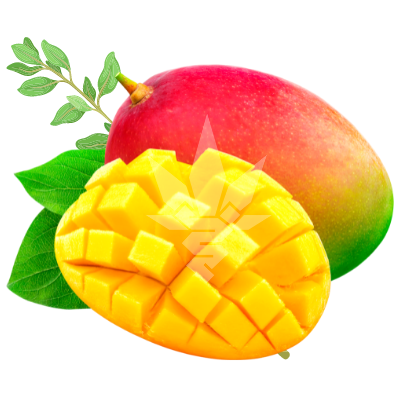 Myrcene - The most commonly found terpene in plants. Its scent is very earthy and spicy with a hint of musk. It is mainly found in lemongrass, thyme or laurel. Myrcene is mainly concentrated in cannabis flowers. It has antioxidant and anti-inflammatory properties.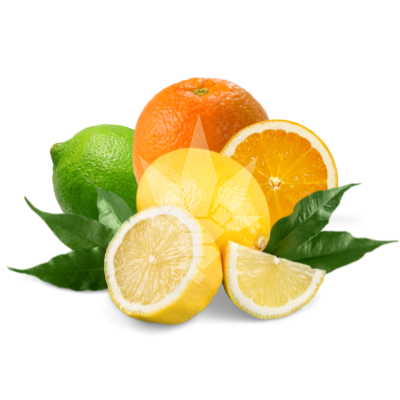 Limonene - Limonene is one of the most widely used terpenes. Due to its citrus aroma and anti-inflammatory effects, it is used as a supportive treatment for respiratory problems.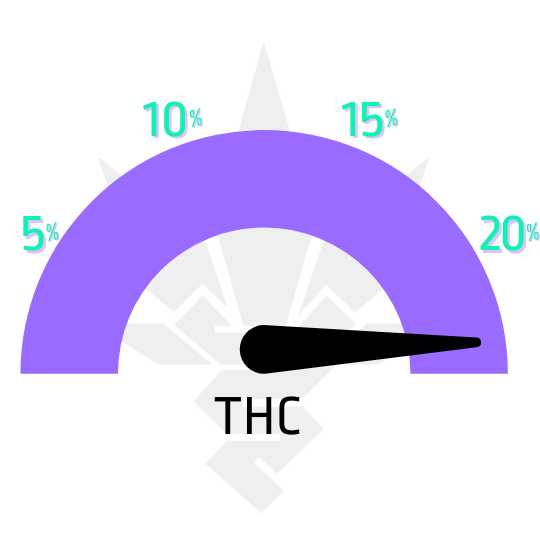 Parameters
| | |
| --- | --- |
| Flowering type | photoperiod |
| Version | feminized |
| Flower length | medium (8-10 weeks) |
| Genotype | fifty-fifty |
| THC content | THC extrémní nad 25% |
| Yield | medium |
| Placement | indoor, outdoor, greenhouse |
| Height | medium (1 - 1.5m) |
| Difficulty | malá náročnost |
| Terpenes | karyofylen, myrcen, limonen |
| Genetics | Gorilla Glue, Gorilla |