-23%
41 points to the loyalty system
The FAST strain created using ruderalis genetics, but is a true photoperiodic plant without autoflowering properties. More
Gorilla Sherbet F1 FAST Sweet Seeds
Gorilla Sherbet F1 FAST feminized marijuana seeds are 70% indica and produce yields of 400 - 550 gr/m2 when grown indoors. Plants grown outdoors can grow quite large and yield 350 - 600 gr. Theflowering time indoors is 7 weeks, while outdoor crops in the northern hemisphere are ready in early September.
Gorilla Sherbet F1 FAST feminised marijuana seeds produce aromas that are intensely sweet and fruity with notes of citrus, fresh humus, wood and a subtle hint of cool menthol. THC levels are high at 18-23 %.
Genetics Gorilla Sherbet F1 FAST
Gorilla Sherbet F1 FAST is the result of crossing the elite Sunset Sherbet clone (GSC x Pink Panties) with Gorilla Girl XL Auto from Sweet Seeds. Subsequent selection was based on rapid completion in photoperiods and not on autoflowering characteristics.
Details of Gorilla Sherbet FAST
Genotype: 70% Indica / 30% Sativa
Genetics: Sunset Sherbet (GSC x Pink Panties) with Gorilla Girl XL Auto
Indoor yield: 400 - 550 gr/m2
Yield outdoor: 350 - 600 gr/m2
Max Height: 180 cm
Outdoor height: 60-140 cm
Flowering time: 8 weeks
Harvest month: early September
THC: 18-23%
Terpenes contained in Gorilla Sherbet F1 FAST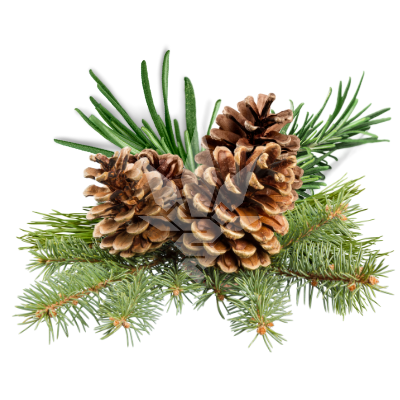 Pinen - One of the most common terpenes with a fresh aroma of rosemary, basil and pine needles, this is typical of conifers. It has significant anti-inflammatory effects and can fight infection germs, so it is suitable for aromatherapy, for example for people suffering from asthma.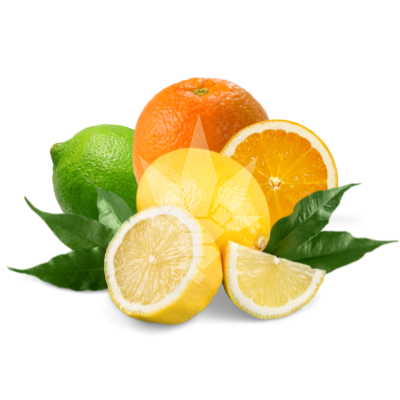 Limonene - A rich terpene with the typical aroma of citrus fruits in which it is commonly found, it is a powerful antioxidant with anti-inflammatory and antiviral effects. In aromatherapy it is used in the adjunctive treatment of respiratory diseases.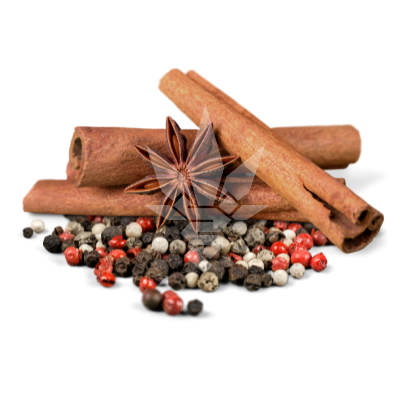 Caryophyllene - It comes from the world of spices, herbs and vegetables. Characterized by a peppery aroma with woody notes. In addition to the anti-inflammatory effects typical of other terpenes, it has an analgesic effect and is therefore helpful not only in the treatment of inflammatory diseases but also in pain management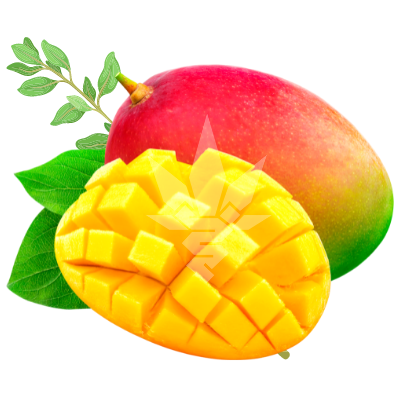 Myrcene - One of the most common terpenes ever. Its strong herbal aroma with a subtle accent of spices is enhanced by a hint of musk. It can be found in lemongrass, thyme or bay leaf and hops. In cannabis it is concentrated especially in the flowers. It contributes to the treatment of many inflammatory diseases such as osteoarthritis and rheumatism.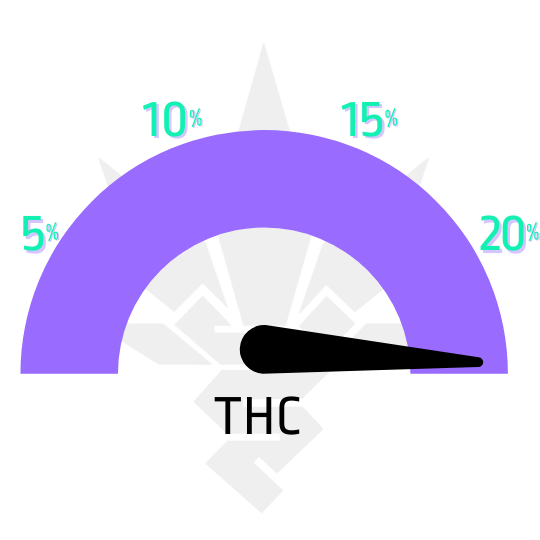 Articles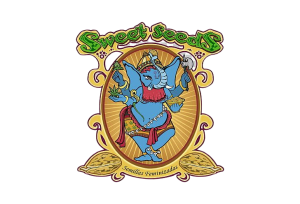 Enter a world dominated by sweetness and fragrance. Today we take you into the fascinating world of the Spanish seed bank Sweet Seeds, where sweet terpenes reign supreme. Get ready for a sweet journey into the world of cannabis possibilities, from their history and genetics to the most popular varieties and research on sweet terpenes.