Gorilla Zkittlez - feminized seeds 10 pcs, Barney's Farm
Gorilla Zkittlez marijuana seeds are a brand new variety from the famous seed bank Barney's Farm. The variety offers extremely high yields and high THC levels. More
Gorilla Zkittlez - feminized marijuana seeds from Barney's Farm
The amazing fusion of the popular cannabis strains Gorilla Glue and Zkittlez gave birth to this brand new cannabis strain Gorilla Zkittlez.
The cannabis seeds have a dominant indica in the genotype.
The plants can be placed in both indoor and outdoor environments. Indoors, they grow up to 140 cm tall, with a flowering time of 8-9 weeks. Yields are around 600-700 g/m2.
Outdoors, plants can be up to 170 cm tall. They are ready for harvest in the 1st-2nd week of October. They achieve extreme yields - up to 2.5 kg per plant!
THC is around 24 %.
Basic information about the Gorilla Zkittlez cannabis variety
Genotype: 60% indica, 40% sativa
Genetics: Gorilla Glue x Zkittlez
Indoor plant height: 140 cm
Plant height outdoor: up to 170 cm
Floweringtime: 55 - 65 days
Indooryield: 600 - 700 g/m²
Outdoor yield: up to 2.5 kg/plant
THC: 24 %
Terpenes contained in the Gorilla Zkittlez cannabis plant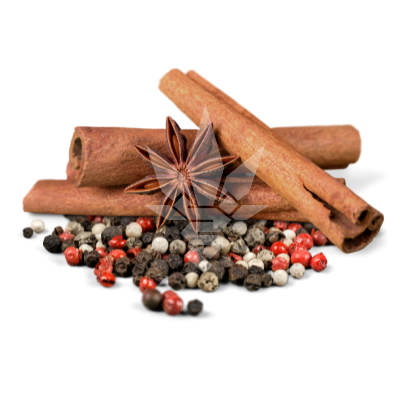 Caryophyllene - Caryophyllene is characterised by a peppery aroma with woody notes. It is very fresh and has a smooth, tart flavour with aromatic notes. It has anti-inflammatory effects and is thus a great help in the treatment of inflammation of the upper and lower respiratory tract.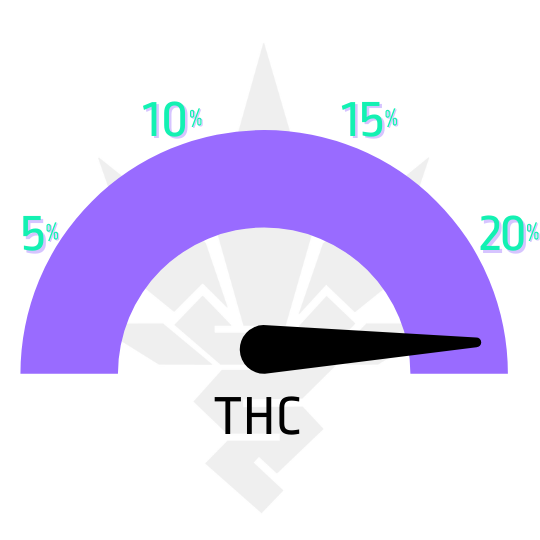 Parameters
| | |
| --- | --- |
| Flowering type | photoperiod |
| Version | feminized |
| Flower length | medium (8-10 weeks) |
| Genotype | indica |
| THC content | very high (nad 20%) |
| Yield | high |
| Placement | outdoor |
| Height | large (over 1.5m) |
| Difficulty | malá náročnost |
| Terpenes | karyofylen |
| Genetics | Zkittlez |