Green Gelato Auto - feminized seeds 10 pcs, Royal Queen Seeds
Extremely powerful automaton. More
Green Gelato Auto - feminized marijuana seeds from Royal Queen Seeds
Green Gelato Auto is the autoflowering version of the legendary Gelato cannabis strain . At RQS ,we decided it was time to make the Green Gelato genetics available to novice growers and autoflowering enthusiasts. Theoriginal strain is a lovechild of Thin Mint Cookies and Sunset Sherbet. Itis one of the most aromatic strains available and produces monstrous levels of THC. The growers infused this specimen with Cookies Auto's ruderalis genetics to make it easier to grow and faster to flower.
With a THC content of 24%, Green Gelato Auto is one of the most efficient autoflowering strains you can find.


Genetics of Blue Gelato Auto
Green Gelato x Cookies auto
Basic information about the Blue Gelato Auto cannabis strain
Genotype.

Genetics: Green Gelato x Cookies auto

Indoor yield: 375 - 450 gr/m2

Yield outdoor: 100 - 175

Indoor height: 70 - 120 cm

Outdoor height: 100 - 120 cm
Flowering time: 10 weeks
THC: 24 %
Terpenes contained in Blue Gelato Auto cannabis plants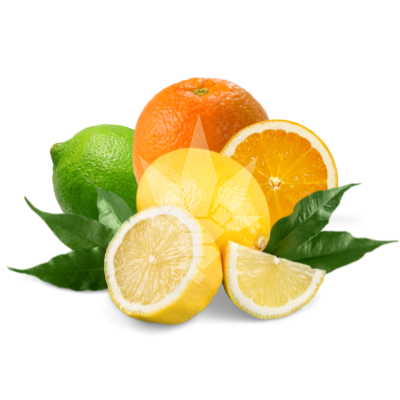 Limonene - Has an exceptionally fresh and stimulating aroma. It is found in the peels of citrus fruits. It has anti-inflammatory and antiviral properties. It is very popular in aromatherapy and contributes to the treatment of respiratory problems, diabetes and weakened immunity.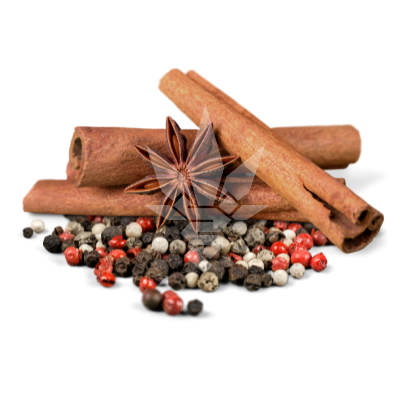 Caryophyllene - Caryophyllene has a fresh peppery aroma with woody notes. It has anti-inflammatory properties and is used in aromatherapy to relax the respiratory tract. It is the only terpene known to directly affect the endocannabinoid system.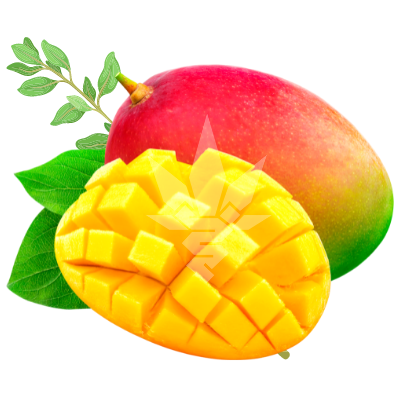 Myrcene - One of the most common terpenes ever. Its strong herbal aroma with a subtle accent of spice is enhanced by a hint of musk. It can be found in lemongrass, thyme or bay leaf and hops. In cannabis it is concentrated especially in the flowers. It contributes to the treatment of many inflammatory diseases such as osteoarthritis and rheumatism.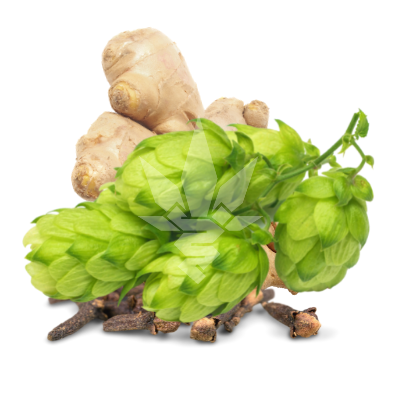 Humulene - Humulene has an earthy pungent aroma with hints of spice. It has antibacterial and anti-inflammatory properties that contribute to the treatment of allergies, asthma, sinusitis, nasopharyngitis, bronchitis and tracheitis.