Green Gelato - feminized seeds 3 pcs, Royal Queen Seeds
The winner of the Soft Secret competition in the category "Best New European Variety of 2019" - that's Green Gelato! More
Green Gelato - feminized marijuana seeds from Royal Queen Seeds
High quality feminized cannabis seeds of the Green Gelato variety are the result of a fusion of the excellent Sunset Sherbet and Thin Mint Girl Scout Cookies hybrid, which comes directly from the San Fransicso Bay area genetic kiln.
This vigorously growing cannabis strain is one of the indica-dominant hybrids.
Plants grow to a medium height in an indoor environment. Yields are around 500 - 700 g/m2. In an outdoor environment, they can measure up to 200 cm and the yield per plant is about 800 grams!
They are ready for harvest in early October.
Green Gelato is the winner of the Soft Secret competition in the category"Best New European Variety of 2019"!
Basic information about the Blue Gelato cannabis variety
Genotype: Sativa 45% Indica 55%

Genetics: Sunset Sherbet x Thin Mint Girl Scout Cookies

Indoor yield: 500 - 700 g/m2

Yield outdoor: 800 g/plant

Indoor height: 80 - 120 cm

Outdoor height: 150 - 200 cm
Flowering time: 8 - 10 weeks

Harvest month: Early October

THC: 27%
Terpenes contained in Blue Gelato cannabis plants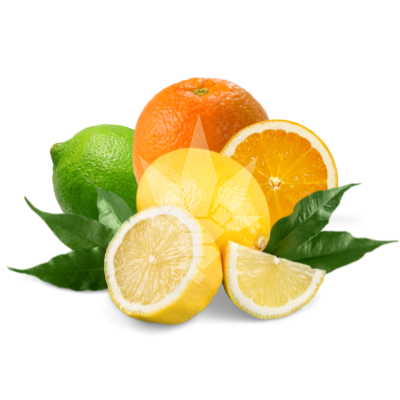 Limonene - Has an exceptionally fresh and invigorating aroma. It is found in citrus peels. It has anti-inflammatory and antiviral effects. It is very popular in aromatherapy and contributes to the treatment of respiratory problems, diabetes and weakened immunity.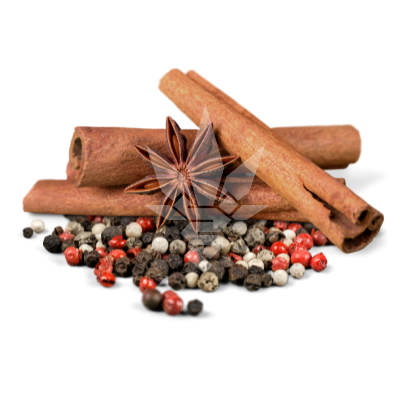 Caryophyllene - Caryophyllene has a fresh peppery aroma with woody notes. It has anti-inflammatory properties and is used in aromatherapy to relax the respiratory tract. It is the only terpene known to directly affect the endocannabinoid system.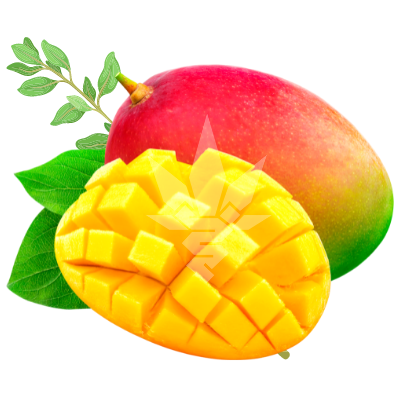 Myrcene - One of the most common terpenes ever. Its strong herbal aroma with a subtle accent of spice is enhanced by a hint of musk. It can be found in lemongrass, thyme or bay leaf and hops. In cannabis it is concentrated especially in the flowers. It contributes to the treatment of many inflammatory diseases such as osteoarthritis and rheumatism.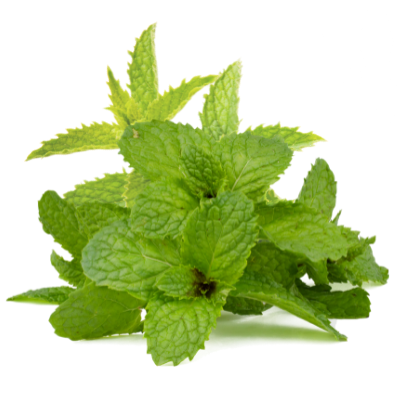 Menthol - Menthol is the most widely used terpene ever, added to cosmetics, medicinesIt is also used to make cosmetics, ointments, creams, cough drops, massage oils or in chewing gum and candy. It has a well-known fresh and pleasantly pungent cooling smell and taste. It is used in aromatherapy and contributes to the treatment of mental disorders, respiratory problems, colds and pain.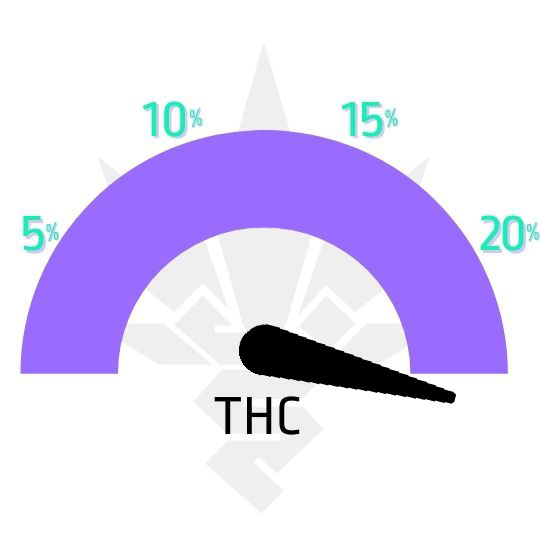 Parameters
| | |
| --- | --- |
| Version | feminized |
| Flower length | medium (8-10 weeks) |
| Genotype | indica |
| THC content | THC extrémní nad 25% |
| Yield | high |
| Placement | indoor, outdoor |
| Height | medium (1 - 1.5m) |
| Terpenes | karyofylen, myrcen, limonen, menthol |
| Genetics | Sunset Sherbet |