Gulupa - feminized seeds 5 pcs, Paradise Seeds
Gulupa is an exotic indica for cannabis connoisseurs with an exceptionally smooth and deep flavour. It is an exceptional Californian hybrid and a strong plant that shows great versatility and resilience. More
The description of the feminized seeds is taken from the official producer Paradise Seeds. With the current laws of the Czech Republic, it has t
This item is of limited use and is for collector's purposes only.(more)
Gulupa by Paradise Seeds
Gulupa is a cross of Purple Kush x Gelato 33. The Kush gives the plant vibrant colours as well as a minty earthiness that enhances the basic flavour. From the Gelato side comes extra sweetness and citrus notes along with a euphoric feeling of energy.
This plant exhibits properties that are associated with pain relief. It relaxes without being too heavy, and will also appeal to those looking for a strain that can be used for ongoing relief throughout the day.
The scent is an intense summer cocktail of citrus and delicious fruit with hints of strawberry and passion fruit.
Cannabis strain details Original Amnesia
Genetics: Purple Kush x Gelato 33
Genotype: 60% Indica / 40% Sativa
Flower: 8 - 9 weeks
Harvest: October
THC content: up to 24%
Indoor yield: up to 500 g/m²
Yield outdoor: up to 700 g/m²
Terpenes contained in Gulupa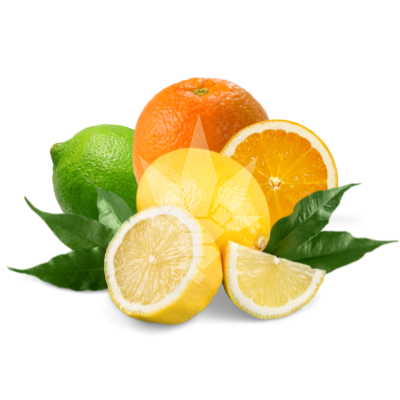 Limonene - Limonene is one of the most widely used terpenes. Thanks to its citrus aroma and anti-inflammatory effects, it is used as a supportive treatment for asthma problems. It is a very powerful antioxidant with antiviral effects and the ability to alleviate sudden negative manifestations of diabetes.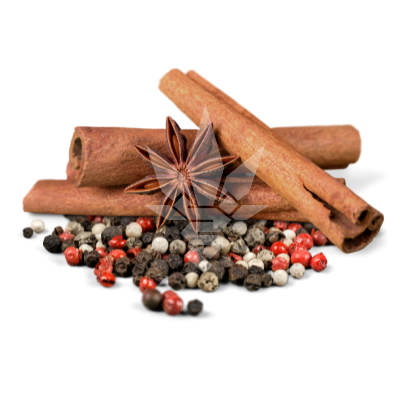 Caryophyllene - A very common cannabis terpene. Caryophyllene has a characteristic spicy peppery aroma with woody notes. It has anti-inflammatory effects and contributes to the treatment of respiratory inflammation and pain.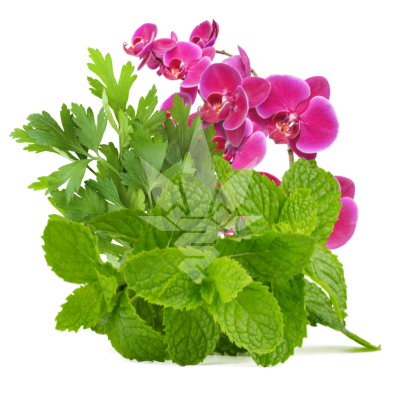 Ocimene - The aroma and taste of ocimene are captivating, quite sweet with subtle floral undertones. Like other terpenes, ocimene boasts anti-inflammatory properties. However, it also has anantifungal effect and is therefore widely used in the treatment of infections.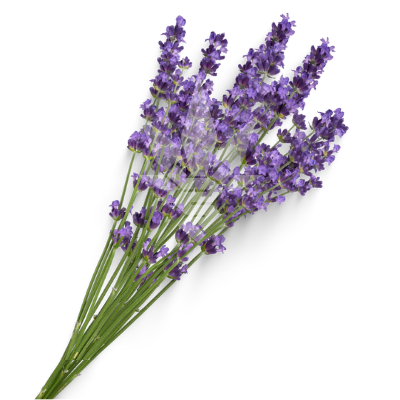 Linalool - It has a calming effect, aiding in the release of muscle tension and restoring harmony and calm to the entire nervous system. It is anti-inflammatory and can act as an antidepressant. It contributes to the treatment of psychological problems and migraines.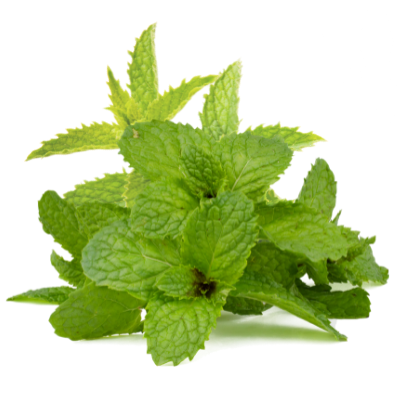 Eucalyptol - This is a fresh terpene with stimulating effects. It also has analgesic effects and has antifungal and antibacterial properties.