Hawaii Maui Waui - feminized marijuana seeds 5 pcs Nirvana Seeds
Feminized cannabis Hawaii Maui Waui from the beautiful island of Hawaii with a predominantly sativa genotype. A tall tropical plant with a pleasant citrus aroma. More
Hawaii Maui Waui - feminized marijuana seeds from Nirvana seeds
This feminized Hawaii Maui Waui cannabis strain should not be missing from your collection!
originating from the Hawaiian Islands, where it is one of the main attractions. Hawaii Maui Waui marijuana seeds are one of the old-school genetics.
They are typically tall plants with a pleasant citrus aroma that usually take 10-12 weeks to grow. This makes it more suited to climates characterised by long, hot summers.
It is a more demanding variety and yields can reach 350-450 g/m².
Information on the Hawaii Maui Waui cannabis variety
Genotype: sativa
Genetics: Hawaiian Sativa IBL
Flowering time: 9-11 weeks
Height: tall
Yield: 350-450 g/m²
THC: 14-19 %
Terpenes found in Hawaii Maui Waui cannabis plants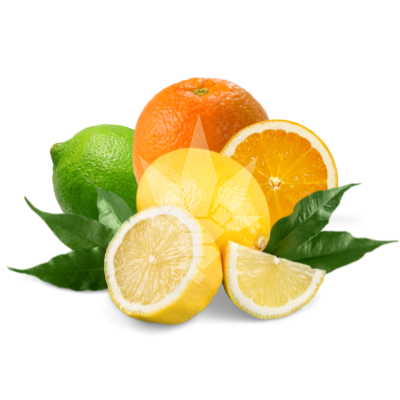 Limonene - Limonene is one of the most commonly found terpenes in marijuana plants. It has a typical citrus aroma. It is used in aromatherapy as a supportive treatment for breathing difficulties. It has good anti-inflammatory properties and is a powerful antioxidant. Its properties can help to strengthen the body's natural defences.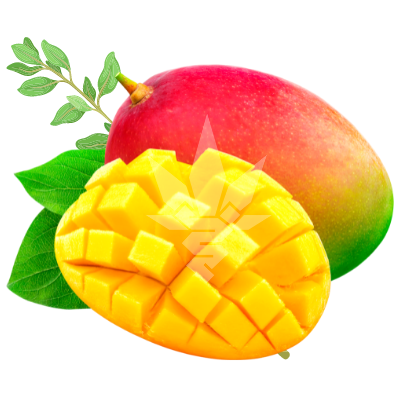 Myrcene - This terpene has a typical herbal fruity aroma. It has anti-inflammatory properties. It could thus be helpful in the treatment of osteoarthritis, rheumatism or other inflammatory joint diseases. It is mainly found in the flowers of the cannabis plant.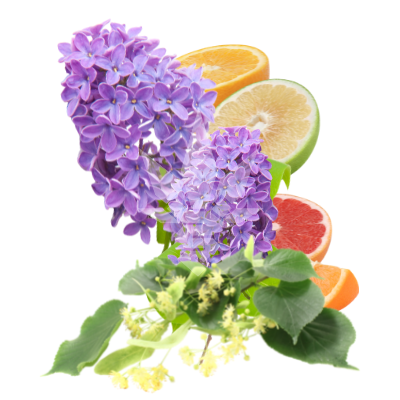 Terpineol - Terpineol has a distinctive floral-citrus aroma with notes of spice and mint. It is a blend of floral, citrus and spicy notes with a hint of mint. It is used in the cosmetic industry to produce make-up and cosmetic manufacturers. It contributes to the treatment of sleep disorders and insomnia, mood changes, depression and anxiety.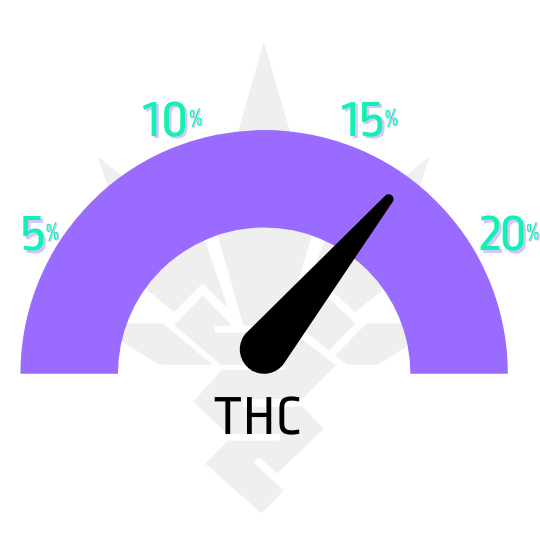 Parameters
| | |
| --- | --- |
| Flowering type | photoperiod |
| Version | feminized |
| Flower length | long (10+ weeks) |
| Genotype | sativa |
| THC content | high (15-20%) |
| Yield | medium |
| Placement | indoor, outdoor |
| Height | large (over 1.5m) |
| Difficulty | velká náročnost |
| Terpenes | myrcen, limonen, terpineol |