Haze Berry Auto - autoflowering seeds 10pcs, Royal Queen Seeds
Autoflowering seeds of the Haze Berry Auto cannabis variety. Autoflowering marijuana variety from sunny Spain with original berry terpenes with a hint of the legendary Haze. More
The description of Royal AK feminized seeds is taken from the official producer Royal Queen Seeds. With the current laws of the Czech Republic, these goods have limited use and are for collector's purposes only.(more)
Feminized Haze Berry Automatic Cannabis Seeds
Autofloweringandfeminized marijuana seeds, which are available in our country thanks to Holland and Spain. It is a cross of successful cannabis varieties such as Haze and Blueberry in an autoflowering version. The seeds of this cannabis were bred in California from American genetics. The aroma is very specific, most often with a hint of berries. The plant has very positive growth characteristics. It is specifically a dominant sativa, but even so its height does not exceed 1,5 m. Haze Berry Auto seeds need at least 77 days to complete their life cycle from seed germination.
However, its flowers contain only 13% THC.
Details of Haze Berry Auto
THC: medium (10-15%)
Genotype: sativa
CBD: low (0-1%)
Outdoor yield: 80-150 g
Height: 80-130 cm
Flowering: 11 weeks
Genetic Equipment: Haze Berry x Blueberry Auto
Type: Sativa 95%
Cannabis terpenes contained in Haze Berry Auto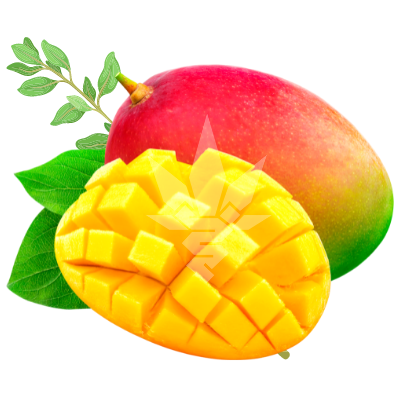 Myrcene - The most common terpene found in plants. Its aroma is very earthy and spicy with a hint of musk. It is mainly found in lemongrass, thyme or laurel. Myrcene is mainly concentrated in cannabis flowers. It has antioxidant and anti-inflammatory properties.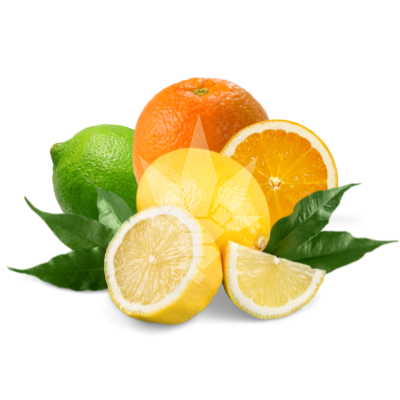 Limonene - Limonene is one of the most common terpenes. Due to its citrus aroma and anti-inflammatory effects, it is used as a supportive treatment for respiratory problems. It is a very powerful antioxidant with antiviral effects and the ability to alleviate the sudden negative manifestations of diabetes.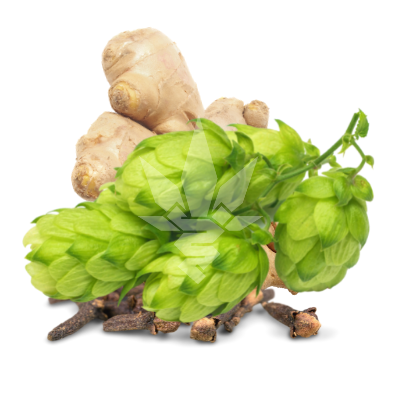 Humulene - Humulene has a distinct earthy aroma with pungent spice notes. It is mainly found in hops, ginger, cloves and coriander. It has antibacterial and anti-inflammatory properties, which is why it is mainly used to inhale therapeutic vapours to relax the respiratory tract. It also reduces inflammation associated with allergies that lead to asthma.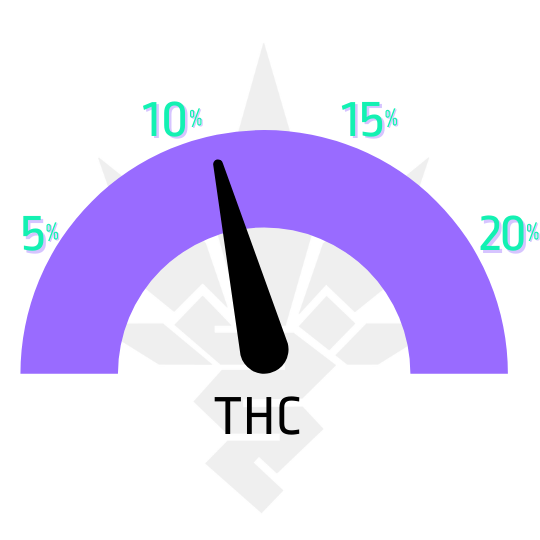 Parameters
| | |
| --- | --- |
| Version | feminized |
| Genotype | sativa |
| THC content | medium (10-15%) |