A fragrant and delicious combination of BIO hemp and the highest quality hand-grown BIO herbs from the White Carpathians. Will you fall in love? More
The most beautiful thing in the world is love. Send love to someone close. Show that you think of him/her and give him/her organic hemp love tea. Enjoy a quiet and relaxing moment together.
Everything will become more pleasant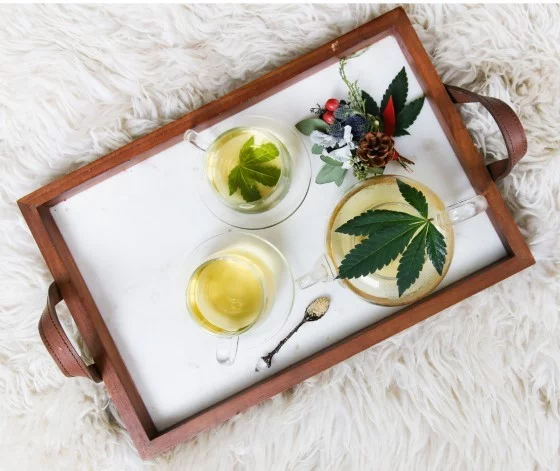 Aren't you feeling well? Can't keep up, do you have a lot of work? Not only for these moments but also on relaxing days, the herbal mixture of Hemp love is ideal. Take a break and put yourself in a better mood. It tastes great and makes you happy.
Preparation instructions: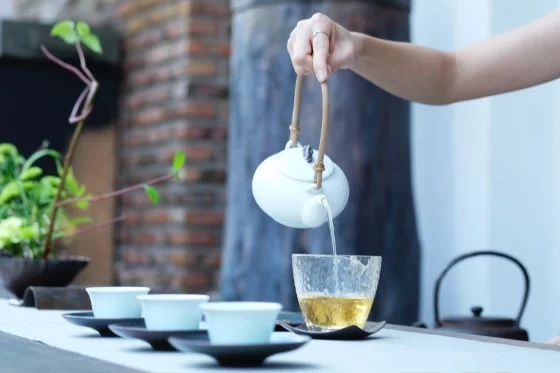 Pour about 250 ml of water into a tablespoon of the hemp mixture.
Once the water has boiled, let it cool for a while. The ideal temperature for pouring the mixture is about 85 °C.
After pouring, let the tea stand for 5 minutes, drain it and ideally add a teaspoon of hemp oil.
After a few minutes, we wish you "good taste".
Ingredients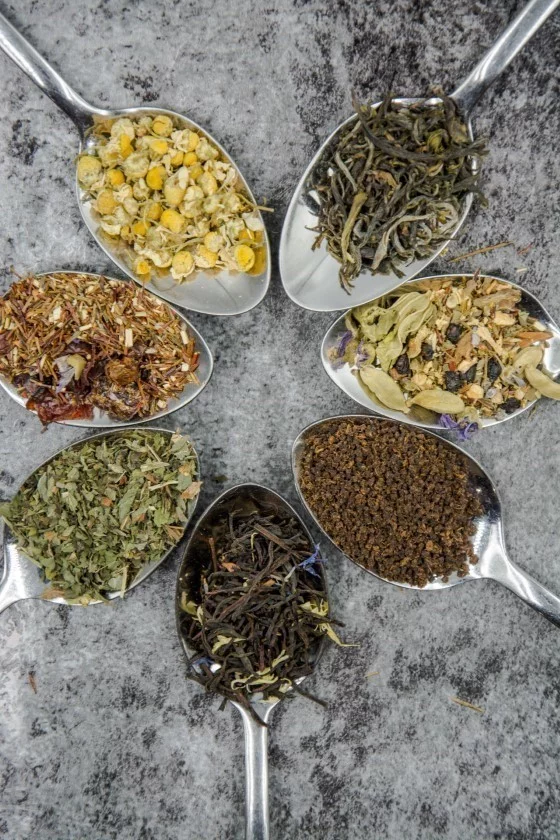 cannabis BIO
raspberry BIO
blackberry BIO
lemon balm BIO
mint BIO
BIO rose petals
The herbs used are from Certified Organic Agriculture: CZ - BIO-001.