HiFi 4G feminized seeds 10 pcs Dutch Passion
This variety is excellent for relaxation. More
HiFi 4G feminized seeds from Dutch Passion
At Dutch Passion we strive to keep up with the latest genetics and our contacts in North America have provided us with a truly amazing offering. The result of our latest project is HiFi 4G, which features amazing genetics sourced from WiFi OG and our award winning and resin overflowing Glueberry OG.
This variety is perfect for relaxing and specifically for listening to music. HiFi 4G seems to help amplify the experience and enjoyment of music. Your Hi-Fi system will come alive, sounding richer, deeper and clearer, as if you are right next to the musician creating their music. This feminized seed of the THC-rich variety combines a creative pleasurable high with quality mind anesthesia.
Harvesting with this uncomplicated strain is very easy as it grows easily under any growing conditions. The amazing terpene profile, vigorous growth and thick layer of glistening terpenes make this high yielding variety perfect for concentrate and extract makers.
Itproduces large, dense buds that are completely covered in a thick layer of resin and contain up to 20% THC. Itis also anideal model for the production of cannabis extracts such as Rosin, BHO, Water Hash.
HiFi 4G cannabis seeds can easily be grown outdoors or indoors and take just 55 days to flower .
Genetics of the HiFi 4G feminized variety
HiFi 4G belongs, together with SFV OG,to the OG Kush family of strains currently on the global market.
Genotype.
Genetics: OG KUSH
Height : Medium
Flowering time: 8 weeks
Indoor yield: 500 g/m2
Yield outdoor: 700+ g/plant
THC: 20% High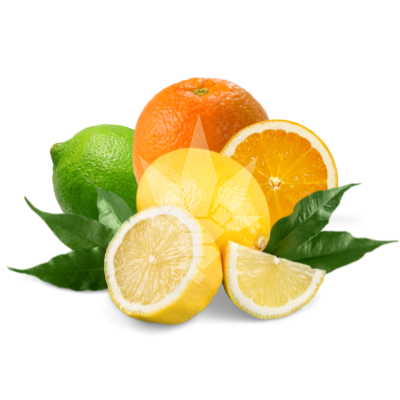 Limonene - It is characterized by a fresh citrus aroma. Limonene has anti-inflammatory properties and is used as a supportive treatment for respiratory problems.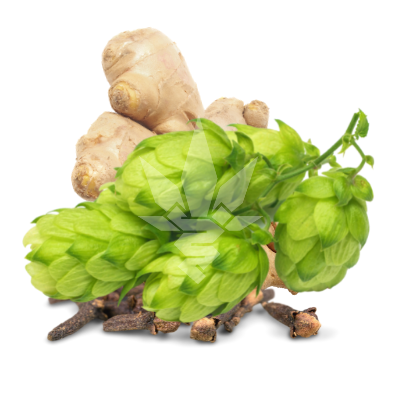 Humulene - Has a distinctive earthy aroma with hints of spice. Due to its antibacterial and anti-inflammatory effects, it is used in inhalation for both upper and lower respiratory tract. Its abilities are also appreciated by people suffering from frequent sinus, bronchial or nasopharyngeal infections.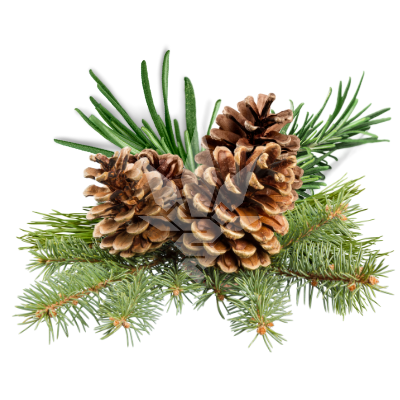 Pinen - The aroma of cannabis terpene Pinen is a blend of rosemary, basil and the scent of the forest. It offers a range of potentially therapeutic effects. It has anti-inflammatory effects, which are especially welcomed by asthmatics, for whom fresh air is a balm for the airways. This is precisely the effect that this terpene can have. At the same time, it can combat any infectious germs.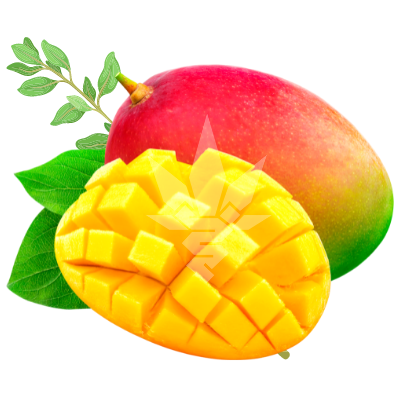 Myrcene - One of the most commonly found terpenes in cannabis. It has an earthy smell and a spicy clove aroma. This terpene is mainly concentrated in the flowers of the plant.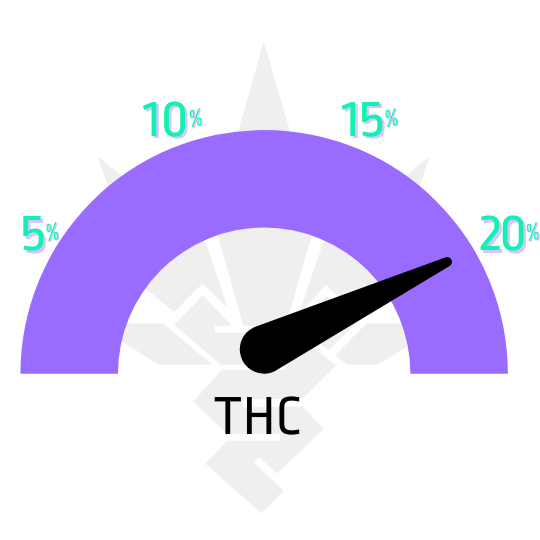 Parameters
| | |
| --- | --- |
| Flowering type | photoperiod |
| Version | feminized |
| Flower length | medium (8-10 weeks) |
| Genotype | sativa |
| THC content | high (15-20%) |
| Yield | high |
| Placement | outdoor |
| Height | medium (1 - 1.5m) |
| Trophies | unknown |
| Difficulty | střední náročnost |
| Extraction | 1% CBD |
| Terpenes | pinen |
| Genetics | OG Kush |