Hindu Kush - autoflowering seeds 5 pcs Sensi Seeds
Hindu Kush Automatic marijuana seeds are classic pure indica with autoflowering genetics. It is an unpretentious and affordable variety. More
Hindu Kush Automatic - autoflowering marijuana seeds from Sensi Seeds
The feminized version of has been a favourite among old-school indica fans for over two decades, which is why seedbank Sensi Seeds has also come up with a self-flowering version of this classic.
The unpretentious and affordable cannabis strain offers many advantages. The wonderfully robust strain from the Hindu Kush family is a classic pure indica.
Plants can be placed both indoors and outdoors. They are smaller in stature and the flowering time is only 45 - 50 days. Outdoors, they will thrive in warm areas with lots of sunshine.
In addition to these autoflowering seeds, Hindu Kush is also available in a feminized version and as Hindu Kush Regular.
Summary of basic information about the Hindu Kush Automatic cannabis variety
Genotype: 100% indica
Genetics: Hindu Kush x Ruderalis
Flowering time: 45-50 days
Terpenes contained in Hindu Kush Automatic cannabis plants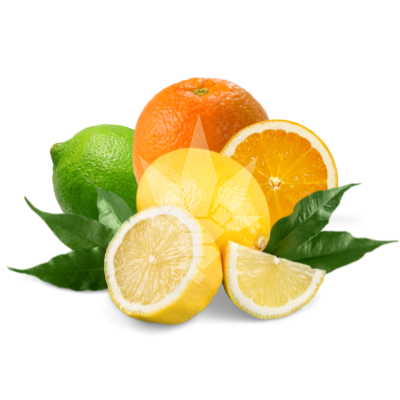 Limonene - A terpene with a characteristic citrus fruit aroma, in which it is commonly found, is another member of the cannabis terpene family. Limonene is a powerful antioxidant with anti-inflammatory and antiviral effects. In aromatherapy it is used in the adjunctive treatment of respiratory diseases.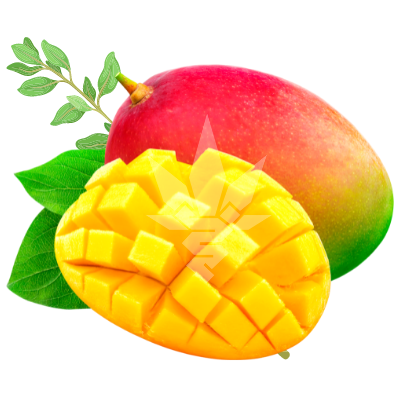 Myrcene - The most common terpene found in cannabis plants. Its scent is very earthy and spicy with a hint of musk. Myrcene is mainly concentrated in cannabis flowers. It has antioxidant and anti-inflammatory effects.
Parameters
| | |
| --- | --- |
| Flowering type | autoflowering |
| Version | feminized |
| Flower length | short (up to 8 weeks) |
| Genotype | indica |
| Yield | medium |
| Placement | indoor, outdoor |
| Height | medium (1 - 1.5m) |
| Difficulty | malá náročnost |
| Terpenes | myrcen, limonen |
| Genetics | Ruderalis, Hindu Kush |