Hindu Kush - feminized seeds 5 pcs Sensi Seeds
A classic, pure indica, characterised by its robust nature, compact growth and short flowering time. The seeds of the Hindu Kush variety come from a remote mountainous region located between Afghanistan and Pakistan. More
Hindu Kush - feminized marijuana seeds from Sensi Seeds
An unpretentious feminized cannabis strain from a remote mountainous region between Afghanistan and Pakistan, Hindu Kush is an absolute classic among cannabis strains. It is a pure indica.
These high quality marijuana seeds are brought to you by Sensi Seeds.
The plants are resistant to fungi and diseases. The variety is also suitable for climates characterised by fluctuating temperatures.
These feminised seeds give rise to plants with compact growth and a short flowering time of 45-50 days.
Hindu kush is the basis for many other varieties.
According to "High Times" magazine, Hindu Kush from Sensi Seeds is one of the top 25 cannabis strains of all time.
In addition to these feminised seeds, Hindu Kush is also available as Hindu Kush Regular and Hindu Kush Automatic.
Summary of basic information about the Hindu Kush cannabis strain
Genotype: 100% indica
Genetics: Hindu Kush
Flowering time: 45-50 days
Terpenes contained in Hindu Kush cannabis plants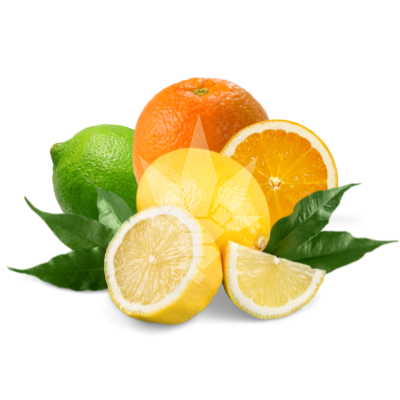 Limonene - A terpene with a characteristic citrus fruit aroma, in which it is commonly found, is another member of the cannabis terpene family. Limonene is a powerful antioxidant with anti-inflammatory and antiviral effects. In aromatherapy it is used in the adjunctive treatment of respiratory diseases.
Parameters
| | |
| --- | --- |
| Flowering type | photoperiod |
| Version | feminized |
| Flower length | short (up to 8 weeks) |
| Genotype | indica |
| THC content | high (15-20%) |
| Yield | medium |
| Placement | indoor, outdoor |
| Height | medium (1 - 1.5m) |
| Difficulty | malá náročnost |
| Terpenes | limonen |
| Genetics | Hindu Kush |