Honey Melon Haze - feminized cannabis seeds 3 pcs, Sensi Seeds
Feminised marijuana seeds of the Honey Melon Haze variety have a dominant sativa genotype. This genotype is reflected in plant structure, mean flowering time and XL yields. More
Honey Melon Haze - feminized marijuana seeds from Sensi Seeds
Honey Melon Haze marijuana seeds are a sativa dominant variety. This genotype is mainly reflected in the plant structure, which is characterized by long lateral branching.
The Honey Melon Haze variety from Sensi Seeds contains 65 % sativa and 35 % indica. The plants have a medium flowering period of 65-70 days and offer high yields.
The famous California Orange Bud and Orange Haze strains were chosen to create this special strain.
Honey Melon Haze can be indoors or outdoors. Indoors, the plants grow to a height of 1.5 - 2 metres. Outdoors, plants taller than 2.5 metres are no exception.
yields are around 500 - 600 grams per square metre, outdoors they are well over 600 grams per plant.
Summary of basic information about the Honey Melon Haze cannabis variety
Genotype: 65 % sativa, 35 % indica
Genetics: California Orange Bud x Orange Haze
Flowering time: 65 - 70 days
Indoor height: 150 - 200 cm
Indoor yield: 500 - 600 g/m2
Outdoor height: 250+ cm
Outdoor yield: 600 g/plant
The dominant terpene found in Honey Melon Haze cannabis plants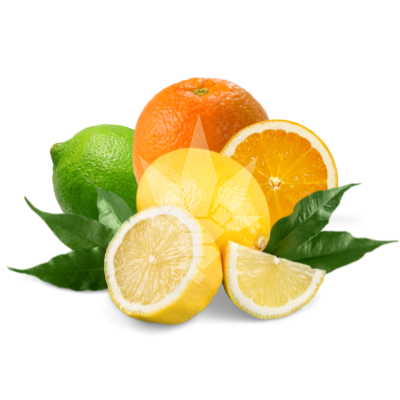 Limonene - Limonene is one of the most commonly found cannabis terpenes. It has good anti-inflammatory effects and is a powerful antioxidant.