Honey Melon Kush Automatic - autoflowering seeds 10 pcs Sensi Seeds
The autoflowering marijuana seeds of this indica-dominant cannabis strain are brought to you by seedbank Sensi Seeds. Honey Melon Kush Automatic is a cross between Blueberry, Girl Scout Cookies and Ruderalis. More
Honey Melon Kush Automatic - autoflowering marijuana seeds from Sensi Seeds
Autoflowering cannabis seeds were created by combining the popular strains Blueberry, Girl Scout Cookies and Ruderalis.
Feminized marijuana seeds with autoflowering genetics have a predominant indica genotype.
The flowering time is average, lasting approximately 55-70 days.
The plants grow to a medium height of around 1 metre. Due to the influence of the indica genotype, they are shrub-like in shape with many robust side branches.
Honey Melon Kush Automatic plants are characterised by their purple shades.
This cannabis variety can be placed in both indoor and outdoor environments. Indoors, yields are about 350-400 grams per m2. Outdoors, they average 200 - 250 grams per plant.
Details of the Honey Melon Kush Automatic cannabis variety
Genotype: 70% indica, 30% sativa
Genetics: Blueberry x Girl Scout Cookies x Ruderalis
Flowering time: 55 - 70 days
Indoor plant height: 80 - 100 cm
Yield indoors: 350 - 400 g/m2
Plant height outdoor: 90 - 120 cm
Yield outdoor: 200 - 250 g/plant
Basic terpenes contained in Honey Melon Kush Automatic cannabis plants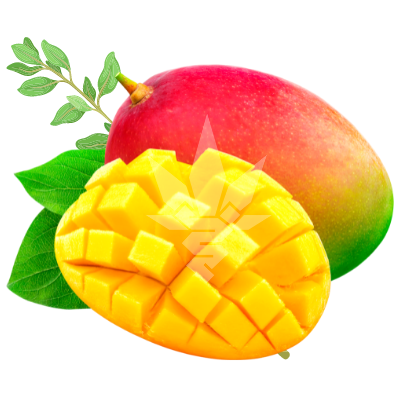 Myrcene - The most common terpene found in cannabis plants. Its aroma is very earthy and spicy with a hint of musk. Myrcene is mainly concentrated in cannabis flowers. It has antioxidant and anti-inflammatory effects.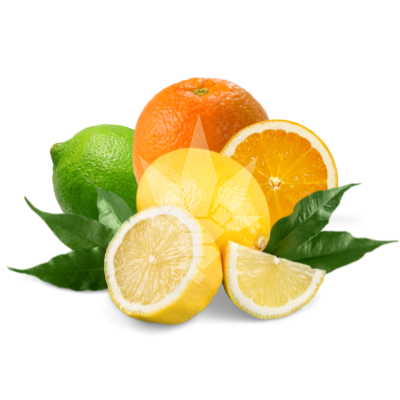 Limonene - Limonene is one of the most widely used terpenes. Due to its citrus aroma and anti-inflammatory effects, it is used as a supportive treatment for respiratory problems.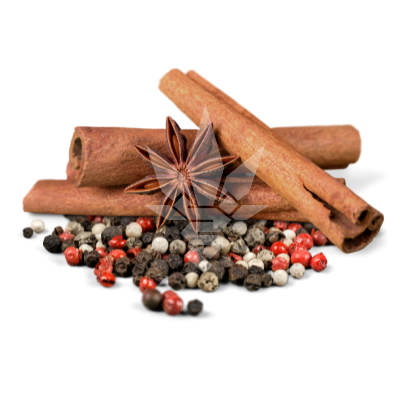 Caryophyllene - Caryophyllene is characterised by a peppery aroma with woody notes. This makes it very fresh. It has anti-inflammatory effects and is thus a great help in the treatment of inflammation of the upper and lower respiratory tract.
Alternative products (3)
| | |
| --- | --- |
| Flowering type | photoperiod |
| Genotype | fifty-fifty |
| Placement | indoor, outdoor |
Hybrid marijuana seeds with a balanced ratio of indica and sativa genotypes. Pumpkin Spice plants are low in stature, yet offer high yields.
| | |
| --- | --- |
| Flowering type | photoperiod |
| Genotype | sativa |
| | |
| --- | --- |
| Flowering type | autoflowering |
| Genotype | fifty-fifty |
| Placement | outdoor |
Plants of the Skunk Kush variety have strong stalks and dark green leaves after Afghanistan. After Skunk n.1 inherited vitality and size,…