HulkBerry Automatic - autoflowering seeds 5 pcs Royal Queen Seeds
-2%
40 points to the loyalty system
Marijuana seeds HulkBerry Automatic from Royal Queen Seeds - autoflowering hybrid with a predominance of sativa and a wide range of terpenes. More
HulkBerry Automatic from Royal Queen Seeds
HulkBerry Automatic cannabis seeds come from the proven workshop of Royal Queen Seeds.
The original genetics of the strain come from the Bruce Banner #3 Auto strain from . This strain is one of the strongest autoflowering strains on the market. The goal of the breeders was to mimic this strength and preserve its terpene profile.
The first crosses were with Ghost OG and Strawberry Diesel. The result met expectations. To give the variety even more autoflowering genetics, they added the autoflowering strain Diesel Auto. This strain was chosen for its characteristics - fast flowering time and relative vigour.
Now we present the resulting variety - the autoflowering HulkBerry Automatic.A sativa dominant strain with a high THC content and a wide range of terpenes, among which stands out linalool, typical for the distinctive aroma of lavender.
The advantage of this strain is its speed and unpretentiousness. Harvesting time is as early as 65-70 days after sowing. The plants are smaller in stature and the variety offers decent yields.
When placed indoors, this hybrid yields 450-500 g/m², and outdoors 100-150 g per plant.
The plant height is the same indoors and outdoors at 80-120 cm.
Parameters of the autoflowering variety HulkBerry Automatic
Genotype: Sativa 65 % Indica 30 % Ruderalis 5 %
Genetics: Hulkberry x Diesel Auto
Flowering time: 6-7 weeks
Plant height: 80-120 cm
Outdoor yield: 100-150 g/plant
Indoor yield: 450-500 g/m²
THC: 21%
CBD: low
Hemp terpenes contained in the HulkBerry Automatic variety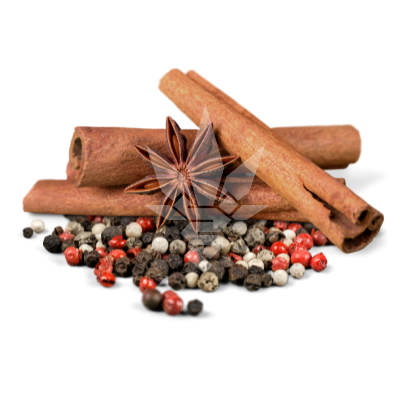 Caryophyllene - This terpene present in the cannabis plant comes from the world of spices, herbs and vegetables. It is characterized by a peppery aroma with woody notes. In addition to the anti-inflammatory effects typical of other terpenes, it has an analgesic effect, so it is helpful not only in treating inflammatory diseases, but also in pain management.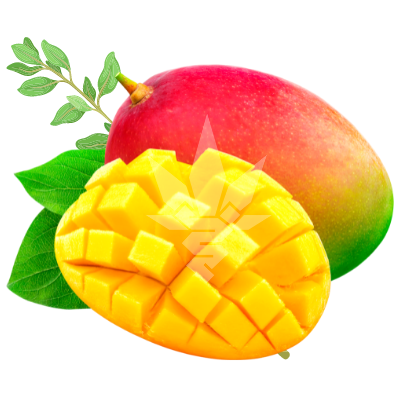 Myrcene - One of the most common terpenes ever. Its strong herbal aroma with a subtle accent of spices is enhanced by a hint of musk. It can be found in lemongrass, thyme or bay leaf and hops. In cannabis it is concentrated especially in the flowers. It contributes to the treatment of many inflammatory diseases such as osteoarthritis or rheumatism.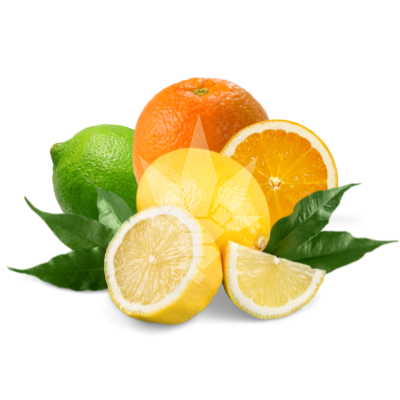 Limonene - A terpene with a characteristic citrus fruit aroma, in which it is commonly found, is another member of the cannabis terpene family. Limonene is a powerful antioxidant with anti-inflammatory and antiviral effects. In aromatherapy it is used in the adjunctive treatment of respiratory diseases.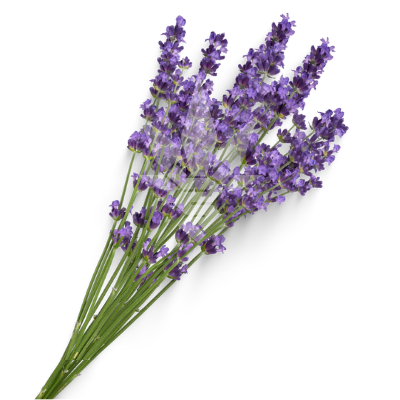 Linalool - The presence of linalool reveals the typical lavender aroma in cannabis. It is its carrier terpene. The penetrating floral scent of linalool is very popular in aromatherapy. Because of its calming effects, it is used to alleviate symptoms of stress, depression and other psychological problems. It is also antimicrobial and anti-inflammatory, helps with insomnia and strengthens the immune system.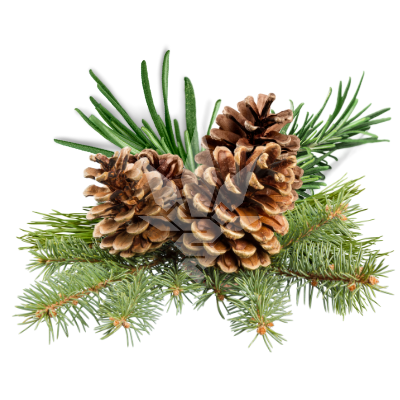 Pinen - One of the most common cannabis terpenes with a fresh aroma of rosemary, basil and pine needles, it is typical of conifers. It has significant anti-inflammatory effects and can fight infection germs, so it is suitable for aromatherapy, for example for people suffering from asthma.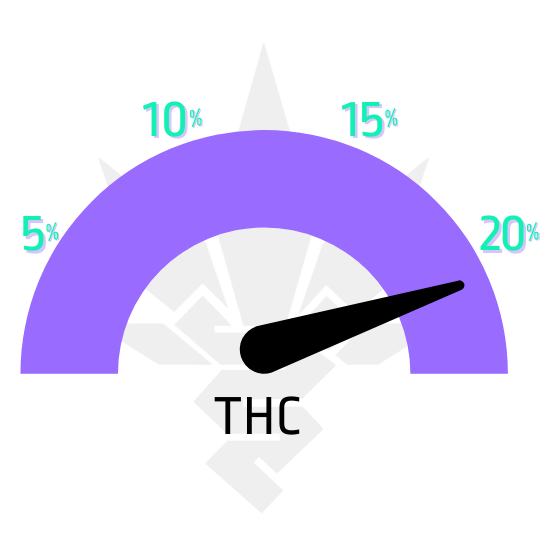 Parameters
| | |
| --- | --- |
| Flowering type | autoflowering |
| Version | feminized |
| Flower length | medium (8-10 weeks) |
| Genotype | sativa |
| CBD content | low (do 1%) |
| THC content | very high (nad 20%) |
| Yield | medium |
| Placement | outdoor |
| Height | medium (1 - 1.5m) |
| Terpenes | pinen |
| Genetics | Diesel |