Hyperion F1 - autoflowering marijuana seeds 10pcs, Royal Queen Seeds
TheHyperion F1 hybrid variety hasrobust genetics and a pleasant aroma reminiscent of pine, earth and spice. It boasts unrivalled uniformity and vigour. More
Description is taken from the official producer Royal Queen Seeds. With the current laws of the Czech Republic, these goods have limited use and are for collector's purposes only. (more)
Self-fertile Hyperion F1 seeds from Royal Queen Seeds
Let yourself be illuminated by the sun god after which Hyperion F1 is named.
Hyperion is a true F1 hybrid that has strong genetics from the inbred lines of Amnesia, Lemon and the Spanish auto variety Sin Tra Bajo. This highly productive and potent autoflowering variety is high in cannabinoids and terpenes and is also one of the highest yielding varieties in the F1 range.
Due to its genetic lineage, Hyperion F1 is dominated by a fresh pine and herbal aroma accompanied by deep earthy and peppery notes. Its long buds are full of resin, which contains huge amounts of cannabinoids and terpenes, including myrcene, ocmien, farnsene, terpinelene, haryophyllene and humulene.
Hyperion F1: A high yielding hybrid
Hyperion is one of the tallest F1 varieties. The seeds of this variety give rise to uniform and stable autoflowering varieties that grow to a huge height and are ideal for open gardens. Plants of this variety grow very quickly and produce a lot of branches with a huge number of canes. This variety takes about 55 days to flower and will be ready for harvest in 85 days from germination. Hyperion F1 will reward you with large sticks with a huge amount of resin that will fragrance the whole garden.
Details of Hyperion F1
Genetic Equipment: Amnesia x Lemon x Sin Tra Bajo Automatic
Version.
Genotype.
THC content: Very high
Yield: XXL
Height: 60 - 90 cm
Flowering: 50 - 55 days
Harvest Month: 80 - 85 days after germination
Dominant terpenes: Farnesene, Myrcene, Ocimene, Terpinolene
Climate: Short summer

Terpenes in Hyperion F1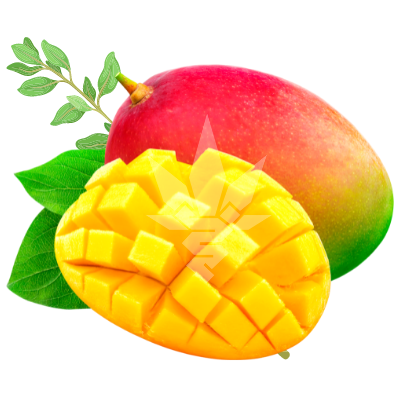 Myrcene - Myrcene has a strong herbal aroma with hints of spice. It is itself a very strong antioxidant and has anti-inflammatory properties. It contributes to the treatment of stroke, osteoarthritis, rheumatism and inflammatory diseases.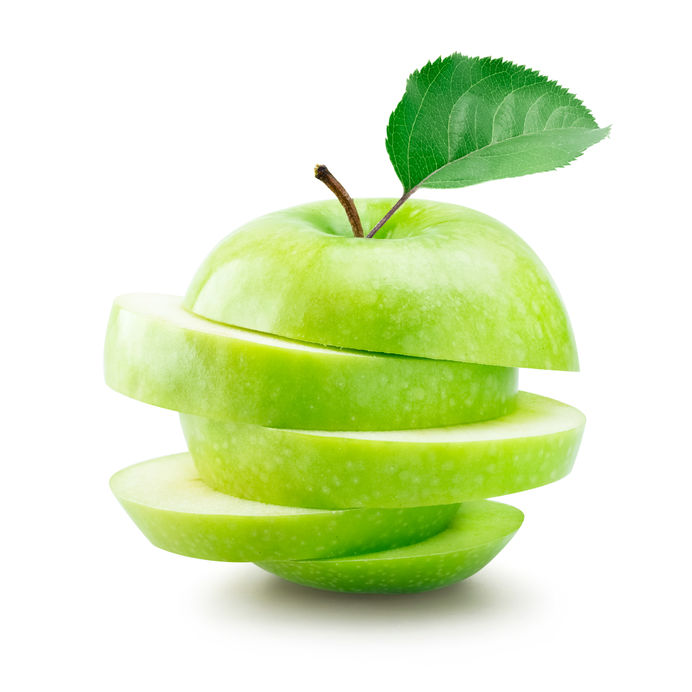 Farnesene - The sweet and fruity terpene farnesene is the main terpene in the peels of green apples. It is also found naturally in many other plants such as sandalwood, ginger, oranges, chamomile and hops. It imparts a distinctive scent, which is often used by perfume and essential oil companies. It is renowned for its calming effects, especially in the fight against insomnia.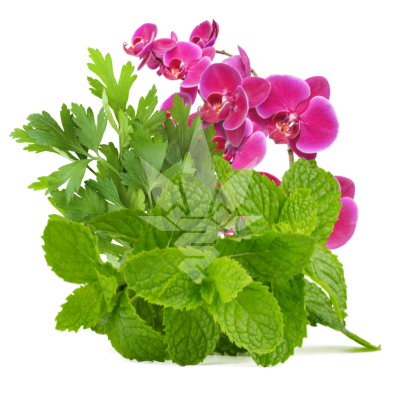 Ocimene - The aroma and taste of ocimene are captivating, quite sweet with subtle floral undertones. Like other terpenes, ocimene boasts anti-inflammatory properties. However, it also has anantifungal effect and is therefore widely used in the treatment of infections.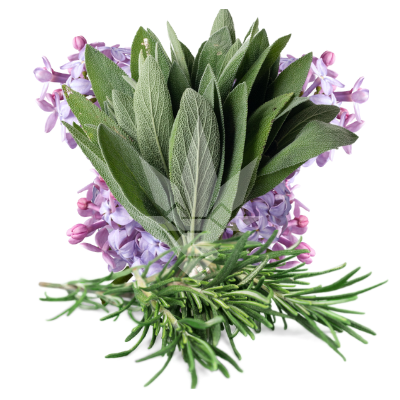 Terpinolene - Contributes to the treatment of insomnia, anxiety, depression, stress or sleep disorders. It is used in the cosmetic industry due to its fresh scent, which is characterized by notes of pine and herbs with a hint of floral aroma.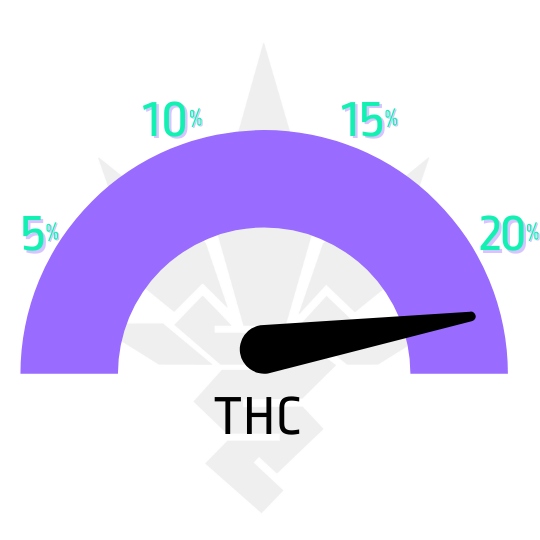 Parameters
| | |
| --- | --- |
| Flowering type | autoflowering |
| Version | feminized |
| Flower length | short (up to 8 weeks) |
| Genotype | fifty-fifty |
| THC content | very high (nad 20%) |
| Yield | high |
| Placement | outdoor |
| Height | small (up to 1 m) |
| Difficulty | střední náročnost |
| Terpenes | Farnesen, Myrcen, Ocimen, Terpinolen |
| Genetics | Amnesia x Lemon x Sin Tra Bajo Automatic |