Jack Herer - feminized seeds 5 pcs Seedsman
A hybrid that combines the characteristics of both indica and sativa genotypes. Seedsman's feminised marijuana seeds are the result of a combination of Original Haze and Red Skunk. More
Jack Herer - feminized marijuana seeds from Seedsman seed bank
This strain is named after the late cannabis activist and author of the classic "The Emperor Wears No Clothes" . It is one of the most famous marijuana strains.
The feminised Jack Herer strain was created in the Netherlands in the mid-1990s. It was later distributed by the local dispensaries as an established medical strain.
The THC production of this strain is high, ranging from 18 % to 23 %. It is suitable for indoor, outdoor and greenhouse environments.
As there are several phenotypes, flowering can take between 50 and 70 days.
Basic information about Jack Herer
Genotype: indica/sativa
Genetics: Original Haze x Red Skunk
Yield: 350-450 gr/m2
Height: approx. 175 cm
Flowering time: 50 - 70 days
Harvest month: October
THC: 15 - 20%
Terpenes contained in the Jack Herer cannabis plant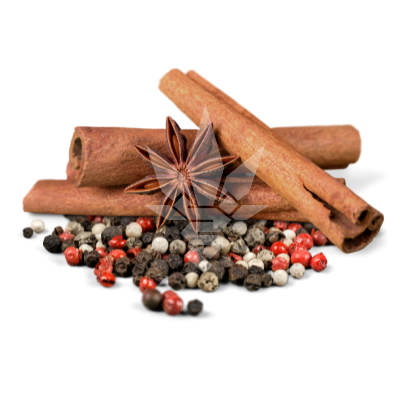 Caryophyllene - A spicy terpene. Helps to treat respiratory inflammation and pain. Its aroma is very fresh with woody notes. It has anti-inflammatory effects and can directly affect the endocannabinoid system and interact with its receptors.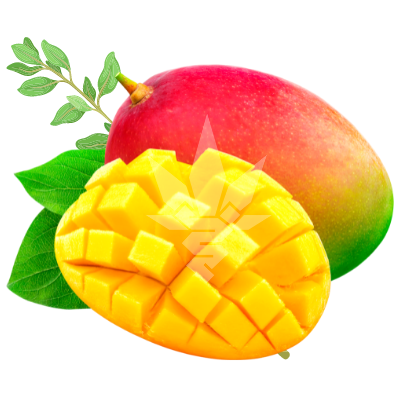 Myrcene -The aroma of myrcene is very strong and herbal with hints of spice. It is one of the most common terpenes and its aroma could be described as earthy with hints of musk and clove. In cannabis, myrcene is found mainly in the flowers of the plant. It is a very powerful antioxidant and contributes to the treatment of stroke, osteoarthritis, rheumatism and inflammatory diseases.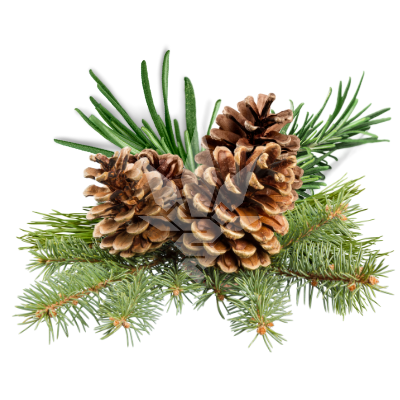 Pinene - Pinene is found mainly in conifers, rosemary and basil and has a fresh herbal and woodsy aroma. It has a number of therapeutic effects and its anti-inflammatory properties make it suitable for treating asthma and respiratory infections.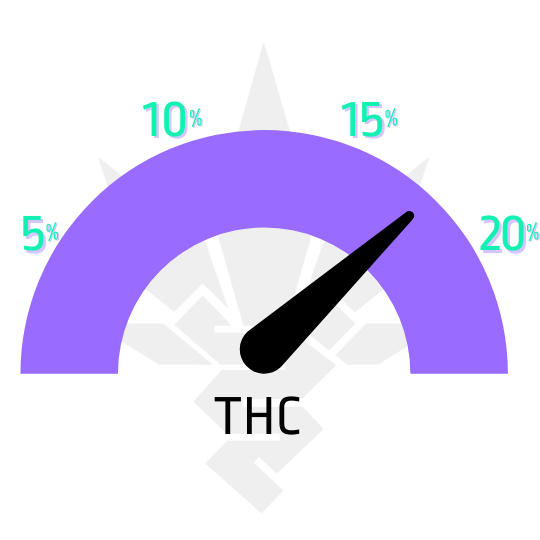 Parameters
| | |
| --- | --- |
| Flowering type | photoperiod |
| Version | feminized |
| Flower length | medium (8-10 weeks) |
| Genotype | fifty-fifty |
| THC content | high (15-20%) |
| Yield | medium |
| Placement | indoor, outdoor, greenhouse |
| Height | large (over 1.5m) |
| Difficulty | střední náročnost |
| Terpenes | karyofylen, myrcen, pinen |
| Genetics | Haze |