Kerosene Krash autoflower - feminized seeds 3 pcs Dutch Passion
-20%
69 points to the loyalty system
A strong, pungent autohybrid strain with XL yields. More
Kerosene Krash autoflower feminized seeds by Dutch Passion
Auto Kerosene Krash is the perfect variety for growers who like a complex terpene profile. It is a variety with a strong and pungent aroma of mostly earthy, gassy and spicy pine notes. It'sa very unique and complex profile where more chemical and woody notes can also emerge.
Auto Kerosene Krash feminized marijuana seeds are a potent hybrid autoflower strain. Itnormally grows into a medium sized bushy autoflowering flower that exhibits the classic autoflowering Dutch Passion structure with a heavy main flower surrounded by many side flowers.
Auto Kerosene Krash are autoflowering with mostly hybrid characteristics. The leaf and plant structure appear to be a hybrid autoflowering cannabis strain . There are some phenotypes that may show just a little more Indica traits in the leaves.
All of these strains produce high yields by default, combined with the highest quality buds and extremely high THC levels.Auto Petrosene Krash is also easy to grow and requires no special nutritional requirements or special growing techniques to achieve good results.
Kerosene Krash autoflowering cannabis seeds have an average 12-week cycle from seed to harvest.
This ensures that the plants can be grown perfectly naturally. It is alsoa suitable structure for growing SOG. Most plants have a strong central main flower surrounded by many strong side flowers.
Once the plant has completed its growth phase, you will see it start to produce trichomes very soon. Even though the plant is still full of white flower hairs, trichome production is already in full swing!
Auto Kerosene Krash flowers are round like mini golf balls and usually do not grow completely. Despite this, high yields are still possible.
Thebuds become very compact and hard. In the most hybrid phenotypes, which get only slightly larger, you can also expect a larger flower. Thephenotypes with a greater indica slope tend to have slightly smaller buds.
Genetics of the feminized variety Kerosene Krash
Theoriginal photoperiod Kerosene Krash was developed by crossing the female GG#4 with a special male Sherbet. We were so pleased with the result that we immediately started working on a self-flowering variety of this beautiful lady. We used our Auto Glueberry Kush ( Glueberry OG x Auto Blueberry )to convert this genetics to autoflowering.
This ensured that the terpene gas profile was passed to the autoflowering plant, in addition to the phenomenal potency. Auto Kerosene Krash has slightly more fruity notes in the aroma than the photoperiod variety, but both are very strong varieties that look beautiful.
Genotype.
Genetics: Kerosene Krash (GG#4 x Sherbet) x Auto Glueberry OG (Glueberry OG x Auto Blueberry)
Height : High
Flowering time: 12 weeks
Indoor yield: 400-500 g/m2
THC: 20%+ High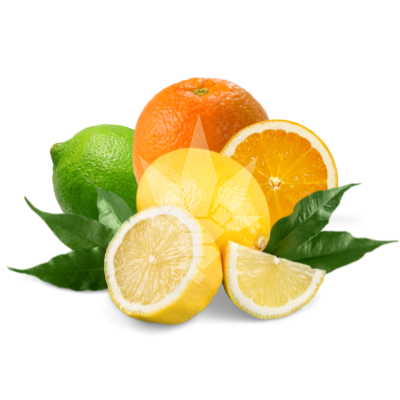 Limonene - It is characterized by a fresh citrus aroma. Limonene has anti-inflammatory properties and is used as a supportive treatment for respiratory problems.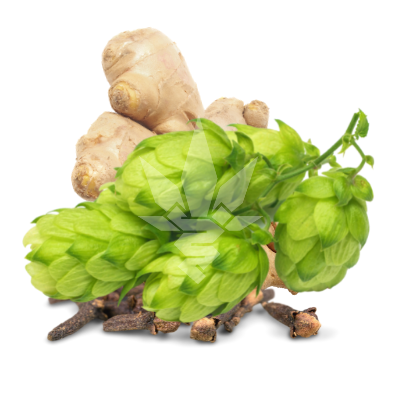 Humulene - Has a distinctive earthy aroma with hints of spice. Due to its antibacterial and anti-inflammatory effects, it is used in inhalation for both upper and lower respiratory tract. Its abilities are also appreciated by people suffering from frequent sinus, bronchial or nasopharyngeal infections.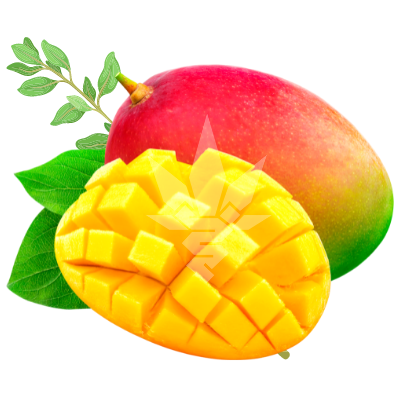 Myrcene - One of the most commonly found terpenes in cannabis. It has an earthy smell and a spicy clove aroma. This terpene is mainly concentrated in the flowers of the plant.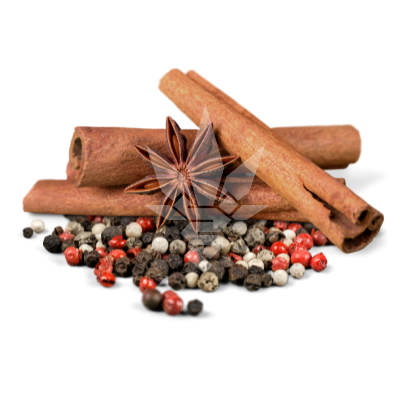 Caryophyllene - Has a spicy odour. It is also suitable for respiratory problems and pain of various origins.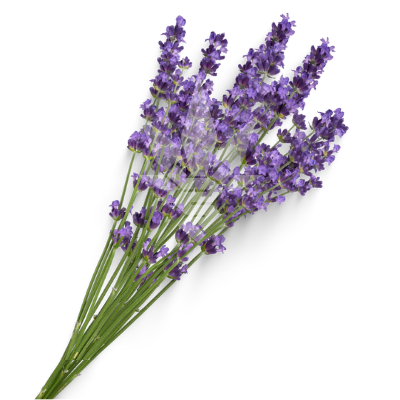 Linalool - Its scent is lavender. It relaxes muscle tension, relieves stress and generally restores calmness to the entire nervous system.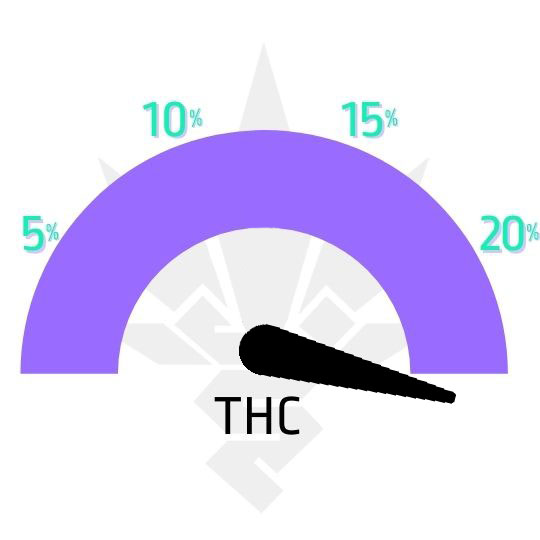 Parameters
| | |
| --- | --- |
| Flowering type | photoperiod |
| Version | feminized |
| Flower length | long (10+ weeks) |
| Genotype | fifty-fifty |
| THC content | high (15-20%) |
| Yield | high |
| Placement | indoor |
| Height | large (over 1.5m) |
| Trophies | unknown |
| Difficulty | střední náročnost |
| Terpenes | myrcen |